There's one place junior transplant recipients should feel at home – and that's at the Australian Transplant Games
The junior activities are for children aged from 5 to 17 years and are packed with a variety of sports and fun. The Junior Program is not only for recipients, it's also for the siblings and children of recipients.
The Games help children adjust to transplantation, and realise that they're not alone.
It's so important for kids from transplant and donor families to get together with others who have been through similar experiences; and what better way than through sports and fun activities!
The free Junior Program includes an assortment of excursions, sports and games. The emphasis is on having fun and encouraging the kids to form friendships, and try new activities in a safe environment.
Below is the draft sports schedule and more social events will be added over the next couple of months. Registrations will open on the 1st of February 2020
Download the Junior Schedule then register your child's activities today. More social events will be added soon. 
Register
Medical Form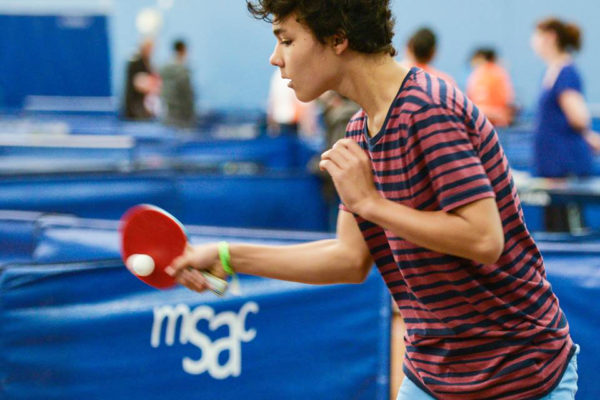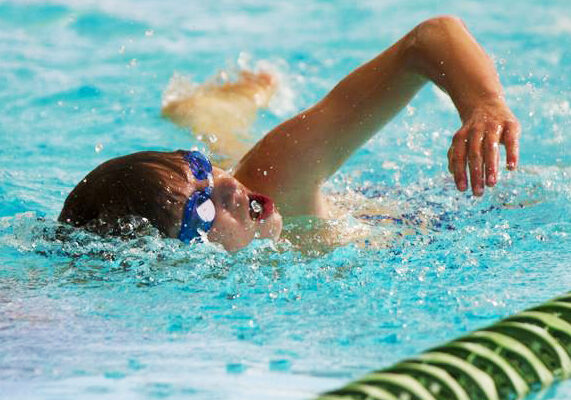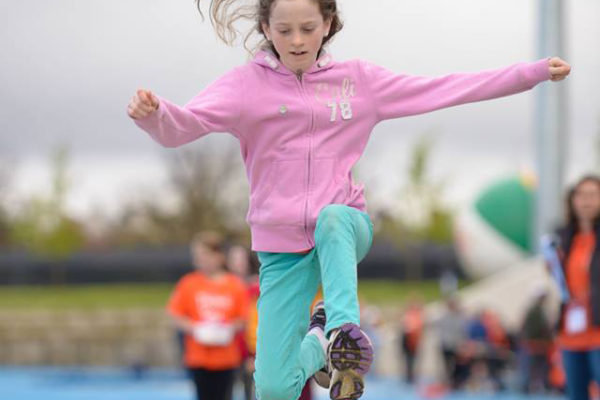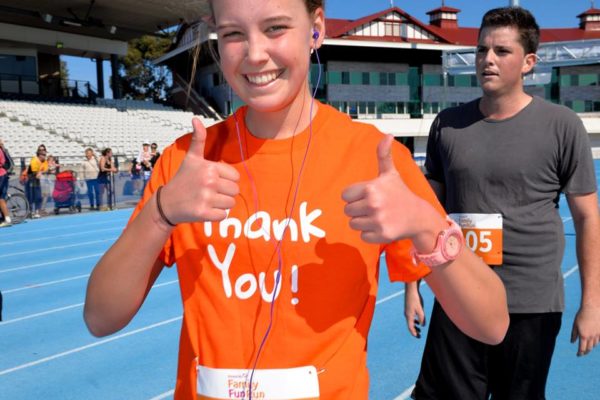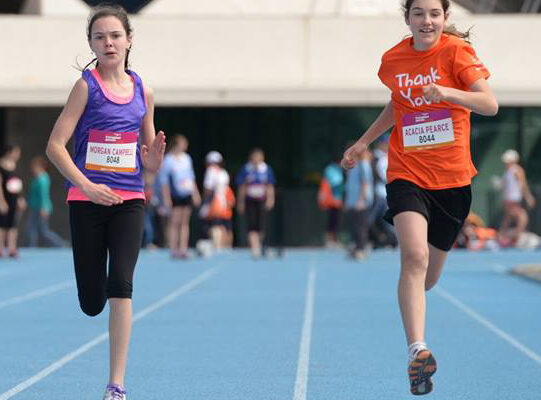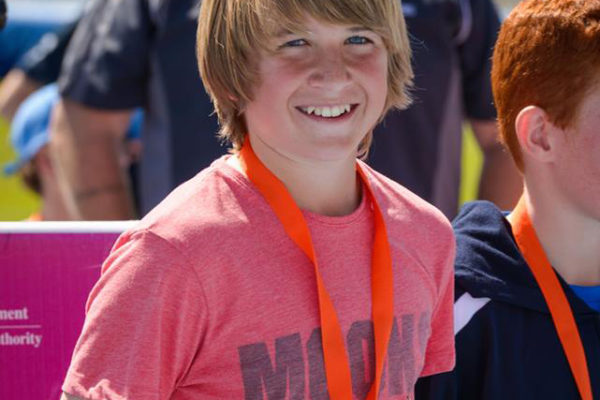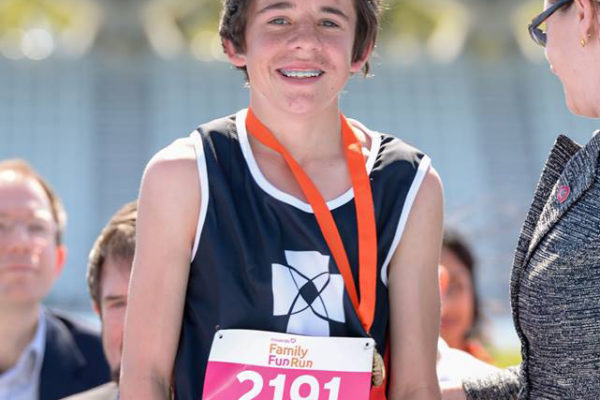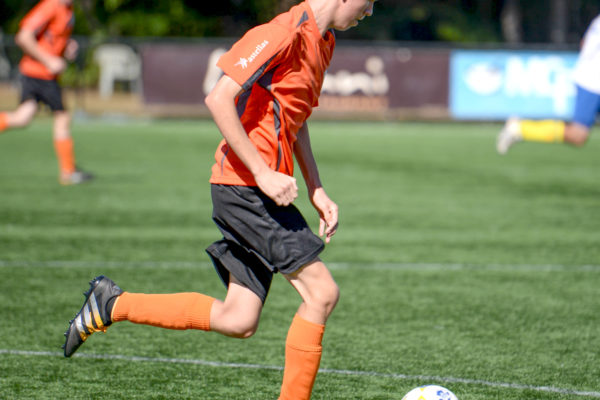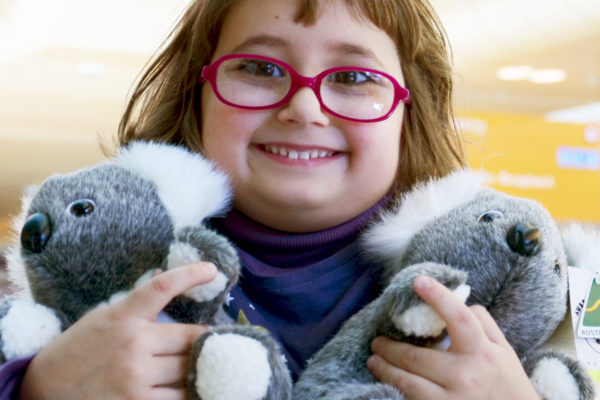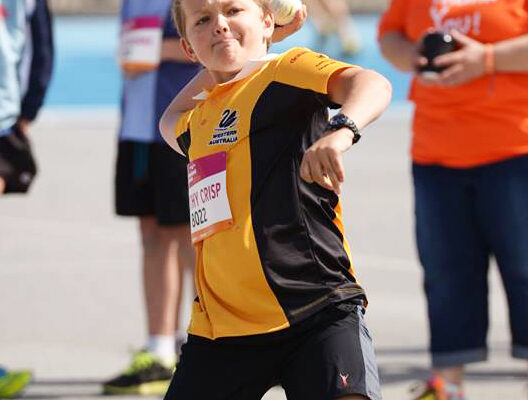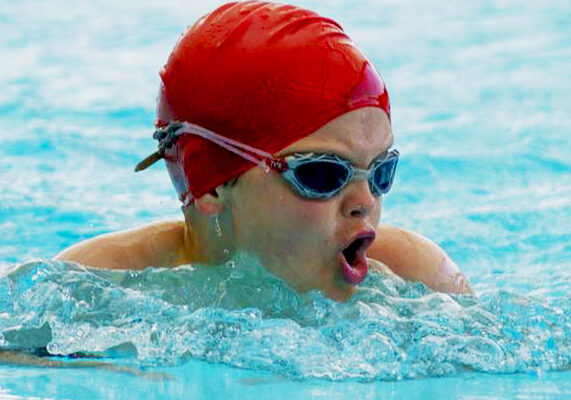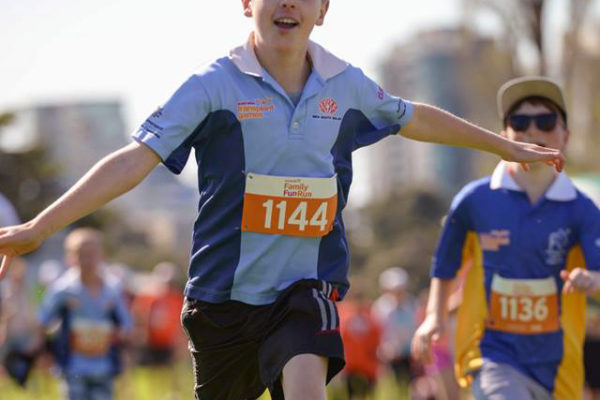 Need financial assistance to get your child to the Games?
Local Sporting Champion Grants Could Help

Junior sporting grants are available to help young athletes pursue their dreams. An Australian Government initiative, the grants are designed to provide financial assistance for young people aged 12-18 towards the cost of travel, accommodation, sporting equipment and costs associated with participating in major sporting events. Visit the Sport Australia to learn how these grants could help you and your child get to the Australian Transplant Games in 2016. For other fundraising ideas please also see our Fundraising page.