Physical activity – why it's important
Exercise is any movement of our bodies that uses energy. Studies have shown that exercise has many disease-fighting effects and can actually extend our life span.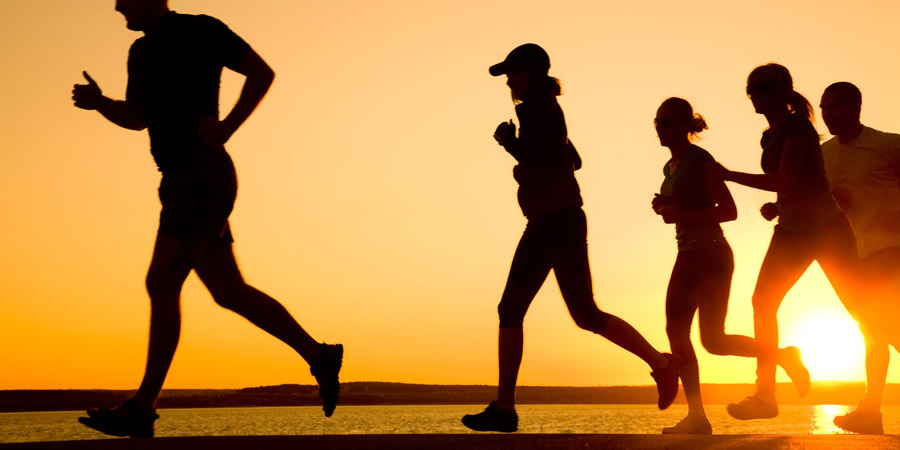 Exercise is usually described as being moderate or vigorous. Moderate physical activities include walking briskly at 5.5km an hour, hiking, dancing, cycling (less than 15km an hour), or gardening. Vigorous activities include jogging/running (8km per hour), swimming laps, biking (more than 15km per hour), aerobics, team sports like touch football or heavy yard work like chopping wood.
Because vigorous activities increase your heart and breathing rates enough to make you sweat, they are considered aerobic exercise. Aerobic exercise helps reduce the risk of heart disease, diabetes and cancer.
In addition to exercise, you may also benefit from working with a physical therapist or personal trainer to learn how to include strength training or resistance training into a workout routine.
Strength training exercises burn energy, strengthen bones and muscles. Dumbbells are a great way to start training. Strength training exercises are usually done at least twice a week where weights are lifted 8 to 15 times (repetitions or "reps"). Lifting should be stopped before the muscles get tired. If your doctor recommends strength training, you'll be instructed to start slowly, and gradually increase reps/amount of weight you lift.