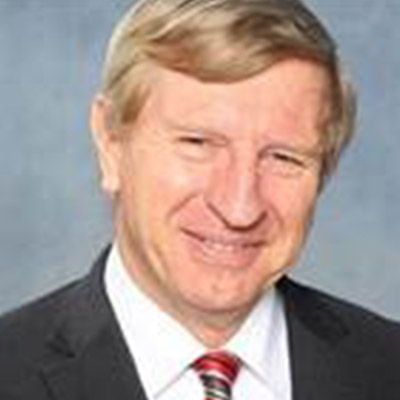 Professor Jeremy Chapman is a senior transplant surgeon and nephrologist at the Westmead Hospital. Ranked number one in Expertscape's top-10 list, Prof Chapman has been placed ahead of kidney transplant specialists from world-class institutions in the US and Europe. Expertscape is an organisation which evaluates the top medical specialists and institutions across the world. Prof Chapman displays vast clinical experience as Westmead Hospital's clinical director of Medicine and Cancer, as well as the director of the Western Renal Services, chair of the Westmead Research Committee and member of the board of Western Sydney Local Health District. In 2015, Prof Chapman received the Order of Australia for his service to the industry.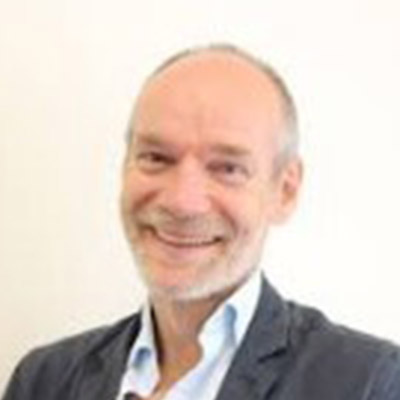 Professor Henry Pleass studied medicine as an undergraduate at the University of Newcastle Upon-Tyne, England and trained in general and transplantation surgery in the North East of England, Edinburgh Scotland and Sydney Australia. He has published and presented widely on transplantation and has an MD investigating Xenotransplantation. He is Professor of Surgery at Westmead Clinical School, University of Sydney.  His specialty interests are liver and pancreatic surgery in addition to laparoscopic surgery. He is the surgical head of The Australian National Pancreas Transplant program based at Westmead Hospital. In addition he is a VMO surgeon at Westmead Private Hospital and a VMO liver transplant surgeon at Royal Prince Alfred Hospital.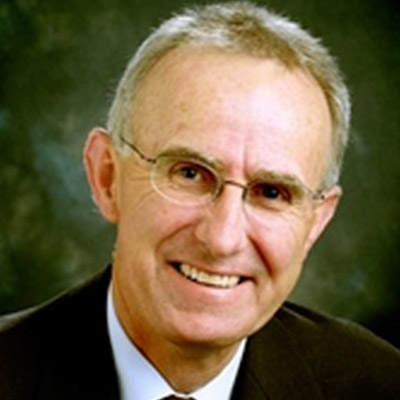 Richard Allen is Professor of Transplantation Surgery with a longstanding professional affiliation at Westmead Hospital, and until recently he was also Director of Transplantation Services at Royal Prince Alfred Hospital. As a transplant surgeon and one of the architects of the paired kidney exchange program Professor Allen is passionate about making transplantation more accessible to all Australians.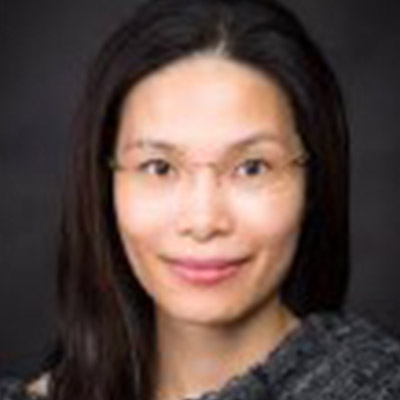 Associate Professor Germaine Wong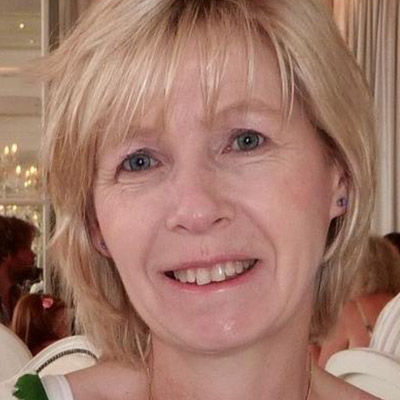 Dr. Deidre Hahn is a Paediatric Nephrologist at the Children's Hospital at Westmead. Her clinical interests include dialysis and transplantation in children. Physical activity in children with chronic kidney disease and lupus nephritis.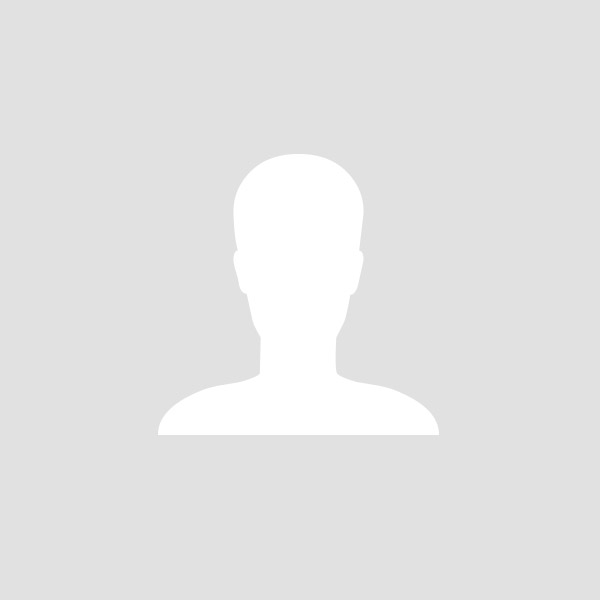 Consultation-Liaison Psychiartrist
Professor Marie Bashir Centre
Royal Prince Alfred Hospital
Missenden Road
Camperdown NSW 2050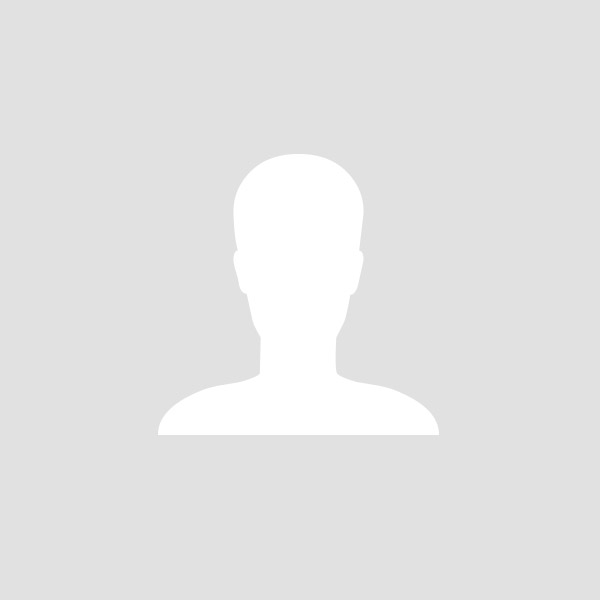 Dr Robert Gribble, Consultation Liaison Mental Health, Royal Prince Alfred Hospital.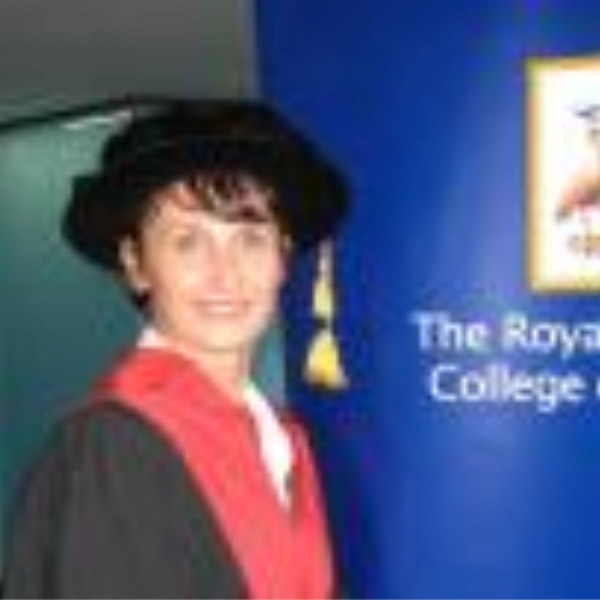 Dr Mirna Vucak-Dzumhur graduated Medicine at University of Sarajevo in Bosnia and Herzegovina, followed by a specialty education in General Internal Medicine. She then continued subspecialty education in Haematology and Haemato-oncology at the University of Sarajevo.
After immigrating to Australia, Dr Vucak became Fellow of Royal Australasian College of Physicians and continued her education in subspecialty Nephrology with a particular interest in renal bone disease.
Dr Vucak is Staff Specialist Nephrologist for Blacktown, Westmead and Auburn Hospitals. She is Conjoint Senior Medical Lecturer for University of Western Sydney and University Notre Dame.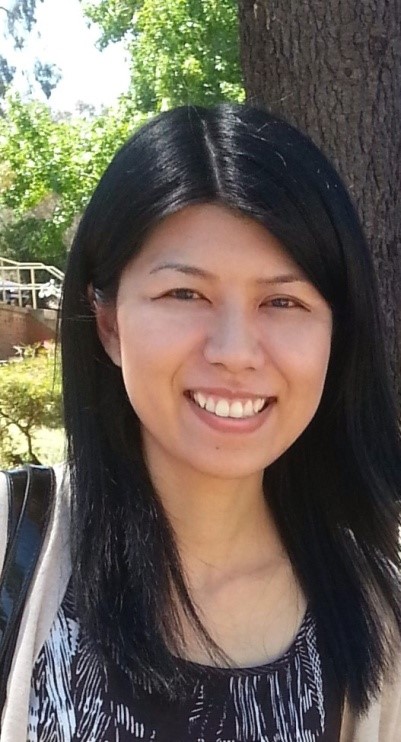 Arian Chong is an Accredited Practicing Dietitian and Senior Renal Dietitian at Royal Prince Alfred Hospital.  She graduated from Bachelor of Science (Nutrition) at the University of Sydney and has extensive experience in the nutritional management of chronic kidney disease, dialysis and kidney transplant.  She regularly provides renal nutrition lectures and talks to students and other health professionals.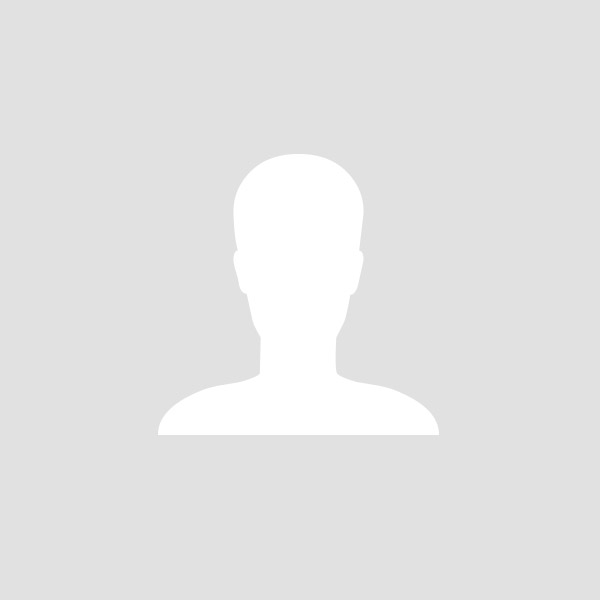 Is a dietician at the Heart Lung Transplant unit at the St Vincent Hospital.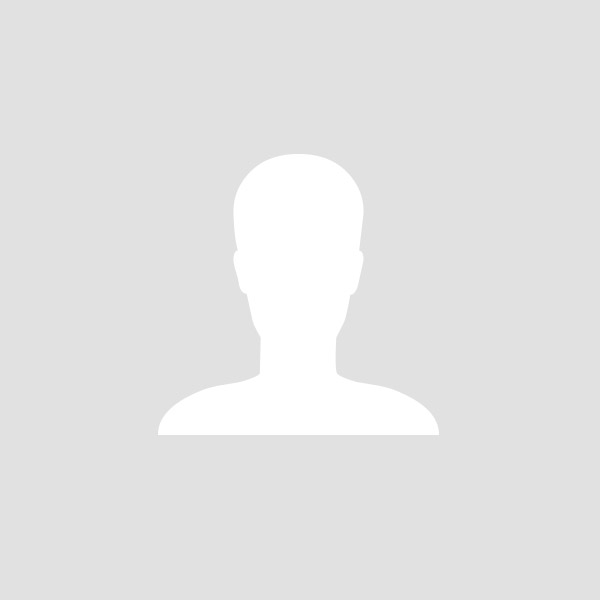 Renal specialist pharmacist at Westmead Hospital for over 10 years.  Creditials: B.Pharm, Grad Cert in Health Sciene (edu.) both at Sydney University.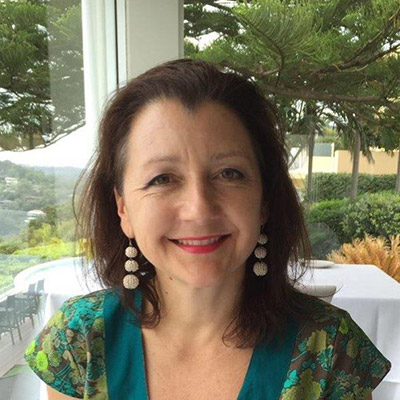 Sheridan Collins (BSC PgDipNutDiet) is a Paediatric Dietitian at the Children's Hospital Westmead.  She has worked for over 10 years  in Renal Nutrition,  promoting healthy eating to meet the needs for growth and development in children before and after renal transplant.  She aims to encourage in children a love and enjoyment of food and family meals as part of an active lifestyle.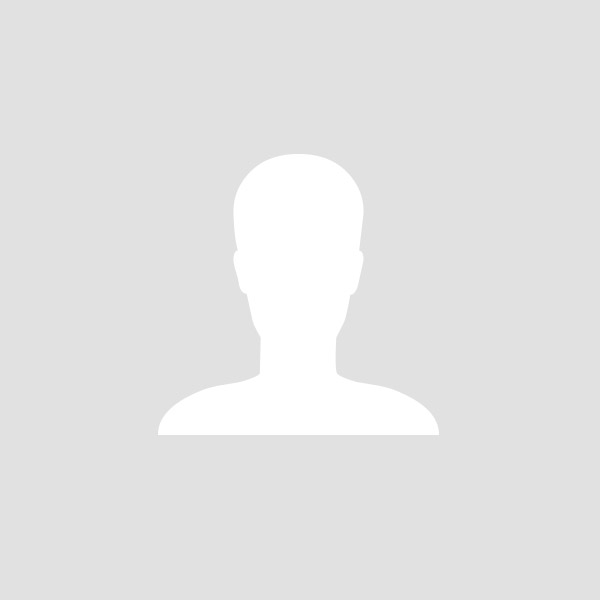 Katie Marks (BSc Nutr, Hons) is a Paediatric Dietitian at the Children's Hospital Westmead.  She has worked with renal transplant patients for 7 years, and with liver transplant patients for 8 years,  working with families to encourage healthy eating patterns and optimise growth both pre- and post-transplant.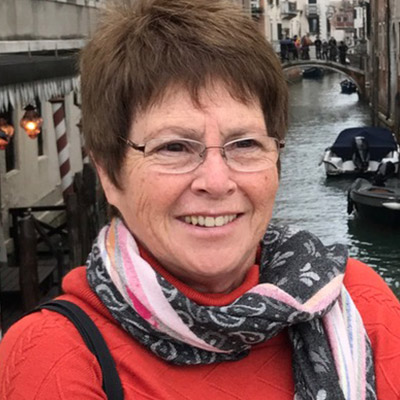 Helen Vidot has been working in the area of liver disease and liver transplantation since the Australian National Liver Transplant Unit first started thirty years ago. Helen is currently undertaking a PhD and is investigating a number of areas which affect patient care and well-being. She is a keen advocate for her patients and has published on fasting practices in a liver transplant ward and a systematic review on the management of muscle cramps in patients with cirrhosis with more to come.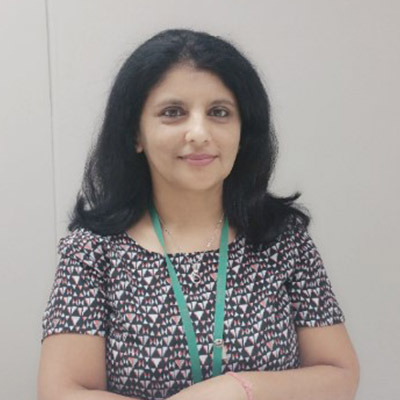 Beena is the Area Renal Social Worker for the Western Renal Service. She acquired her Bachelor of Social Work from the University of Kwa-Zulu Natal, South Africa. Her background is in generic and specialised social work practice, with experience in Child and Family Welfare and Epilepsy Support. For the past 12 years Beena has been providing social work support to renal patients across the Western Sydney and Nepean Blue Mountains Local Health Districts. Whilst her role is predominantly with the pre-dialysis program she supports renal patients throughout their journey. She has a keen interest in groupwork and currently facilitates 3 support groups for patients on dialysis. In her downtime she enjoys yoga, reading and travel.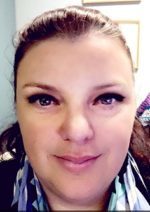 Kelly is a Carer Support Officer at The Children's Hospital at Westmead, (The Sydney Children's Hospitals Network) and has worked at The Children's Hospital at Westmead for over 8 years in the Carer Support Program. Kelly has a Associate Diploma in Social Science (Child Studies) and has a passion for making things better for Carers and the ones that they look after.