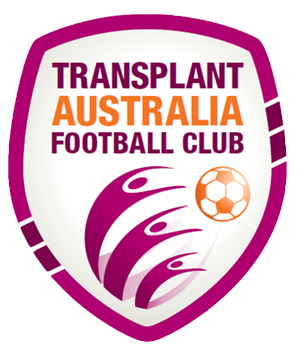 Committee 
Chairman –    – Matty Hempstalk
Club Captain             – Luke Rose
Committee Member – Ante Kelic
Committee Member – Anthony Fato
Committee Member – Matt Zoppos
DONATE NOW
Welcome to the Transplant Australia Football Club
Transplant Australia is pleased to coordinate our exciting new sports initiative, the Transplant Australia Football Club.
Since 2015 we have organised the club to play against other soccer clubs across Australia and we have visions to take on the world!
Our aim is to raise awareness for the need of organ donation in Australia and also to highlight the positive lifestyles that can be achieved with the greatest gift, the gift of life, by participating in one of the world's most loved sports – football – or soccer as we call it in Australia!
We have:
A Men's Team (Competitive)
A Mixed Team (Social / Be Active Group)
Eligibility:
Solid Organ recipients
Bone marrow recipients
Cornea recipients
Living Donors
Donor Families
Our aim is to establish a junior, women's and State based teams by 2021.
How to Get Involved
If you would like to get involved in the club as either a player, sponsor, or support staff please contact Matty Hempstalk
Matches in 2020:
Melbourne (Trial Match)
Date: Sunday 2nd of February 2020
Kick Off: 11.00am
Venue: De Chene Reserve, Coburg
Opponent: Moreland Zebras
Sydney (Trial Match)
Date: Sunday 16th of February 2020
Kick Off: 9.30am
Venue:  Lionel Watts Field, Blackbutts RD, Frenchs Forest
Opponent: Wakehurst Football Club
Brisbane (Trial Match)
Date: Saturday 8th of February 2020
Start Time: 11.00am
Venue: Meakin Park – (Home of QLD Football)
 
WORLD CUP 2020
Transplant Australia Football Club is pleased to be overseeing the selection for the first Australian National Transplant Football Team who will be represent Australia at the inaugural World Cup to be held in Cesenatico, Italy from 30th August to 5th September 2020.
The team will be coached by Josh Rose (former A-League player with Central Coast Mariners and Melbourne City)
Selection trials were held across all the States in late January and early February 2020.  The trials were open to both Men and Woman over the age of  16 years old and had received a organ transplant.
We are pleased to announce the official squad that will be representing Australia at the inaugural World Cup.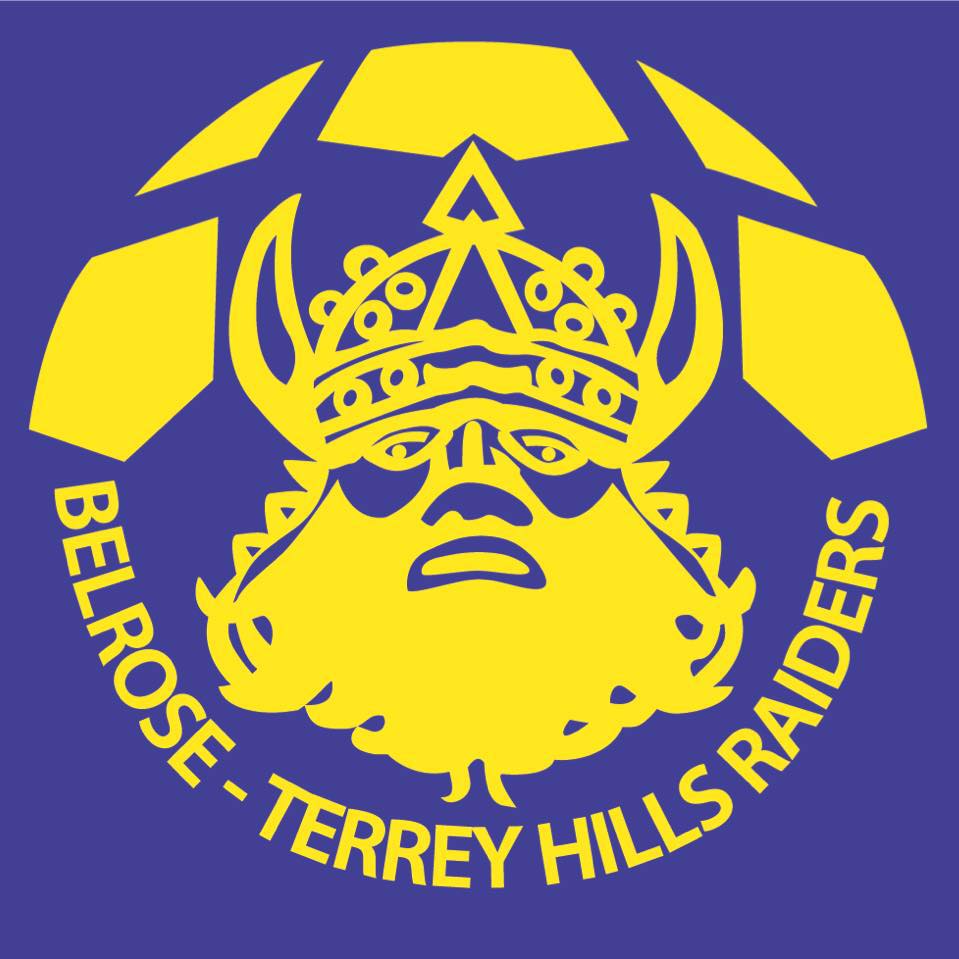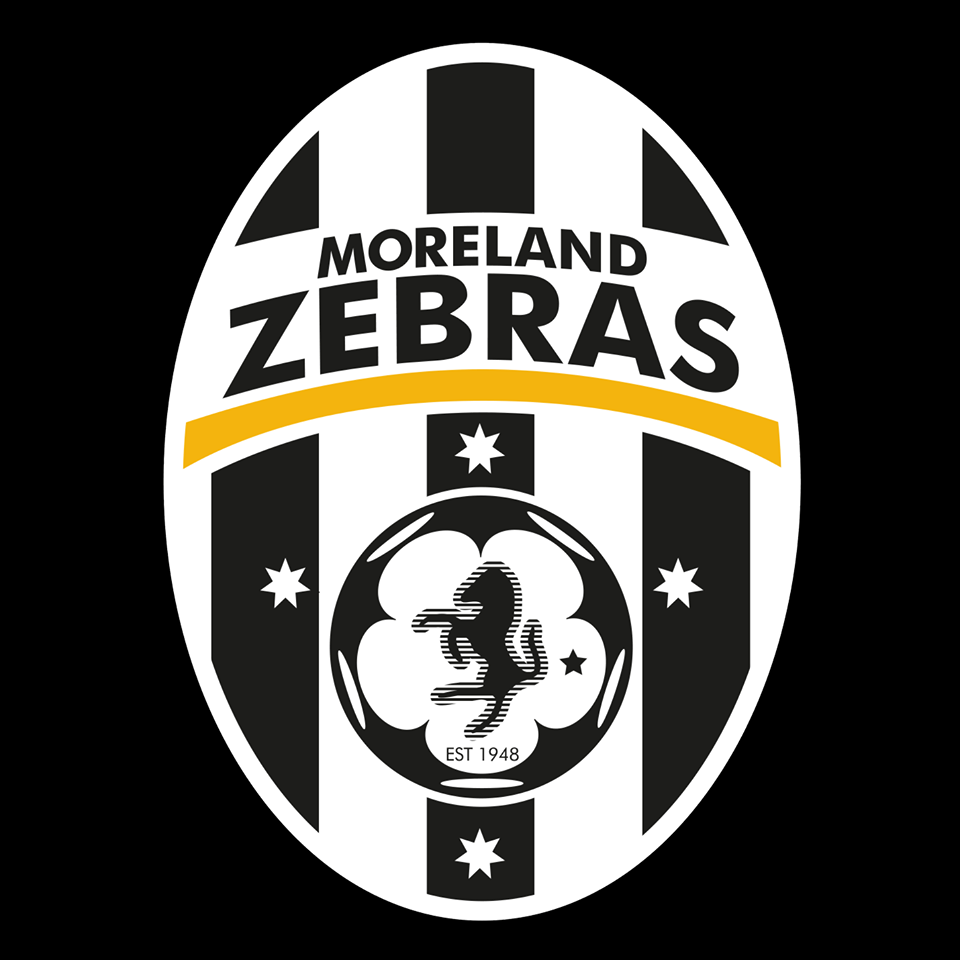 SPECIAL THANKS TO OUR SPONSORS