Welcome to the Transplant Australia Football Club
Transplant Australia is pleased to coordinate our exciting new sports initiative, the Transplant Australia Football Club.
For the last three years we have organised the club to play against other soccer clubs across Australia and we have visions to take on the world!
Our aim is to raise awareness for the need of organ donation in Australia and also to highlight the positive lifestyles that can be achieved with the greatest gift, the gift of life, by participating in one of the world's most loved sports – football – or soccer as we call it in Australia!
We have:
Into the future we'd like to establish a competitive junior team and a women's team as well. However it will be dependent upon on the level of interest and support these initiatives attract. If you'd like to get involved, please let us know.
The club has appointed David Sargeant as the coach.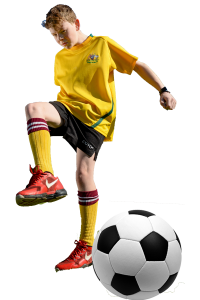 How To Join
If you're interested in joining the club as a player, sponsor, or as support staff please email Matty Hempstalk at [email protected] or call on 0404 177 748.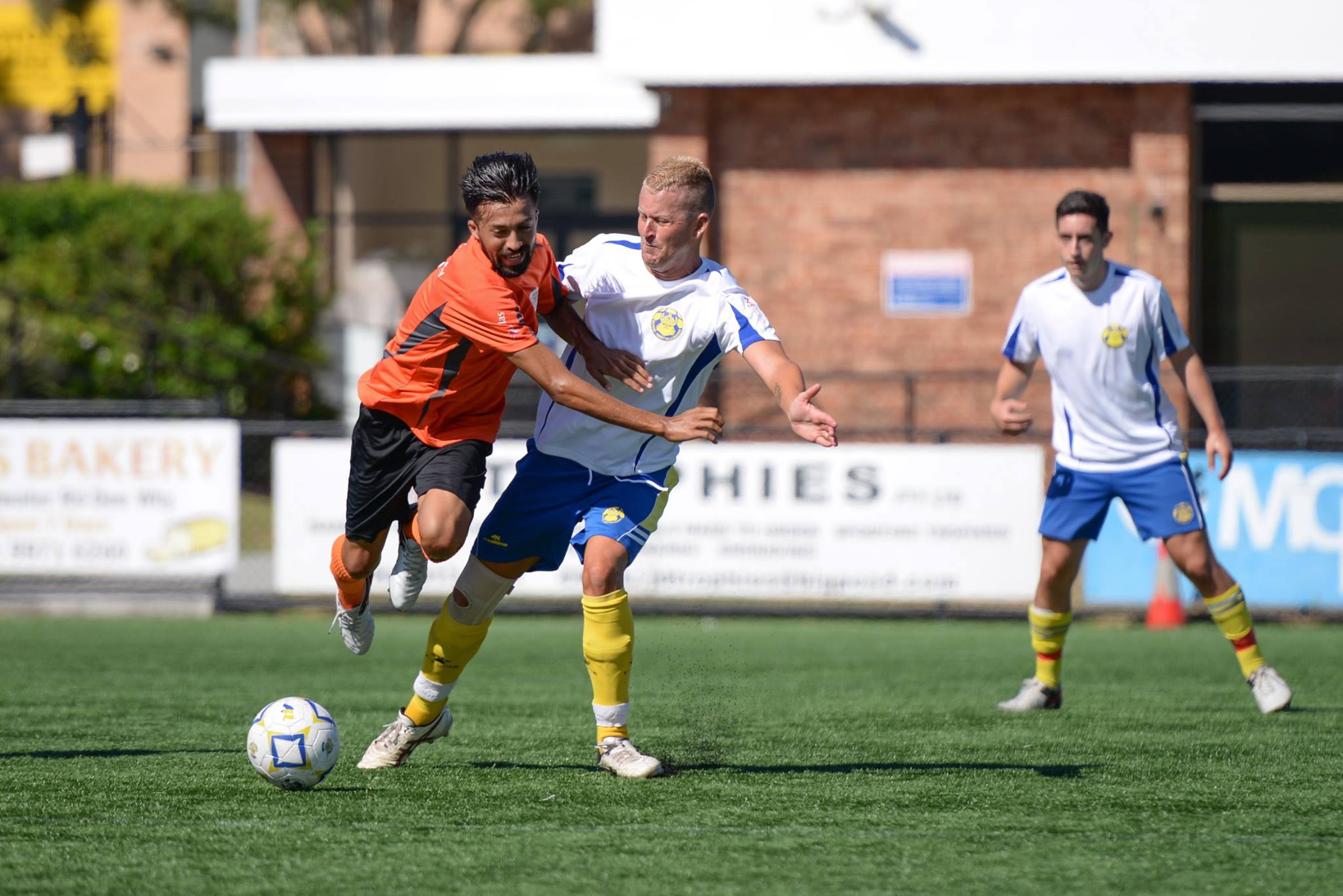 Transplant Australia FC in the News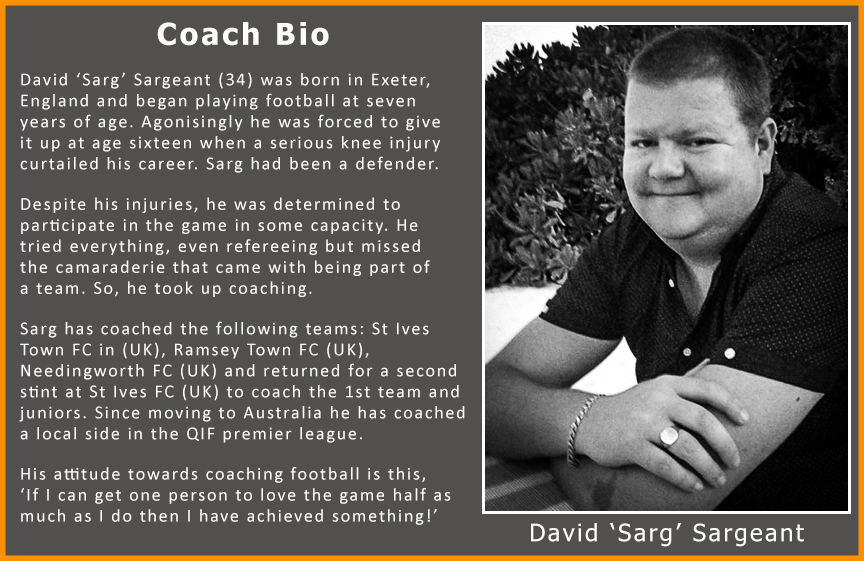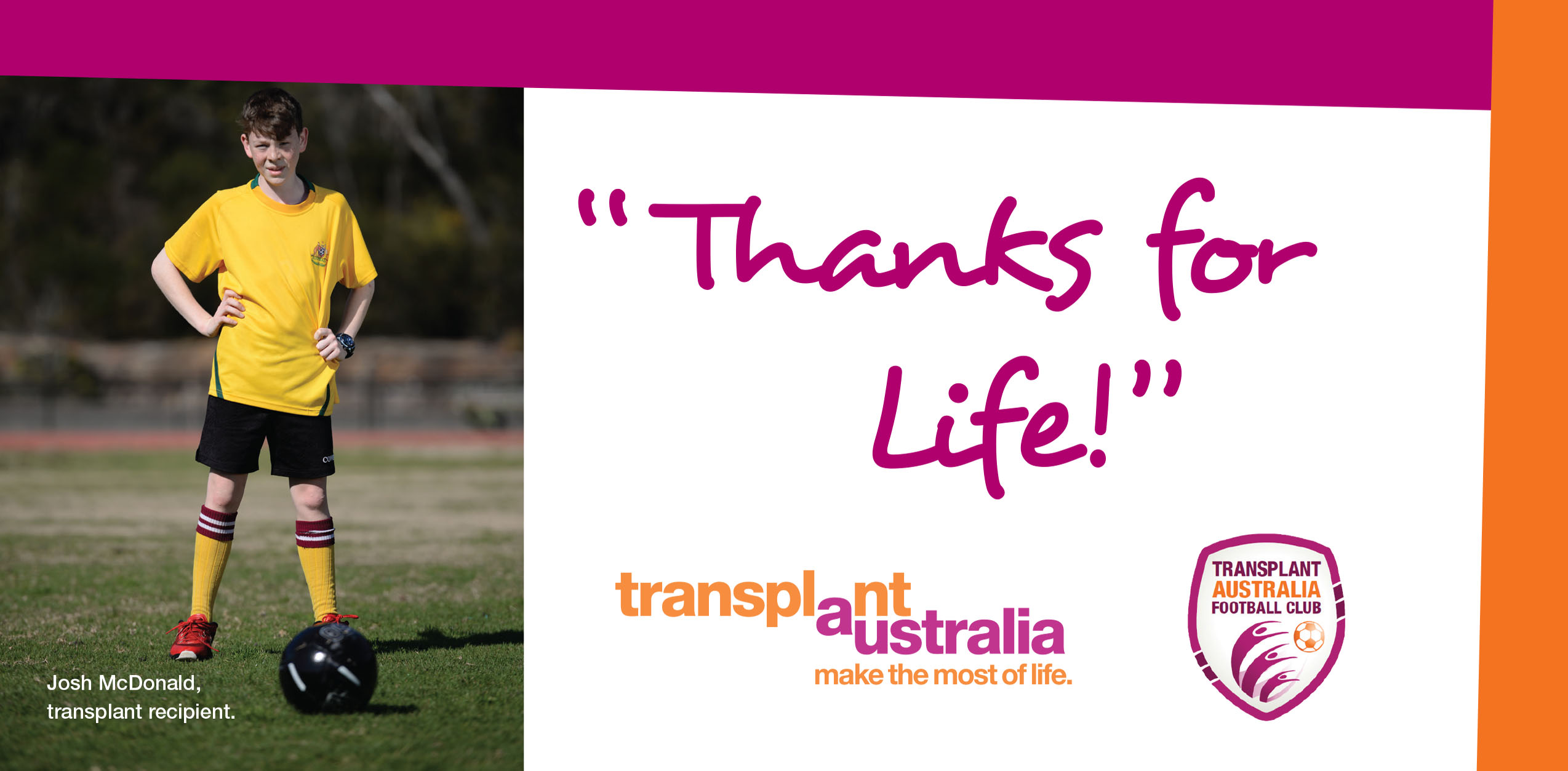 SPECIAL THANKS TO OUR SPONSORS