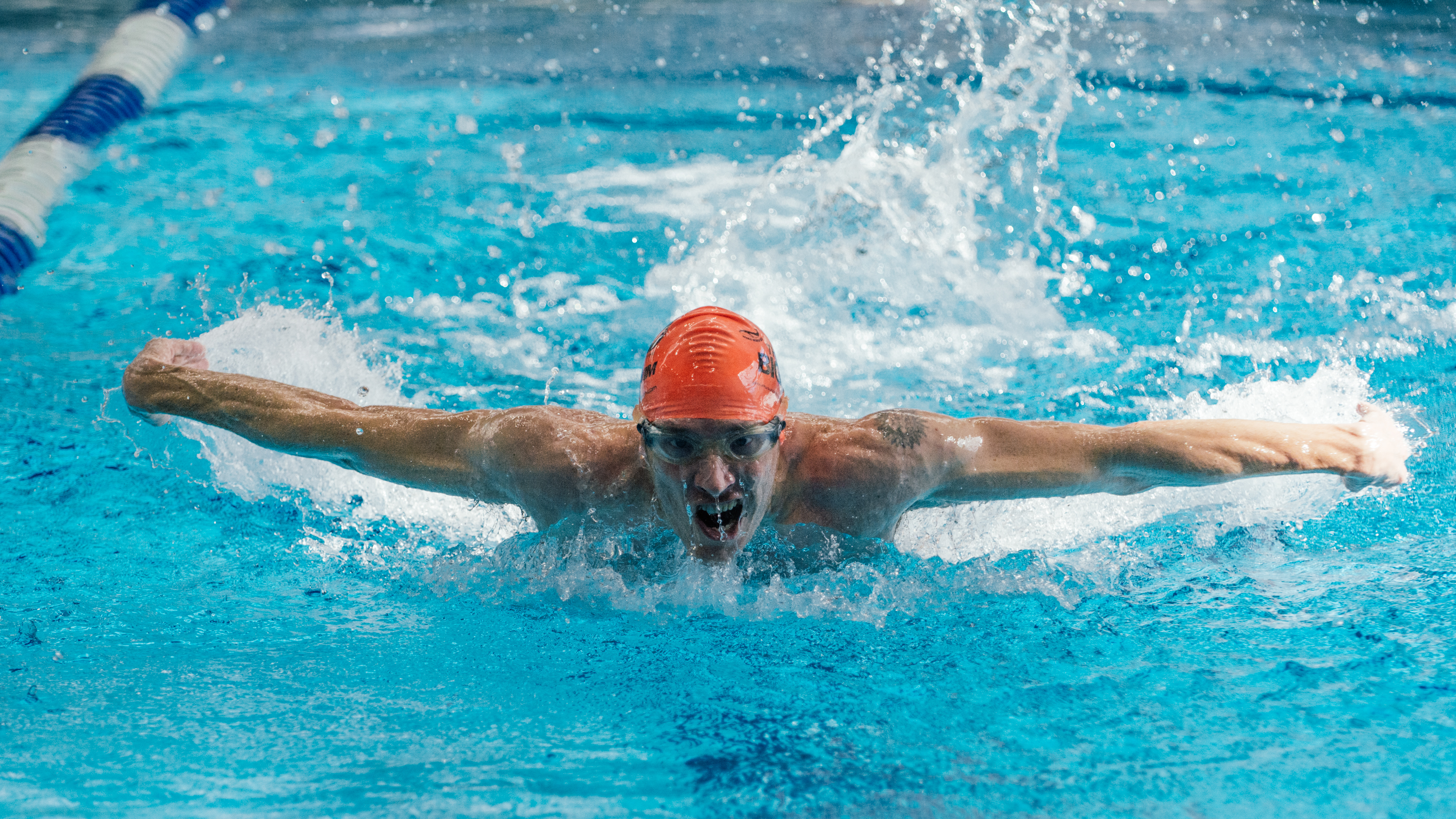 Take 20 Australian transplant athletes, mix them with other athletes at the Australian Institute of Sport, add presentations from sports science experts and coaches, and you have all the key ingredients for the inaugural Transplant Australia High Performance Training Camp!
Held over an April weekend, the camp involved selected athletes from around Australia competing in swimming, cycling or athletics at the World Transplant Games, or in combination with other sports.
The Australian Institute of Sport, in the nation's capital Canberra, is the traditional home of elite athlete preparation and boasts a wealth of expertise, as well as top class sporting, training and recovery facilities. Over two and a half action-packed days, we participated in sessions ranging from sports medicine and sports psychology, to strength and conditioning, post training and competition recovery, and sports nutrition.
We had the rare opportunity to train together in the gym, pool, on the track or on the bike. Among a wealth of useful information, we discovered that an 'ice bath' is not actually icy- in fact, cold water hydrotherapy is ideally at 15 degrees Celsius (or 60 degrees Fahrenheit).
We learnt how to eat, sleep and hydrate like sporting champions, and we were inspired by a presentation from one of the elite Gymnasts living and training at the AIS.
Most importantly, we got to spend time together as athletes from Team Transplant Australia, sharing our Games goals, training tips, and the inevitable ups and downs we have already encountered on the road to Malaga. We even managed to have fun! We also secured some great media exposure about the Games as well as the importance of organ donation and transplantation. Thanks to Astellas for sponsoring the camp, to help prepare us to do our best in our events. Watch out world, the Aussies are ready!
(Reflection by Michelle Daley, a liver recipient and Australian athlete from NSW).
Transplant Australia in partnership with Astellas was pleased to conduct the training camp at the AIS from 21st – 23rd April, to provide an exciting opportunity for the group to excel at their chosen sports on the global stage in June.
At the AIS, our athletes representing us at the World Transplant Games had access to the best resources and coaches in the country, as they to continued their development and strove to become stronger in their chosen fields. The training camp was designed to help these athletes flourish and reach their full potential.
The camp also aimed to deliver a pathway to achievement for Aussie athletes, in the form of improved performance and medal results overseas.
Thanks to organ and tissue donation, these inspiring transplant recipients will be going for gold against over 2,200 athletes in the largest organ and tissue donation awareness event in the world.
Transplant Australia was proud to offer this opportunity to our members, and will be providing more programs designed to help recipients get back into living their lives to the fullest.