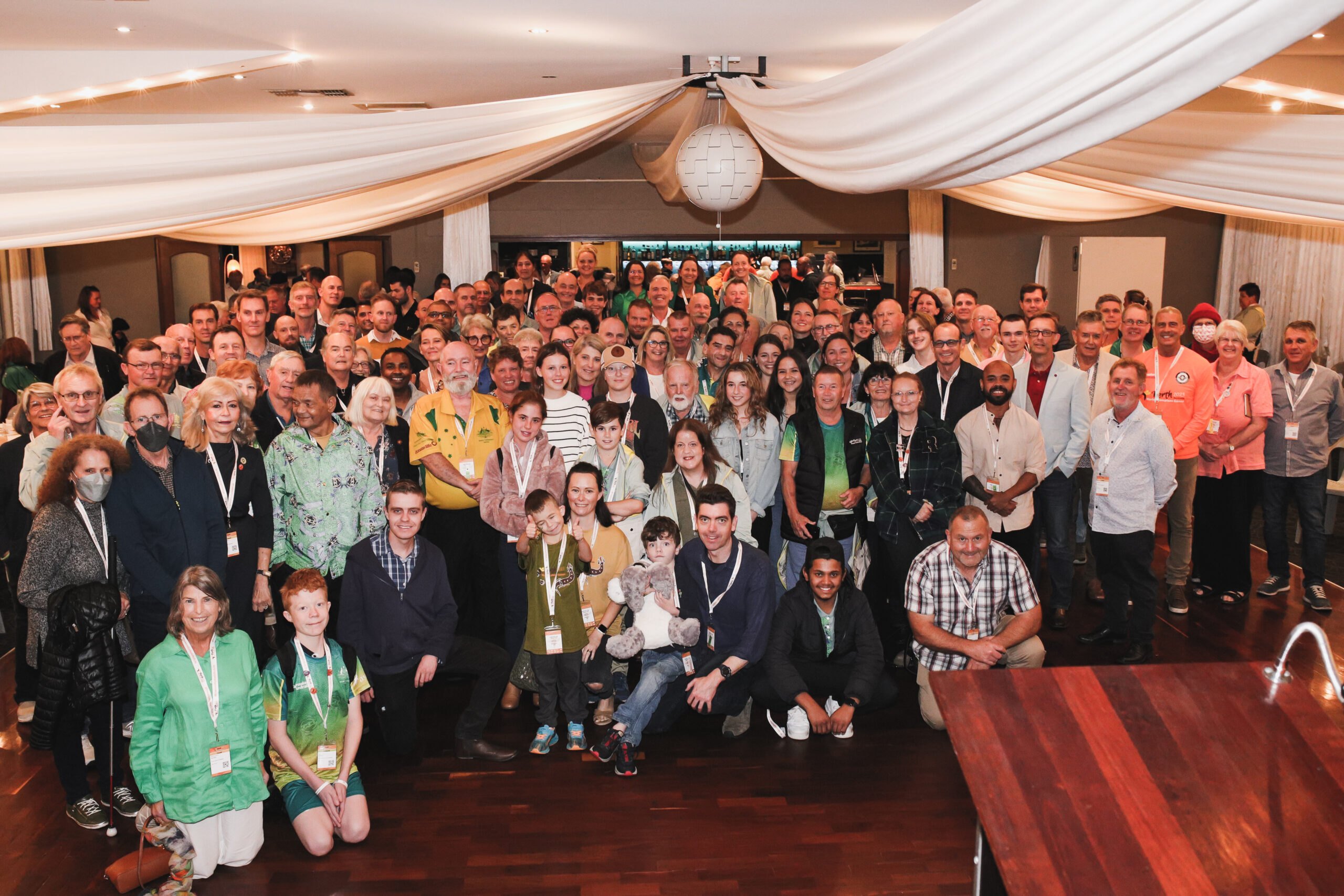 Written by Julie Moloney, Assistant Australian Team Manager.
This was my first ever experience attending a World Transplant Games event. I know from my past experiences as the West Australian Team Manager for the Australian Games that it can be quite emotional at times, but I didn't expect it to hit me on day one of registrations! Seeing all those different country flags standing to attention above a room packed with athletes from all over the world was a sight to behold. The Games were finally here!
I will never forget the overwhelming emotions I experienced as I walked into Optus Stadium, hand in hand with two of our littlest athletes followed by the rest of the Aussie Team. This year was the third time that Donor Families and Living Donors were able to participate in the World Games. All the athletes rose to their feet to honour them as they entered the stadium alongside the Gift of Life Baton.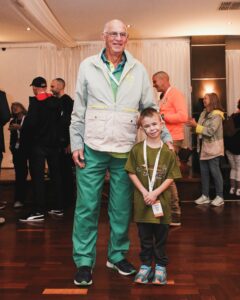 Every one of our athletes showed great camaraderie throughout the week with many acts of courage, great sportsmanship, and pushing through pain barriers to honour their Donors. There were so many faces of pure joy to be seen every day.
Two hundred and thirty-nine competitors and one hundred and forty-three supporters registered in the Australian Team. Our youngest athlete was Anthony Schiller a liver recipient from South Australia at only four years of age. The oldest member of the Australian Team was Terry Donovan at eighty-one years of age and a heart recipient from the Gold Coast.
My role as Team Manager alongside Margaret Hill allowed me to interact with all team members which was both a privilege and an honour. Witnessing the strength, courage, and zest for life that all the recipients and donors have in abundance is a joy I will never grow tired of. It is always rewarding for me to see individuals compete when they once thought they could never achieve anything like this. A big congratulations to the team and everyone who supported us. In particular thanks to Margaret Hill, our physio Peta Jordan and team coach Adam Gordon.