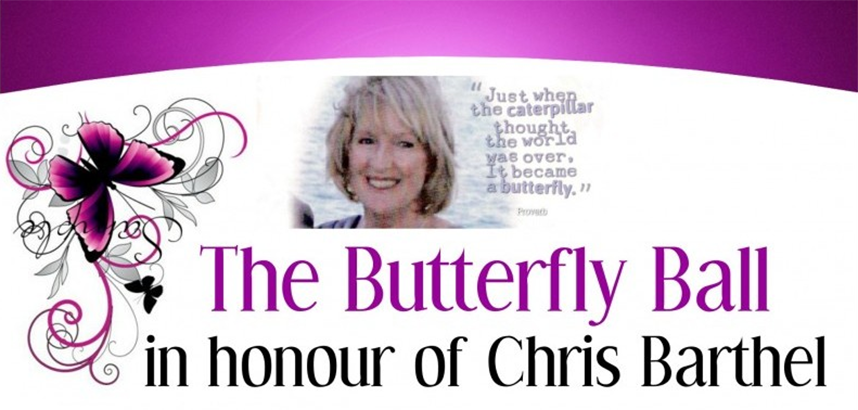 In March 2011 Chris Barthel died suddenly. This was a massive shock that changed and impacted the lives of many people. Chris, who was known to many as Mrs Barthel, taught at Our Lady Star of the Sea School Miranda for 38 years. During this time she impacted on many families' lives in the Sutherland Shire and in Ontario Canada where she was part of the exchange teaching program in 1995.
The one thing she had done on many different occasions prior to this was "have the chat". She was passionate about becoming an Organ Donor when her life would come to an end, as this was a cause close to her heart.
She felt that she wanted to save someone else's life when there was nothing that could be done to save hers. This would also spare their families from knowing a life without them.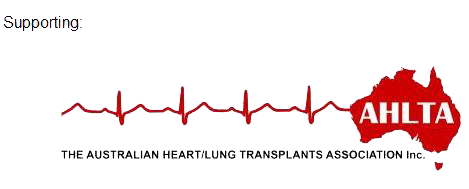 Leah says: "Our journey when we lost mum was tough as it was very sudden. Since seeing the journey firsthand of those awaiting a transplant I am grateful that mum didn't have to endure such suffering. Challenges awaiting recipients face every day take their toll financially, emotionally, mentally and physically.
"I can't even imagine how it would feel to be waiting for a phone call to say you have a second chance at life. But what I do know, through the recipients that I have in my life, is that it is a very real struggle that they are faced with every day, knowing that someone died in order for them to live. So grateful my mum made the decision to become a donor.
"If she hadn't there would be four families grieving the loss of their loved ones instead of just ours. Nothing the doctors could do could bring mum back to us but she had the power to save 3 lives. I am so proud of her, and vow to keep her legacy alive and make a difference wherever possible."

Now, a glamorous Butterfly Ball is being held in Sylvania Waters to honour the beloved community member; teacher Chris Barthel, who saved three people by giving the gift of life when she passed away in 2011.
The Butterfly Ball is to raise money and awareness for the cause of organ and tissue donation in Australia, which was something Chris was passionate about. Now, her family are continuing Chris's legacy of kindness by hosting this wonderful event in her name.
Funds raised will go to two charities: Transplant Australia and Australian Heart/Lung Transplants Association.
Clear your calendar for August 5 and buy a ticket for the ball, to support a worthy cause.
Proudly sponsored by MiFund.
This blog was written by our friend and guest contributor, Leah Barthel.