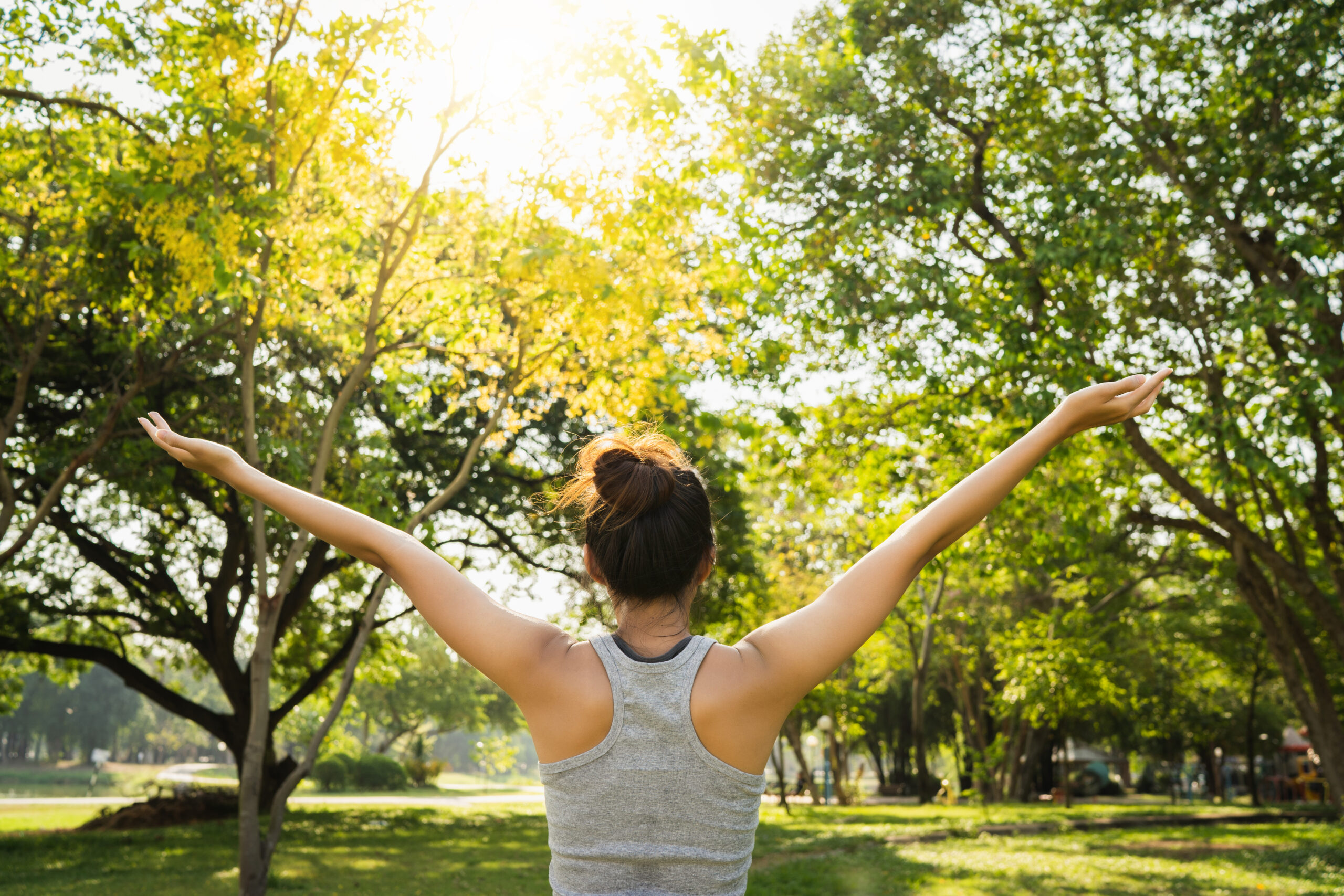 Life after transplant comes with so many mixed emotions and new routines, including taking life-long immune suppressant medications which can have an effect on your day to day living and mental health.  
Whether you have been living with your transplant for many years or are still adapting to life post-transplant, adding in as little as thirty minutes of daily physical activity can improve your mental health and wellbeing. Regular physical activity can improve your mood, reduce anxiety and stress, and produce endorphins which leave you with post-exercise happiness.  Regular exercise also reduces heart disease risk factors such as high cholesterol and high blood pressure, and daily movement also helps strengthen your bones and muscles.  
Struggling to find the time or motivation to do 30 minutes of movement a day?  
Why not try some of these tips. 
Break down the 30 minutes a day into 3 x 10 minutes blocks.

 

Start by walking around your block once a day for a week. Build up the distance each week. 

 

Do gentle stretches at home whilst watching your favourite TV show. 

 

Get up from your desk every 30 minutes and do a few squats. 

 

Instead of meeting for a coffee at a coffee shop, grab a takeaway and go for a walk.

 

Take the stairs instead of the lift or elevator. 

 

Get off the bus a few stops early and walk home. 

 

Put on the Nutbush and have a dance. 

 

Make it fun and include your family and loved ones. 

 

Why not challenge yourself to try a new physical activity, like swimming, cycling or pilates.

 
Remember, a little movement every day goes a long way toward improving your physical and mental health. Start with small manageable daily movement and feel the improvement in your physical and mental health.  
How are you going to move your body this week? Share your daily physical activity on social media and tag us @transplantaus.  
Have you seen Transplant Australia's 'Being Active with your Transplant' Resources?  
Remember to talk to your transplant clinic, or GP before starting a new exercise routine. For more information, tips and ideas on how to be physically active, visit Physical activity and exercise guidelines for all Australians | Australian Government Department of Health and Aged Care.