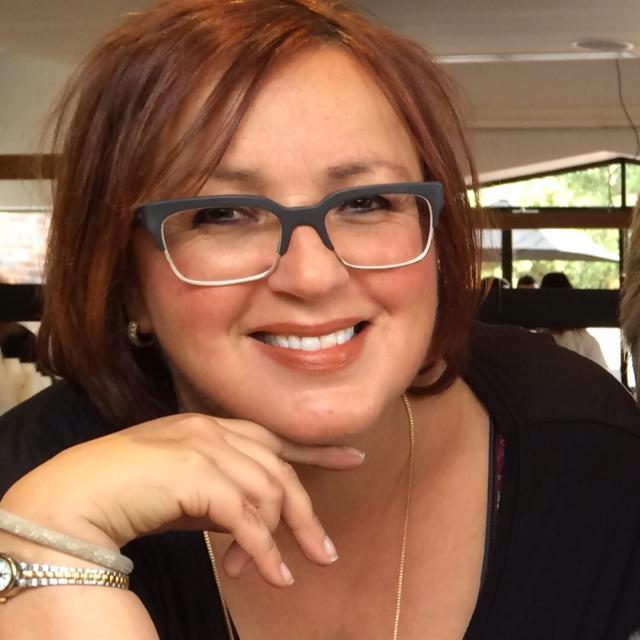 Mary Laffner and Honey were soulmates. On the back of a successful copywriting career, Mary found a creative outlet in brightening people's days by turning her dog Honey into a fabulous social media personality. The whole community, and even people who didn't know Mary, loved waking up in the morning and seeing the hilarious and topical Honey posts. Mary's funny and joyful personality beams through every photo and every caption. This calendar is an insight into Mary's year, as told by Honey.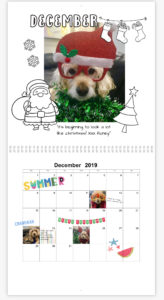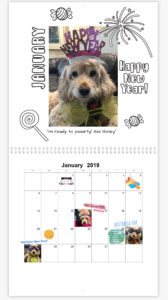 Mary lived a vibrant and full life which was tragically cut short. Her generous spirit lives on as she became a pioneer as the first halachic jewish organ donor in Australia. Through this donation she has transformed the lives of 8 individuals who were in desperate need of transplants – having a profound impact on both the recipients and their loved ones.
100% of the proceeds from the Honey calendar sales will be donated to Transplant Australia. Their mission is to ensure that every Australian who needs a transplant one day has access to one. Proceeds will go towards raising awareness of organ donation to inspire more Australians to join the donor register as well as programs to support transplant recipients as they recover. Thousands of Australians are currently waitlisted for an organ donor transplant, yet less than 1 in 5 Australians have discussed their organ donation wishes with loved ones.
It is so easy to 'opt in' to be an organ donor at donatelife.gov.au/register-donor-today.
You can purchase a calendar here