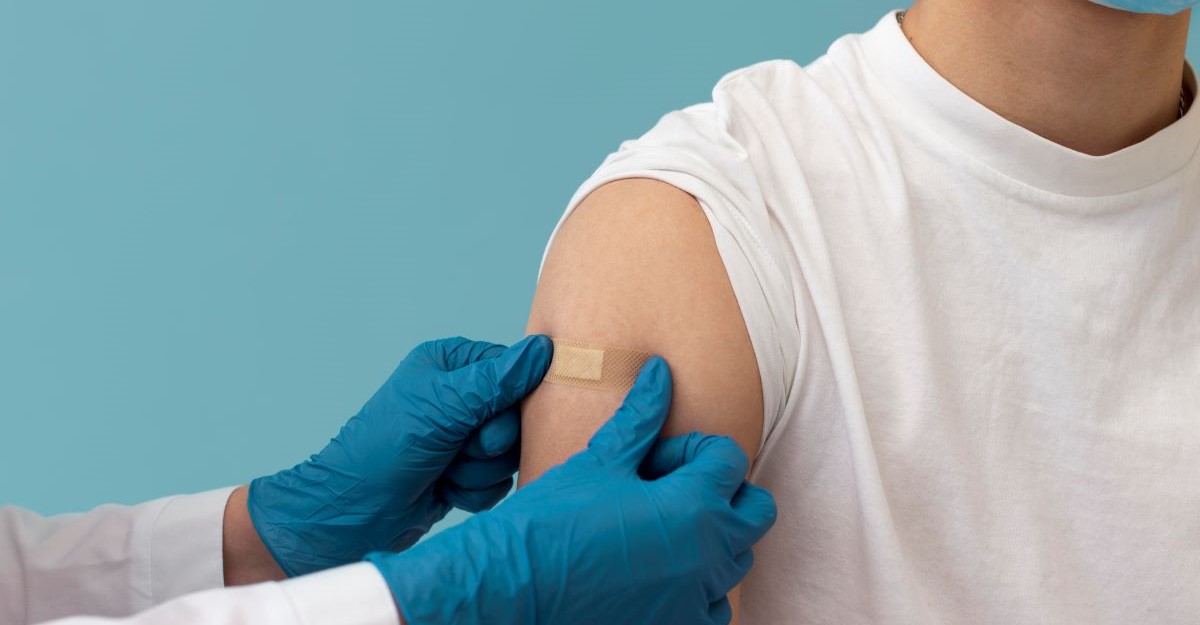 From 1 November 2023, the shingles vaccine, Shingrix® will be available free to eligible people via the National Immunisation Program(NIP).  Eligible people include:
Individuals 65 years of age and older
Aboriginal and Torres Strait Islanders aged 50 years and over, and
Immunocompromised people over the age of 18, including transplant recipients. These conditions include haemotopoietic stem cell transplant, solid organ transplant, haematological malignancy and advanced or untreated HIV.
Shingrix is the first non-live vaccine to be listed on the NIP for the prevention of shingles and post herpetic neuralgia(HPN). Non-live vaccines do not contain live viruses so they cannot replicate in the body and do not cause disease, even in people with weakened immune systems.1  Shingrix® provides around 10 years of protection and usually costs up to $560 – for almost 5 million people that will now be free.
Shingles can be a painful and potentially debilitating condition. It is a viral infection that is caused by the reactivation of the varicella zoster virus, the same virus that causes chickenpox earlier in life. About one in three people will develop shingles in their lifetime and nearly all adults aged 50 years and older carry the inactive virus that causes shingles.3-6 It presents as a painful blistering rash on one side of the face or body that lasts 10-15 days.
The risk of developing shingles increases with age and for people who are severely immunocompromised, the risk of developing shingles can be up to three times higher.8
Shingles also comes with the risk of post-disease complications, the most common being post-herpetic neuralgia (PHN). The incidence of PHN increases with age, ranging from approximately 10% in people aged 50 to 59-years-old to up to 20% in those aged over 80.3,4 
Shingrix® will replace Zostavax® on the NIP from 1 November 2023, following advice from the independent medicines experts at the Pharmaceutical Benefits Advisory Committee (PBAC) and the Australian Technical Advisory Group on Immunisation (ATAGI).