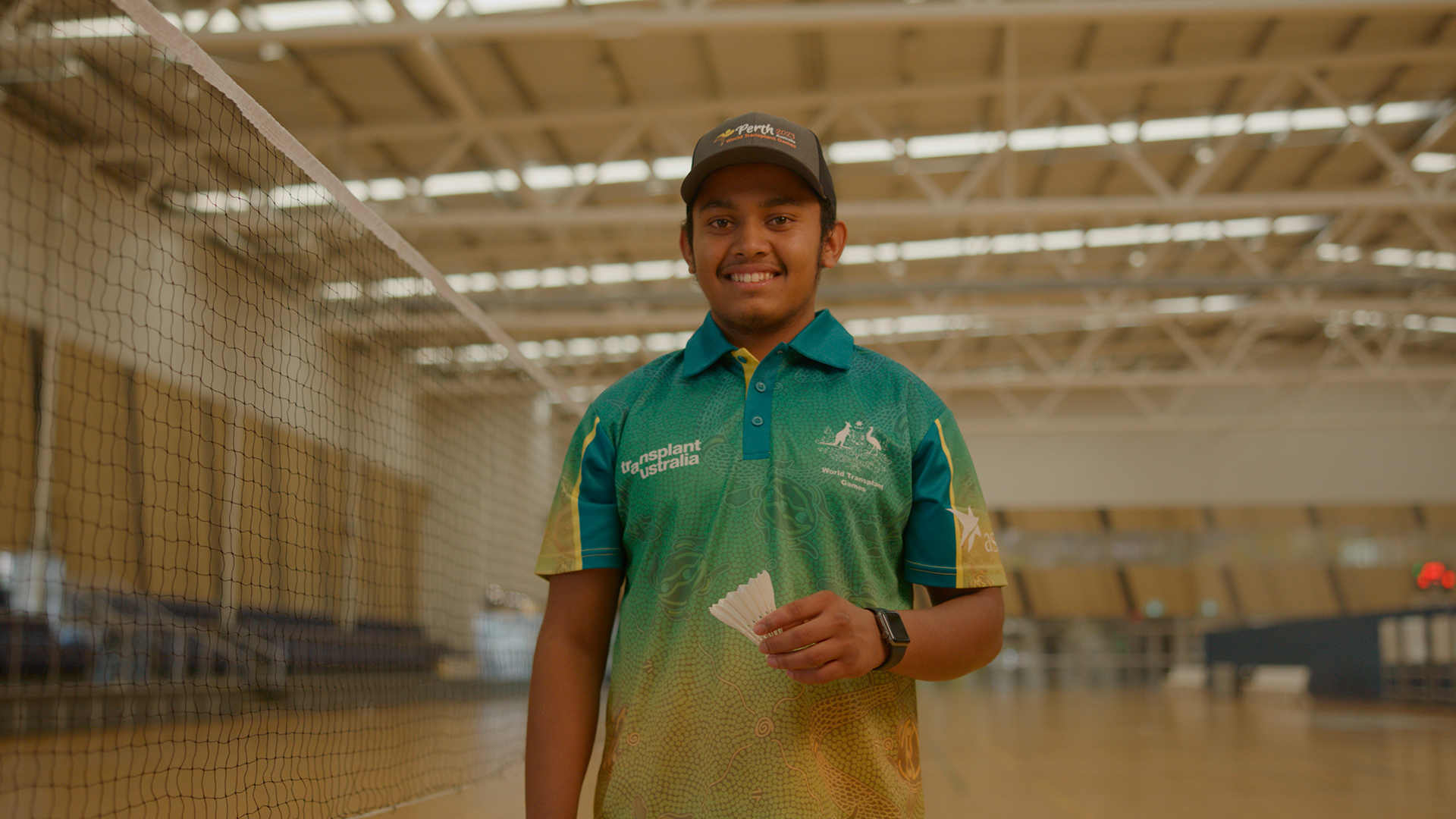 Transplant Australia was thrilled to open the doors of the World Transplant Games for Dentsu Creative and Creative Director of Entertainment, Liam Bagnall. Here he discusses the motivation behind the documentary and his favourite memories.
What motivated you to make this documentary: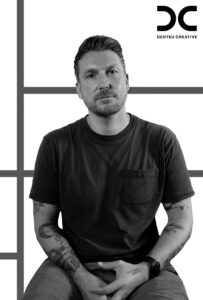 All of us have been affected by loss or seeing loved ones in hospital and not being able to do much except support them. When we found out about the World Transplant Games and started going down a worm hole on the current situation in Australia around organ donation it resonated with the entire Dentsu team. The original idea, to split a medal, felt like it could be more of a moment that would live on and cause massive social impact. The idea kind of snowballed from there.
From my own experience of having a father who had to get his heart valves replaced a few years back I had a close interest in the story. I also have a passion for making films that inform change.
When we were researching what else had been made from popular media it felt like people weren't necessarily telling the stories of inspiration that we could see was possible from making a film at the games. Traditionally it felt like most media around organ donation were largely taking place in hospitals and showed people who were near the end of their life who were lucky enough to get the lifesaving gift of life. The idea for this film was to not see the hospitals at all but to tell the stories of everything that happened afterwards to create more conversations about the power the gift of life had on the people who were able to receive it.
What was your approach to making the film?
It was important that the film took people on an emotional rollercoaster. I wanted to earn hard moments with laughter and the feeling of connection with the people. Coming to the games was a whirlwind. I created the full treatment/plan for the film a week before we set off. I had just six 30 minute conversations with the talent prior to the Games. I wanted the film to feel like a sports underdog story, something that has become incredibly popular on streaming platforms, but really hold the conversation about something that people found difficult to talk about in their own lives. What would your wishes be when you pass away? And what if your organs could go on to not only save a life, but it could also save a family and it could become a medal winner – in whatever form that took.
I was conscious of the fact that, whilst we were making a film, that all of these stories were incredibly intimate and personal for everyone who features in the film. For that reason, I spent a long time with each of the people and shared stories and hardships I had in my life as well as spending time hearing about theirs. We also all had a laugh. It was important for the approach of the film for that relationship to be able to be felt through the camera. I didn't want it to feel scripted or put on. I wanted it to feel real. Fortunately, everyone was so amazing and kind with their time that I really feel that has come through.
My favourite memory of relationship building was with Rezwan. I had managed to find everyone at the games we were working with except Rez. Then I noticed this man who kept running away from me and hiding. It was Rezwan. He was camera shy and didn't want to seem uncool by talking to me! So all my original footage of Rez is the back of his shirt as he disappears into crowds. When we arranged to do the interview I knew he would be nervous or maybe I was worried that he wouldn't want to do the film so I said "why don't you interview and direct me?" Rezwan relished the opportunity. Shouting "Action!" Asking me questions. We started becoming quite silly with each other afterwards and he started to feel like a brother or a friend I had always known. I could tell a story like that about everyone.
What was your experience of attending the World Transplant Games like for you?
The games was truly one of the most special events I have ever been to in my life. I challenge anyone to go and not leave feeling inspired and amazed by the power of human resilience and the kindness of people. My biggest regret is that we couldn't tell everyone's stories. We were filming at the badminton and the support that everyone was giving each other, whether they knew them or not, was beautiful.
I loved that the Transplant Games was a safe space for people to be able to share stories with people who had been through similar situations. There was a feeling of understanding, relief and love everywhere. I hope that through this film, more people will become aware of the games and there will be even more people attending next time to witness how special of a place it is to be in.
What do you want this film to achieve?
There are two things that we want to come from this film. Obviously, we want more people to sign up to the organ donor register but we also want people to have that conversation with their family and their loved ones. We want people to see how incredible the people in this film are and to say out loud "These people are awesome, of course if anything ever happened to me, I would be more than happy for my organs to be donated to someone that needs them."
Second Chance Champions is now streaming on 10 Play, https://10play.com.au/second-chance-champions