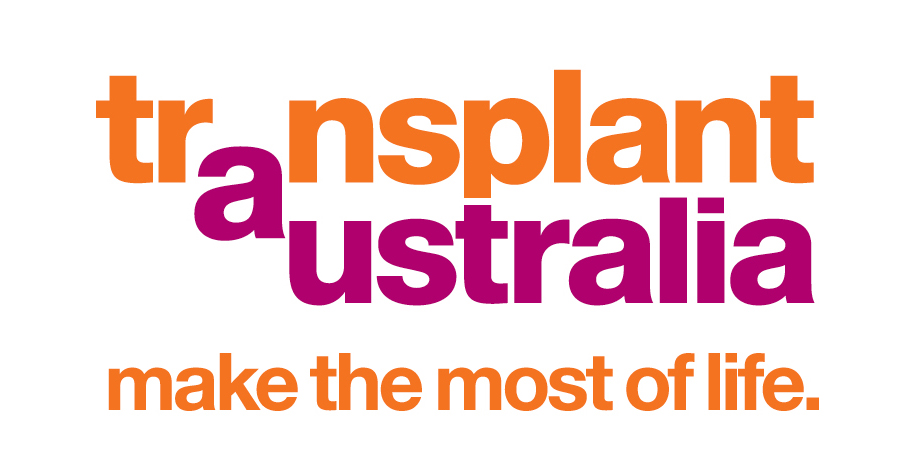 One of Australia's specialist disability sports groups, Transplant Australia, today congratulated the Federal Government and the Minister for Sport, Bridget McKenzie for its decision to broaden sport to a wider physical activity brief.
Transplant Australia is the national community voice for transplant recipients and, alongside its mission of organ and tissue donation promotion, it is focused on improving the health and wellbeing of recipients and their families.
Transplant Australia's CEO Chris Thomas said, "We welcome the goal under the Sport 2030 plan to reduce physical inactivity in Australia by 15 per cent by 2030.
"In my capacity of President of the World Transplant Games Federation, I am  contributing to a global campaign to encourage all transplant recipients to be more active around their transplant. Our Fit for Life! campaign is now internationally recognised as a vital tool to help patients post-transplant.
"Today the Federal Government recognized that the need for physical activity and participation in sport is not just confined to our youth. It applies to all generations and people from all backgrounds, including those in our specific area who have suffered organ failure requiring a life-saving transplant.
"We certainly welcome the creation of Sport Australia and its focus on both grassroots participation and international competition. The values of Sport Australia and Transplant Australia are aligned as we both understand the need for our communities to be more active and healthy. Sport plays a significant role in that."
Mr Thomas said that Transplant Australia was pleased to have been given the opportunity to contribute to the planning process of Sport 2030 and singled out Sport Australia CEO, Kate Palmer, for leading this transformation.
"As a key National Sporting Organisation, we look forward to continuing to work with Sport Australia and with this new focus under Sport 2030 have some common goals to pursue."
Contact: Jessica Younan
P | 02 9922 5400
E | jessica.younan@transplant.org.au