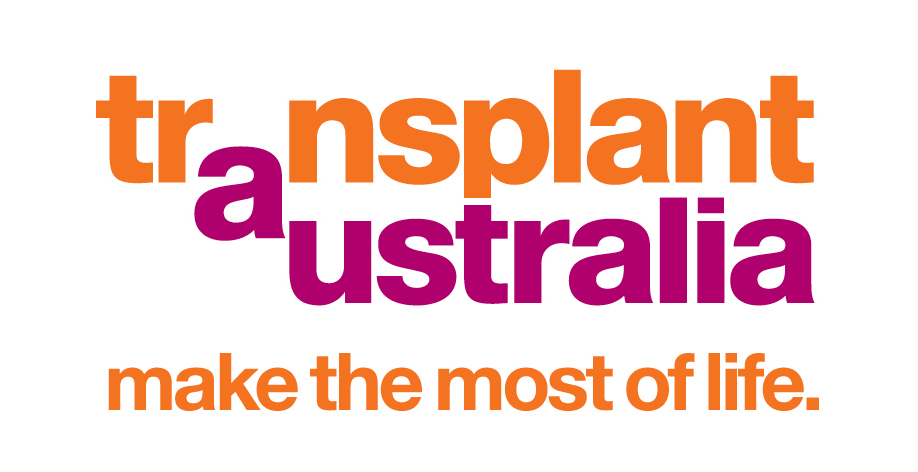 The Mark Cocks Research Scholarship, initiated by Transplant Australia and awarded at the TSANZ (Transplant Society of Australia and New Zealand) annual conference, has contributed to worthwhile research in the children with kidney disease space, and has produced positive results, as reported by Channel 7.
Associate Professor Germaine Wong, a Transplant Nephrologist from Westmead Hospital, explained: "The Kids with CKD (KCAD) study is a partnership between researchers and clinicians from six different institutions in Australia and New Zealand, which takes a life-course approach to explaining the outcomes of children with chronic kidney disease (CKD).
"This study has the unique capacity to facilitate determination of the dynamic relationships and inter-relationships between key exposures and a range of critical outcomes in children across the full spectrum of CKD, including psychological, neurocognitive, educational, behavioural and kidney-related health outcomes."
The benefits of the hard work and research from the dedicated team of healthcare professionals has produced concrete positive results.
Associate Professor Wong said, "Findings from this study have already resulted in improved knowledge of relationships between social determinants and overall health, and interactions between social determinants, kidney disease severity, and health outcomes. Having CKD has also significantly impacted on the neurocognitive function of the child, particularly among those on dialysis. However, this impairment is potentially reversible after transplantation.
"This work has received generous support from the Mark Cocks Research Scholarship from Transplant Australia, Kidney Health Australia and the National Health and Medical Research Council (NHMRC)."
Transplant Australia CEO Chris Thomas said Transplant Australia was committed to supporting science, research and the development of better treatments and transplantation technologies. He said, "The Mark Cocks Research Scholarship, named after Transplant Australia's first CEO Mark Cocks, has been funding research for 10 years and has produced some key findings, particularly around the management of cancer post-transplant.
"Transplant Australia is proud to support Australia's top researchers and doctors as they strive to achieve better health outcomes for transplant recipients. There are exciting breakthroughs being made all the time, and on behalf of our membership, we are committed to contributing in a significant way to medical science."
The next Mark Cocks Research Scholarship will be announced at the 2018 TSANZ Conference in Melbourne. Applications for the scholarship close on March 16. For more information on scholarship criteria, click here.