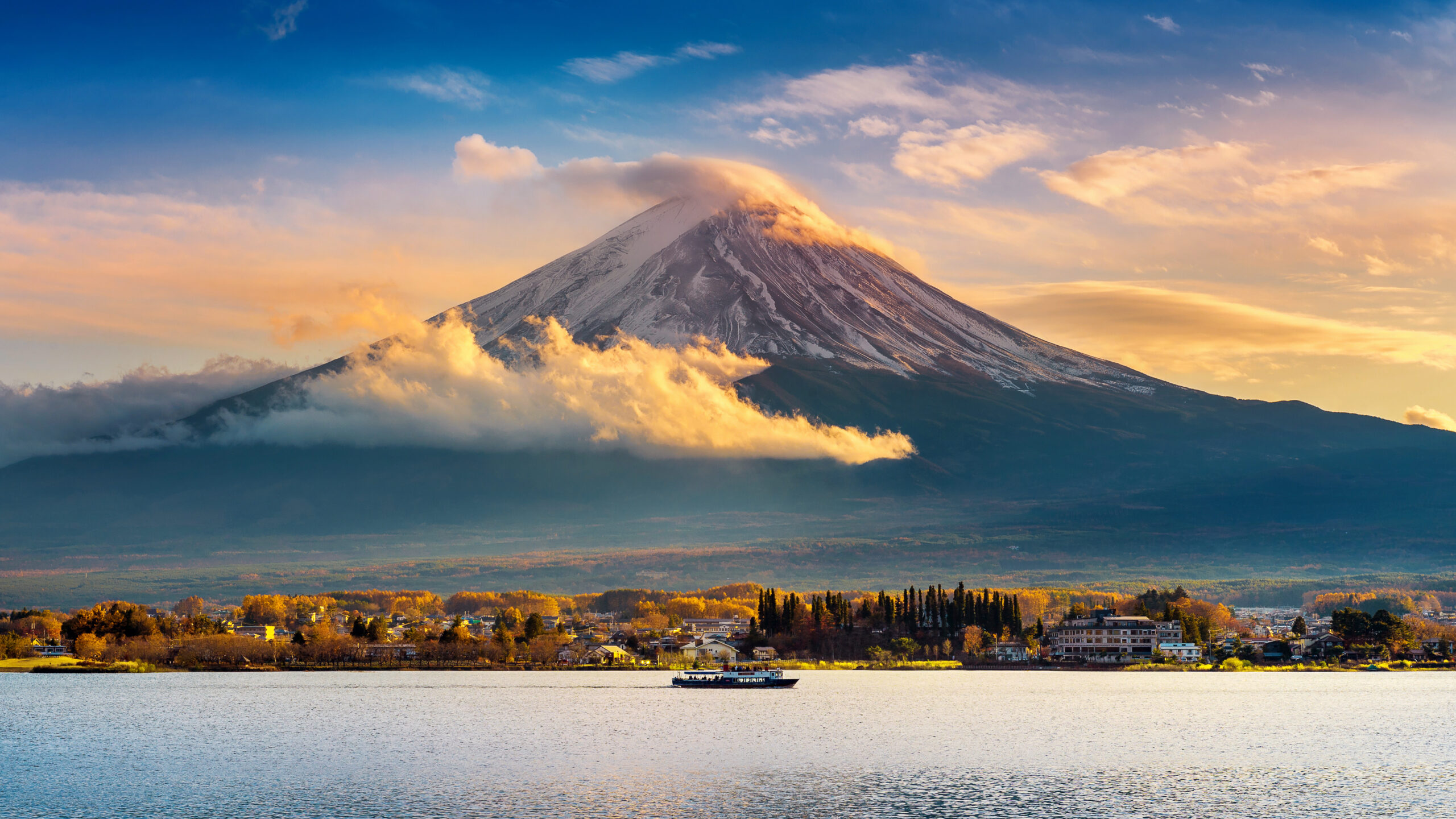 Written by Angela Cairns, Manager – Support & Education.
I have climbed a few mountains in my life. The one that pushed me to my very limit was Mount Fuji. The rhythmic trudging through dense, deep, dirt on the ascent equaled the treacherous descent. Climbing Fuji didn't just impact me physically, but mentally too.
Coming face to face with the reality of needing a life-saving transplant could be likened to climbing the world's highest peak. It is a confronting and overwhelming experience for individuals and families. A phenomenal amount of courage and perseverance is required to get through something so significant. Though recipients share in the ensuing challenges and amazing triumph, each experience is unique both before and after transplant. Some have been going about daily life when faced with a sudden unfolding of events, whilst others have lived with a slow deterioration leading to an impending transplant. All a challenge!
Whatever your story, it makes perfect sense that climbing the mountain of transplant has the capacity to not just affect a person physically but mentally too. It is an uncertain and tumultuous time, as one faces the possibility of death and associated risks. Even though a new organ is a treasured and welcomed gift, and new life is experienced, a barrage of ongoing medical experiences and new medications can leave one not feeling 'themself'.
Heart recipient, *Grant, says of his experience, "There were times after my transplant when I genuinely thought I was never going to be able to get through it. Some days I wondered if I would ever feel like myself again. Sometimes I felt angry, sometimes discouraged and certainly it was the lowest I had ever felt in my whole life, though some days were better than others. My recovery was slow and hard. As I realised I was getting better, my mental health also improved, though there are days I am still impacted."
World Mental Health Day is a time to raise awareness and reduce the stigma around mental health. The ongoing impact on recipients both before and after transplant can never be underestimated. Perhaps today is a good day to invest a little extra care into your mental health as you continue your climb. Or maybe send a little encouragement to someone else, you never know what mountain they are facing. Take care of yourself as this mountain is a tough climb, rest when you need, and keep on climbing!
If you're struggling, 24-hour support is available at Lifeline, on 13 11 14 or Beyond Blue, on 1300 22 4636.
*Name changed for privacy purposes