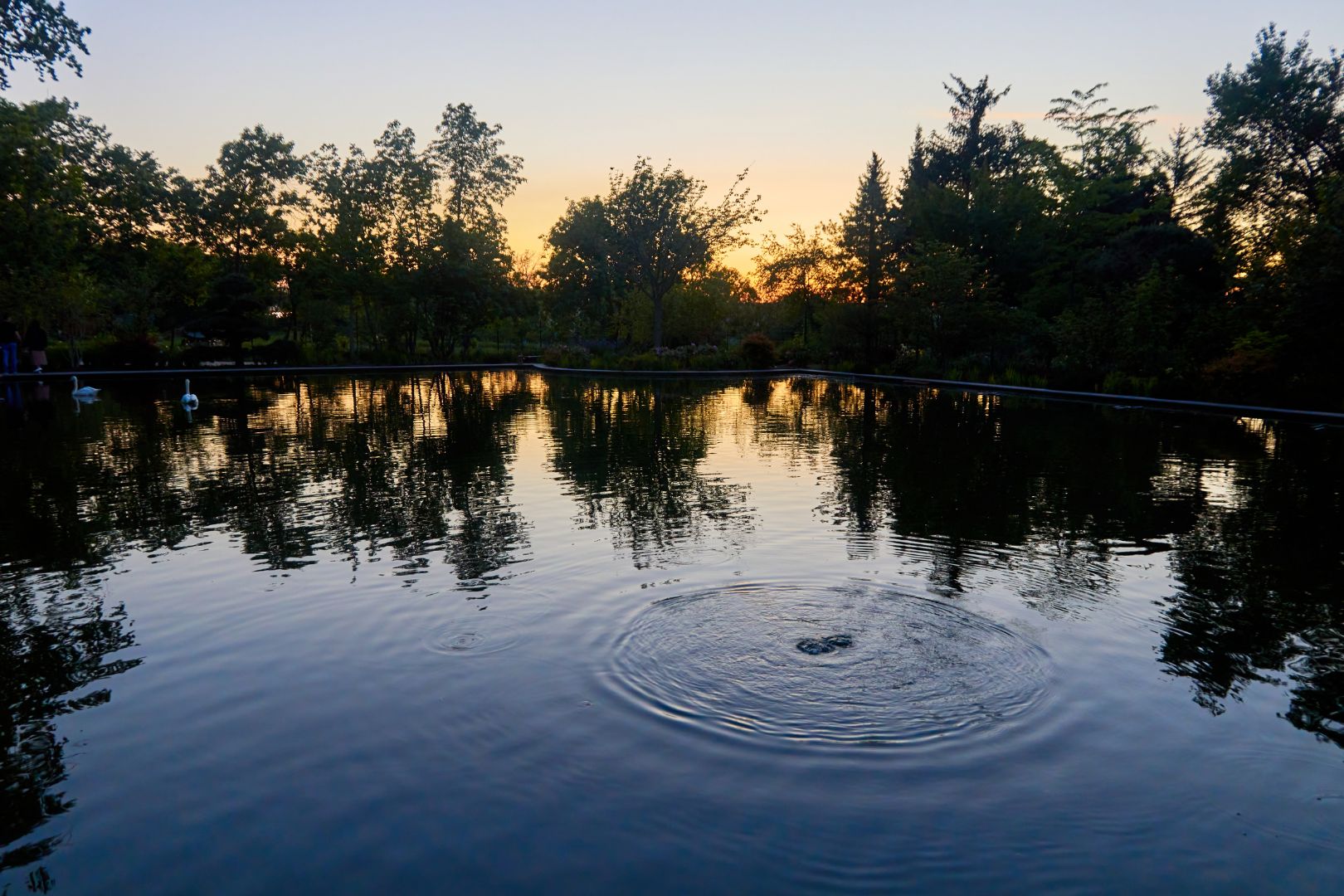 Written by Angela Cairns, Manager for Support and Education.  
'No act of kindness, no matter how small is ever wasted.' Aesop  
Have you ever received an act of kindness that made a great impact on you? Perhaps for the giver it was a small act, but for you, its timing lifted you from a dark place. We can never underestimate the impact of a small act of kindness. Even the smallest can have a ripple effect, like a stone being tossed into the water. Its impact at first appears in the form of a small circle, but the energy it creates in the water continues to ripple out, circle after circle after circle. 
'Experiencing an act of kindness can improve our mood, it can make our day and increase the likelihood of spreading that kindness to others,' Australian Institute of Family Counselling. 
Did you know kindness can: improve stress (kind people have lower stress than the average person), help with anxiety and depression (kindness can stimulate our brain's ability to produce serotonin which increases happiness), impact our pain (releasing endorphins into our system), can drop our blood pressure as it releases oxytocin which in turn releases nitric oxide which dilates blood vessels. 
Kindness can improve our relationship with others and even build our self-worth and sense of purpose. 
Besides the ultimate act of kindness of organ donation, many of our community facing transplantation have received acts of kindness from others. Mum Alisa says of her son's transplant team who surprised her son with a Minecraft themed cake for his birthday whilst he was in hospital, "we had no idea it was coming, everyone else did though… I hadn't seen him smile that big in a long, long time."  
Heart recipient Jazz says, "When someone I hardly know sent me an art pack over my transplant, it made me feel like someone cared. It was exciting and distracting to receive a parcel through the hospital post."  
Shelly*, mum of a heart recipient says that she remembers well the kindness of the "medical professionals taking the time to really listen about everything related to my child – their interests, worries, school, friends – it made a big difference to feeling valued."  
Julia, recipient mum said that when a woman who she had never met heard about her son, she organised a beauty therapist to give her a 1.5 hour pamper session in the hospital parent's room. "It was so generous and thoughtful. So much time goes into caring for your sick child, you kind of forget that you also need someone to look out for you too."  
John* says, "The way another recipient reached out to me to listen when I felt low. It made the world of difference and helped me not feel so alone."  
Ebony says that a woman in a queue at the hospital pharmacy handed her $50 on seeing her check her bank account to pay for her daughter Milly's medications.  
Jay says she has experienced multiple acts of kindness over her child's transplant from ICU nurses carrying her to the sandpit outside, to Heartkids gifting a bike she could ride through the hospital ward, which became like physiotherapy.  
Living Donor, Rob, remains so thankful for their close friend Jane who, "organised donations from friends and family and bought us some pre-made gourmet meals that we could freeze and use when needed.  The meals made a huge difference when my son and wife were in hospital for extended periods while I was at home with our other children, recovering from donation surgery."  
I wonder if you can recall an act of kindness you received over transplant? 
In celebration of World Kindness Day, perhaps there is someone you can bless with an act of kindness. If we can all lift our eyes off 'self' for just a moment and see someone else, I am sure something will spring to mind. Let's go throw some stones of kindness this week. Though it may only take you a moment, its impact may ripple out in ways you would never comprehend. 
*Some names changed for privacy purposes.