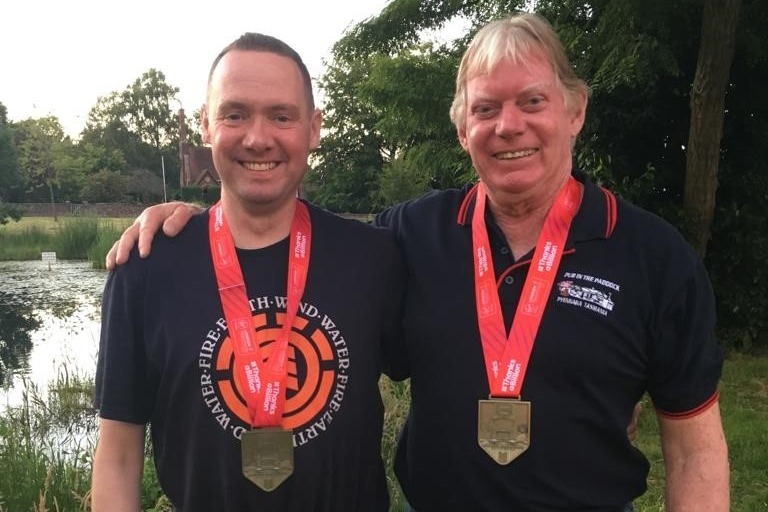 In 2016 Australian Gavin Roberts was on the tip of a lifetime in the UK. Just 28, the talent electrical engineer had been scouted to further his career overseas.
 All of that changed in an instant when he was killed in a head-on collision with another driver texting on their mobile phone at the time.
 Gavin (pictured below), whose uncle had previously had a kidney transplant, went on to become a donor in the UK.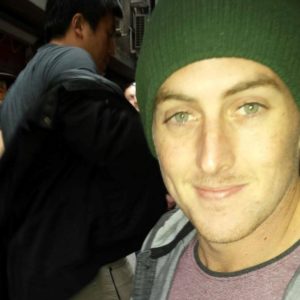 Fast forward just three years and the recipient of Gavin's lungs, Martin Bruce, has just run the London Marathon in memory of his donor.
 "With Gavin's thought and pure selflessness, and putting himself on the register, I get another chance at life. The biggest regret I will always have is that Gavin's life was massively cut short and I will never get the chance to meet him."
 Martin's inspirational story helped him exceed his fundraising target raising more than £9,054. He decided to split those funds between Transplant Australia and the Royal Brompton and Harefield Hospitals Charity.
 Martin is in contact and has become friends with his donor's family. He was able to present a London Marathon Medal to Gavin's dad, Geoff, recently while last year Martin travelled to Australia to remember what would have been Gavin's 30th birthday.
 "I can't put into words the respect I have for all of them, having to make a decision like that, in a situation that most of us can't even comprehend. Legends, I love all of them."
 Transplant Australia would like to thank Martin for supporting us and remembering his donor in such a moving and beautiful way.