Covid-19 UPDATE for transplant recipients and waiting list patients
The Australian transplant community is to be congratulated for embracing the need for Covid-19 vaccination and taking individual responsibility for personal safety measures. However, the planned easing of restrictions is posing new challenges, particularly in NSW and Victoria, and then more broadly as we all move around Australia and abroad. This important online WEBINAR meeting hosted by Transplant Australia for transplant recipients, waiting-list patients and their families, will address the questions that need answers.
Date:  Wednesday 3rd November 2021
Time:  7.00 to 8:15 pm (SYD, VIC, TAS), 6.30pm (SA) QLD 6pm, 5.30pm (NT) and 4.00pm (WA)
Register: https://us06web.zoom.us/webinar/register/WN_Wpp0Rad5QvKXFpk4kT45zw
Key Topics
Effectiveness of vaccinations in transplant recipients and waiting-list patients
Need for and timing of booster vaccinations – the latest Australian advice
The clinical and psychological toll of Covid-19 infection in Australian transplant recipients
Emerging treatments for Covid-19 infection in Australia
Challenges when the states and Australia open borders
Importance of family, friends and peer groups
Telemedicine and education by video conferencing likely to be here to stay
Clinical research options in Australia
Facilitator: Toby Coates AO – Director of Renal Medicine, Royal Adelaide
Presenters:
Prof Steve Chadban, Director of Renal Medicine, Royal Prince Alfred Hospital, Sydney Royal Adelaide Hospital, and Co-chair, TSANZ/AOTA Covid-19 Taskforce
Prof Germaine Wong, Director of Renal Medicine, Westmead Hospital, Sydney
A/Prof Simone Strasser, Transplant Hepatologist, Royal Prince Alfred Hospital, Sydney, and Past President of the Gastroenterology Society of Australia
Panel Discussion follows with the presenters and including:
Professor Peter Macdonald AC, Director of Cardiac Transplantation, St Vincent's Hospital, Sydney
Professor Greg Snell, Director of Lung Transplantation, The Alfred Hospital, Melbourne
If you have any questions for the panel, please email matty.hempstalk@transplant.org.au before the meeting.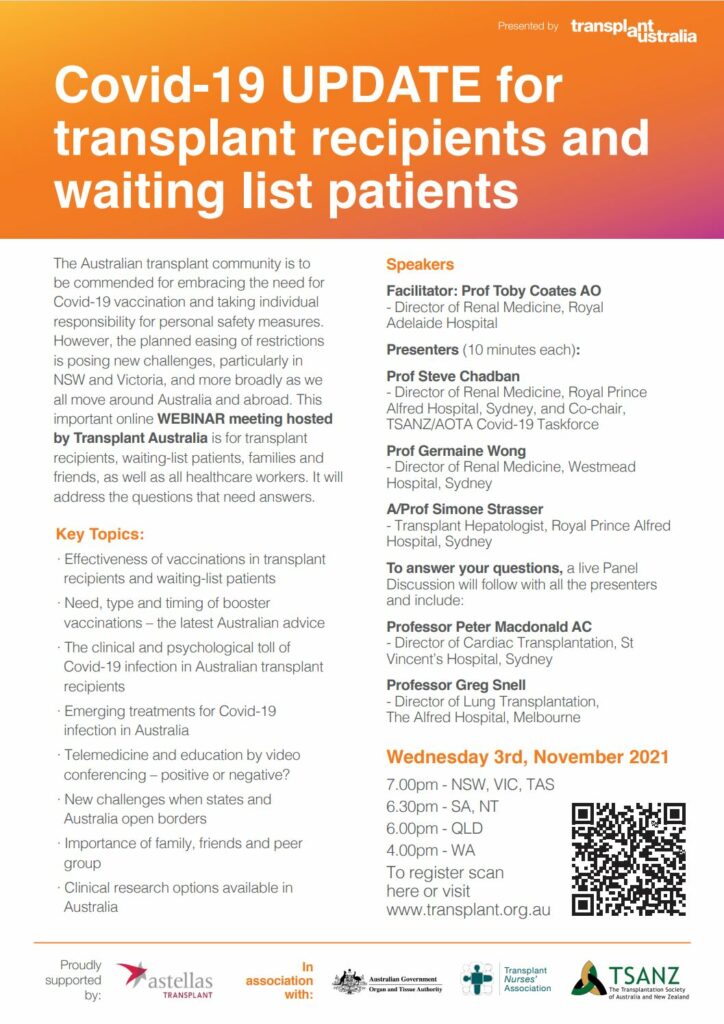 Mental Wellbeing for Transplant Recipients
An important online discussion panel for transplant recipients.
Date: Wednesday 20th October.
Time: 7.30pm (NSW,VIC,TAS) 7pm (SA) 6pm (NT) and 4.30pm (WA)
Register: : https://us06web.zoom.us/webinar/register/WN_C0JyC6vyQhGL70uPRF-HQg
Key Topics include dealing with:
Survive Guilt
Medication side effects – Getting depressed or angry
Social engagements
Ongoing medical issues
Emerging out of lockdown
Relationships
This will be run in Q&A format so if you have any questions, please email matty.hempstalk@transplant.org.au before the meeting.
All questions and names will be confidential.
Panel/Speakers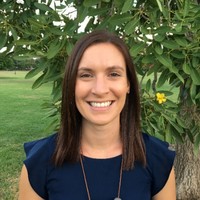 Katherine De Maria is a Clinical Psychologist from Brisbane, Australia. She has diverse experience working in public health in a major tertiary hospital, adult mental health and in private practice. Katherine has a special interest in fostering behavioural change and supporting the psychological wellbeing of people living with chronic illness.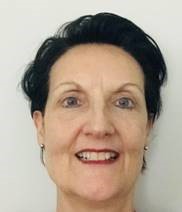 Cathy Martin is a Senior Social Worker at the Princess Alexandra Hospital Metro South (PAH) in Brisbane, where she has worked since 1996.
Since graduating in Social Work during the 1980's, individual, relationship and family work has been the focus of Cathy's practice at organisations including Relationships Australia and Centacare and in the areas of Gastroenterology, Hepatology, Kidney and Liver Transplantation in both Victoria and Queensland.
Cathy has post graduate qualification in Bioethics and training in solution-focused brief counselling. In addition to leading the Chronic Diseases Social Work Team at Princess Alexandra Hospital, Cathy provides occasional university field supervision and consultation to a range of stakeholders.
Cathy is passionate about supporting patients draw from their own strength, resilience, and abilities to move towards the outcomes that matter most to them.