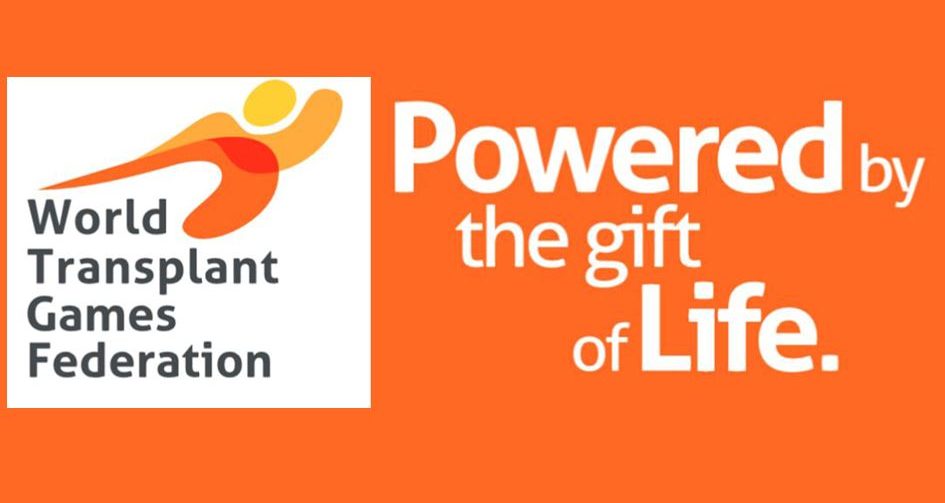 MEDIA STATEMENT
The World Transplant Games Federation is reaching out to the worldwide transplant community to help to continually improve the World Transplant Games.
WTGF President Chris Thomas has written to all member countries this week advising them of the formation of an Athletes Advisory Commission.
The Commission will act as a panel of athletes with expertise in specific sports who can advise the WTGF Sports Committee on the conduct of each sport.
The WTGF is looking for up to three transplant athletes for each sport to serve on the Commission.
The Commission has an objective of building more trust between the WTGF and worldwide transplant athlete community, and is styled on the Athletes Commission under the International Olympic Committee.
"At the heart of everything our volunteer board takes on, is the interests of our transplant athletes. We are committed to improving the world transplant games and ensuring they remain affordable and professional," Mr Thomas said.
"With so many sports on offer, it makes sense to reach out to those athletes who live and breathe their chosen sport throughout the year. We want to hear from them and get their input so that all sports, the rules and conduct, continue to meet best practice."
Mr Thomas thanked new Board member, Zach Brooks, for his dedication to bringing the Commission to a reality.
My Brooks said, "As a transplant athlete, I compete in the virtual triathlon which gives me a sense of the dedication transplant athletes have for the Games. The formation of the Athletes Advisory Commission was important so that the athletes can help improve the organization of each sport, as the World Transplant Games continuously becomes more competitive."
Additionally the WTGF has this week announced a formal review of the Games encompassing all aspects including sports, transport, accommodation, special events, and registration.
Mr Thomas said, "As I emphasized at the Gala Dinner in Malaga, the WTGF takes great pride in continually improving its offering to the worldwide transplant community.
"The Malaga Games were a wonderful celebration of the gift of life and many recipients have complimented both the Federation and the Local Organising Committee for such an occasion. That however does not mean the Games should not be reviewed with a view to continually improving our key event, in particular the conduct of some of the sports, transport, medical services and accommodation.
"Every Games is reviewed. Previously this has been an internal process. Moving forward the Federation sees the opportunity to reach out to key members of our community to gain a wider perspective to ensure the Games continue to grow and meet the needs of the transplant community.
"I have therefore asked key members of the Board, our Sports Committee and a selection of transplant community representatives, to review the Games to ensure they remain relevant, affordable and that we learn our lessons to continually improve them," Mr Thomas concluded.
For information on how to apply to serve on the Athletes Commission visit wtgf.org
Further information: WTGF – Kim Renyard (kim.renyard@wtgf.org)