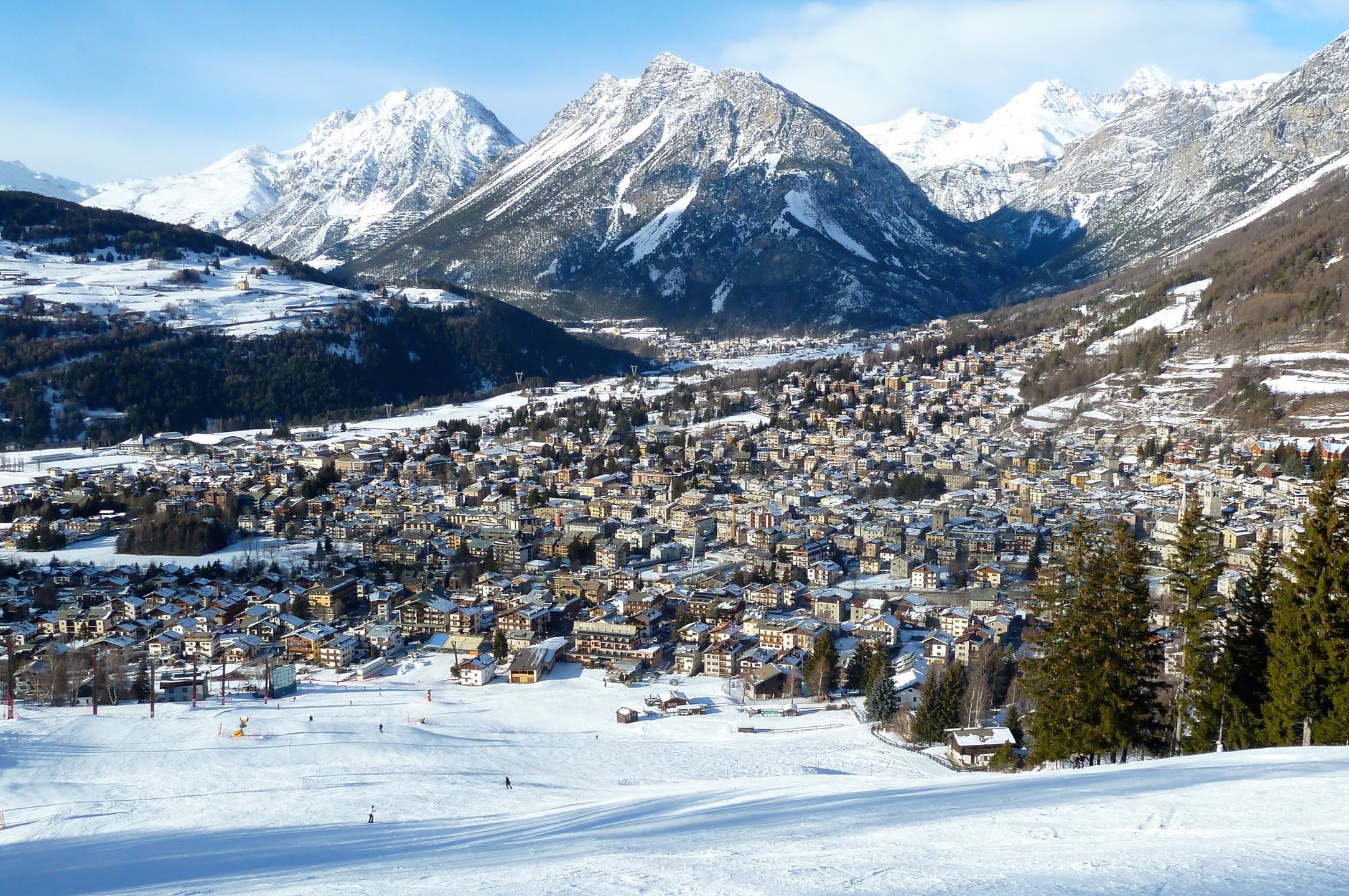 Calling all Australia transplant recipients, living donors, and donor families – it's time to dust off your woolly hats and prepare to hit the slopes. The 2024 World Transplant Winter Games invites you to Bormio, Italy, for a week of celebration, camaraderie, and competition.  
From snowshoeing to the Super G, cross country to curling, the 12th World Transplant Winter Games held on March 3 – 8 2024, is open to transplant athletes and donor families – and all ages, with a dedicated day camp for ages 4-17 and the juniors Nicholas Cup race.
Lisa Cuthbertson and Mark Brewer will both be strapping on their skis and proudly representing Australia once again at the upcoming Games.  
A bone marrow recipient of 38 years, this will be Lisa's 6th World Transplant Winter Games, and she's looking forward to yet another remarkable week of winter sports and memorable moments.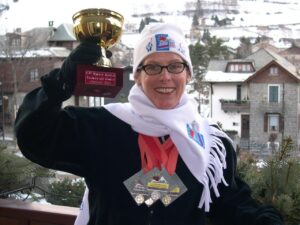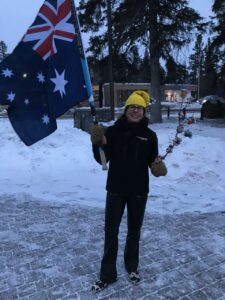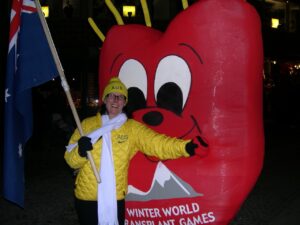 "Ski resorts are often described as winter wonderlands, and when they are full of people celebrating the gift of life, they are even more magical", says Lisa. "I've competed twice in France, in Switzerland, Italy, and Canada. It's the companionship and courage of everyone involved that inspires me and keeps bringing me back year after year." 
Bormio, one of Italy's premier winter sports destinations, is known for its warm hospitality and world class facilities. A renowned tourist town, Bormio is full of exciting attractions and activities which promise to provide an unforgettable experience for athletes and supporters.  
Lisa competed at the last Winter Games held in Bormio in 2004. "Bormio is a beautiful, historic town and they welcomed us in quintessential Italian style. There was an incredible firework show, unending raclette feasts and fabulously designed medals," says Lisa. "If next year's Games are anything like 2004, we are in for a spectacular event."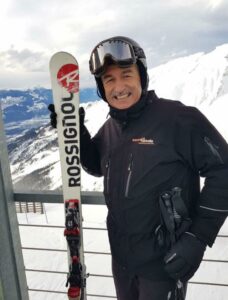 Having missed the 2020 Winter Games, heart recipient Mark can't wait to get back on the slopes and represent Australia for a fourth time.  
"This will be my fourth Winter Games and I hope sharing my experience will encourage more Aussies to give it a go. At the Games there is always a good range of slopes that will appeal to participants with a whole range of different abilities and for those with little or no skiing experience there's always the snowshoeing events. I can guarantee attending the Winter World Transplant Games will be a wonderful adventure you'll long remember!" 
"The Games of course are not just about the competition but meeting inspirational people from all walks of life and countries who want to celebrate the gift of life through organ donation," says Mark. "Experiencing the European Alps in the winter and being surrounded by massive snow-capped peaks and spectacular scenery as far as the eye can see is just breathtaking! This will be my first-time in Bormio and I am particularly looking forward to the experience of being nestled in a friendly mountain village, experiencing a different culture and wonderful Italian food."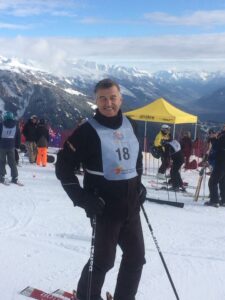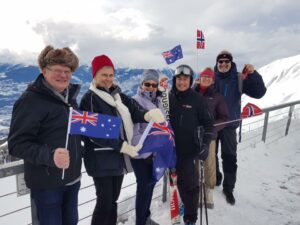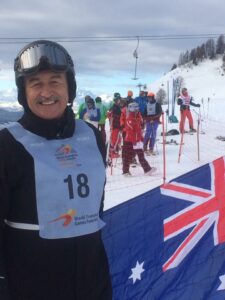 While the World Winter Games is a smaller event than the Summer Games, the unique atmosphere is equally rich and rewarding. It may seem daunting if you've never competed at a Winter Games before, but Lisa, Mark, and the team at Transplant Australia are here to support you.  
To find out more about joining Team Australia at the 2024 Winter Games visit World Transplant Winter Games 2024 – Transplant Australia . If you would like to register or have any further queries, please contact sports@transplant.org.au