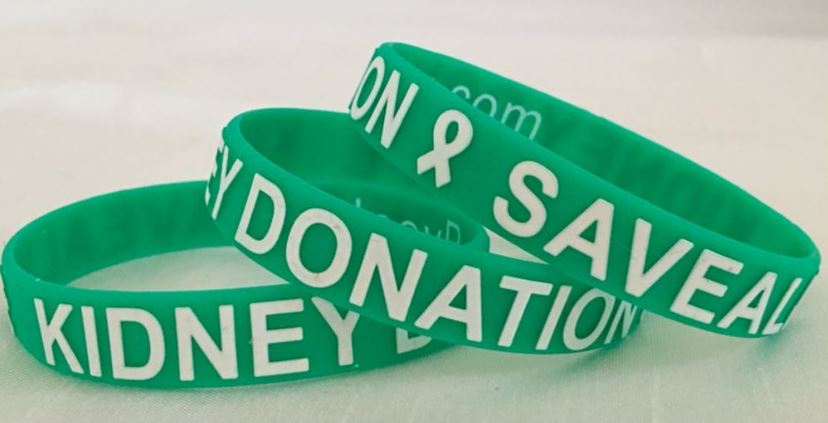 Transplant Australia is welcoming news that tonight's Federal Budget will provide more support for Australians who make the generous decision to become a living donor.
The Federal Government yesterday confirmed that the Supporting Leave for Living Organ Donors Programme, initially run as a trial, would be extended for another four years.
Transplant Australia CEO, Chris Thomas, said overseas research had indicated up to 25 per cent of prospective living donors were unable to proceed with the donation due to potential financial hardship.
"In Australia we have many people who are prepared to give a loved one or a close friend the gift of life through kidney donation yet financial impediments, such as loss of wages and the costs of incidental expenses such as travel and parking, all add up to become a significant hurdle," Mr Thomas said.
"The Supporting Leave Programme has removed that financial obstacle by guaranteeing a donor the minimum wage for up to nine weeks. Importantly, the funding is provided to the employer so they are able to support their employee during this leave.
"It particularly assists those from rural and regional centres who need to travel to metropolitan teaching hospitals to undergo the transplant."
Transplant Australia, along with Kidney Health Australia, has advocated for the continuation of the program as part of a comprehensive package to continue to improve donation rates in Australia.
Last year there was a nine per cent increase in the number of living donors with 267 Australians donating a kidney and two partial liver donations.
This is on top of the record year in deceased donations where 503 Australians became organ donors providing 1,448 Australians with life-saving organ transplants.
Mr Thomas looked forward to learning more of the detail of the new $4 million program. He thanked Federal Health Minister, The Hon. Greg Hunt and the minister responsible for organ and tissue donation, The Hon. Ken Wyatt, Minister for Aged Care and Indigenous Health, for their ongoing commitment to Australia's organ donation program.