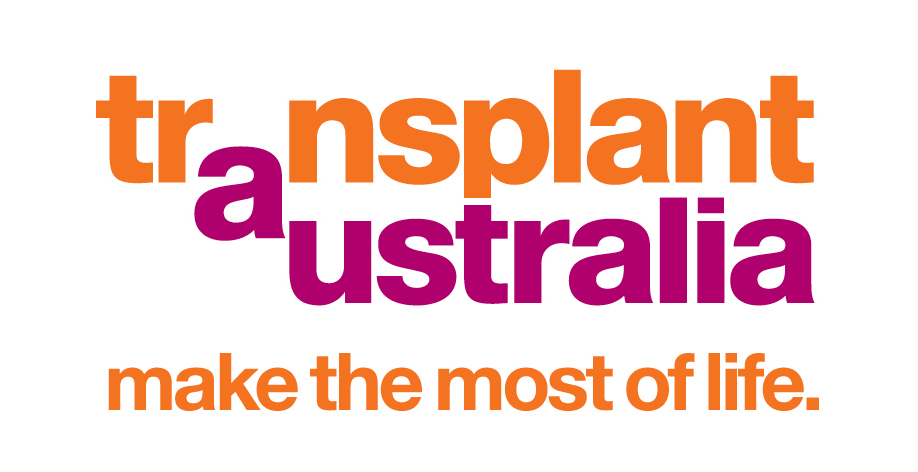 Transplant Australia, the national voice for transplant recipients and those awaiting a life-saving transplant, today welcomed news of a continued increase in organ donation rates in Australia.
Transplant Australia Chairman, Jason Ryan, said Australia should be proud of its record in organ and tissue donation with more than 10,000 lives saved since the National Reform Program began in 2009.
"Transplant Australia has been a strong advocate of the reform Australia's system of organ and tissue donation and the results – in the form of actual lives saved – are clear," Mr Ryan said.
"Although today we are talking about statistics, we must remember behind the 1,675 lives saved by 510 deceased donors and 273 living donors in 2017 are mums and dads, children, grandparents, all thankful for their second chance at life.
"Transplant Australia is proud to represent these Australians, as their stories of triumph over adversity justify and reinforce the gracious decisions of Australians to donate their organs.
"Transplantation is such a unique field. We can have all the brilliant nurses and doctors and the availability of operating theatres. However, until someone decides to donate their organs, and that decision is supported by their family, these patients will remain on the waiting list."
Mr Ryan congratulated the Minister responsible for the Organ and Tissue Authority, The Hon. Ken Wyatt, on the continued improvements in donation.
"The Minister has also identified what is needed for Australia to rank in the world's top 10 donation nations," Mr Ryan said.
"Our overall consent rate has remained at around 60 per cent over the past 10 years. This is a rate which must be improved. We know if someone is registered on the Australian Organ Donor Register that consent rate climbs to 90 per cent. Conversely it drops to just 44 per cent if the potential donor is not registered and the family are unaware of their views on donation."
Transplant Australia is proud of the role it played in encouraging the government to simplify access to the Australian Organ Donor Register. However, it is still important to make it easier for Australians to access it, especially at times when they are engaged with both Federal and State Government services.
"South Australia has always been recognised as a leader in organ and tissue donation in Australia. The fact they have continued promoting registration through their drivers licence system needs to be acknowledged as an important ingredient to this success."
Transplant Australia is committed to promoting organ and tissue donation and transplantation in Australia through:
Strong advocacy and media relations
Community awareness and education through our national network of recipients, and in universities and schools
Demonstrating that recipients can return to the fullness of life through participation in sport and physical activity through the Australian Transplant Games, the Transplant Australia Football Club, cycling and triathlon clubs
Recognising the wonderful contribution by donors, their families and living donors
Helping recipients transition back into life through various programs including the internationally-acclaimed Fit for Life! Program
Research to help recipients with lifestyle modification, medication compliance and mental wellbeing issues