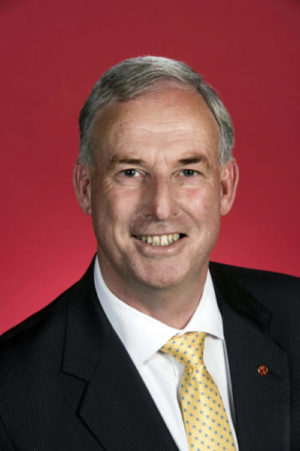 Perth will host the 2023 World Transplant Games in a major sporting coup for Australia.
The Morrison Government today announces it will provide Transplant Australia with $600,000
towards its preparations for the event which is expected to lure more than 1300 athletes and
thousands more supporters from around the world.
Minister for Sport, Richard Colbeck and Minister for Regional Health, Regional
Communications and Local Government Mark Coulton said securing the World Transplant
Games would significantly boost awareness and provide inspiration for transplant recipients
around the world.
"This will be a spectacular showcase of what can be achieved from transplant athletes who have
had either an organ or bone marrow transplant," Minister Colbeck said.
"The Games are the world's largest awareness event promoting the importance of organ and
tissue donation and just how high transplant recipients can aim in their recovery."
Minister Colbeck said it also marked another major sporting event in the same year Australia
will host the FIFA Women's World Cup.
"Australia has already proven itself as an enviable host of global sporting events and securing
the World Transplant Games serves to reinforce that reputation," he said.
It will be the third time Australia has hosted the biennial event. Previous World Transplant
Games were held in Sydney in 1997 and the Gold Coast in 2009.
It will also be a triumphant return for the Games after the COVID-19 pandemic resulted in the
cancellation of the 2020 event in Texas.
Read the Full media release