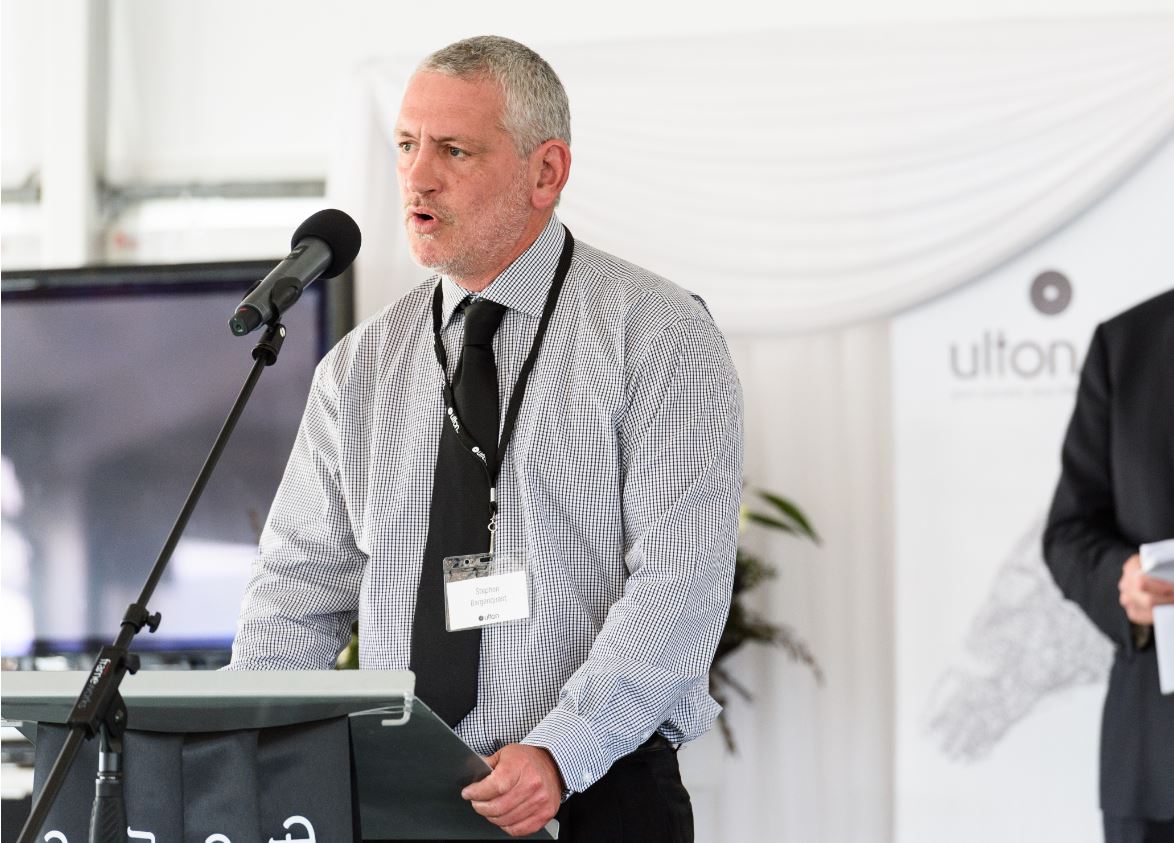 Transplant Australia CEO Chris Thomas has thanked Ulton, who chose Transplant Australia as their charity of choice for their recent race day, raising vital funds for organ donation awareness.
Mr Thomas said that Ulton's generous support and commitment to helping other Aussies is highly valued by Transplant Australia.
"Transplant Australia relies upon the generosity and goodwill of people from all walks of life. It's amazing when people who've been personally touched by organ donation come together in the spirit of helping others.
"Thank you, Ulton."
Ulton is one of Queensland's most successful business advisory and wealth management firms with offices in Brisbane, Bundaberg, Fraser Coast and Gladstone. Their 90-strong team of professionals supported Transplant Australia by holding a charity auction and raffle at their recent race day in Bundaberg.
Ulton Partner Mark McLean said, "The Ulton race day is a fabulous day of racing, fashion and food, yet we always use the day as a backdrop to raise vital funds for a charity of our choice. This year we decided to fundraise for Transplant Australia because one of our Bundaberg Accountants received a kidney transplant at the end of 2017."
Mr McLean added, "This year we raised $18,950 from the Ulton race day to donate to Transplant Australia."
Funds raised by Ulton go towards Transplant Australia's public awareness campaigns, geared around inspiring more Aussies to join the organ donor register. It will also go toward our research scholarship, which has produced some key findings, particularly around the management of cancer post-transplant and Children's Kidney Disease (CKD).
Mr Thomas said that the need for a transplant can affect anyone. "It's vitally important to ensure that the life-saving message of organ donation reaches the community.
"Every Australian, no matter their background, can make a decision to save lives registering at donate.gov.au."
Ulton Partner Mark McLean agreed. "We chose Transplant Australia because one of our Accountants received a living donor kidney transplant, and we saw first-hand the importance of organ donation."