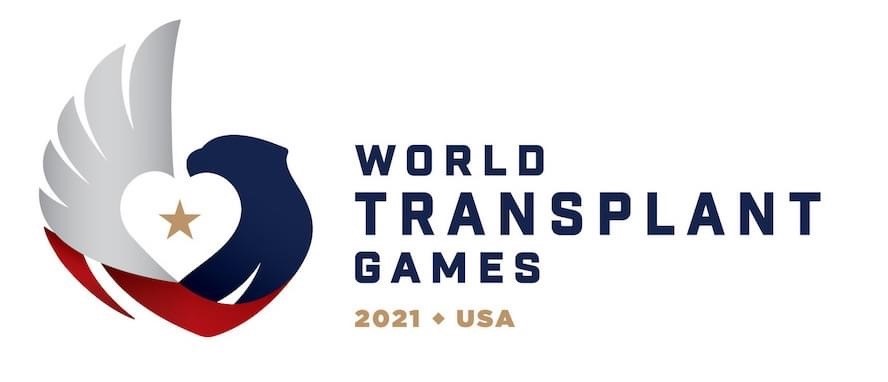 HOUSTON, Texas – With an abundance of caution and concern for the health and safety of the athletes,
and travel-related concerns due to the COVID-19 pandemic, the 2021 World Transplant Games,
scheduled for May 29-June 5, 2021 have been cancelled.
The announcement was made jointly by the Harris County – Houston Sports Authority and the World
Transplant Games Federation.
World Transplant Games Federation President Chris Thomas said it was with a heavy heart the
announcement was being made.
"For more than 40 years the World Transplant Games have celebrated the gift of life and given recipients
the opportunity to work towards a personal best in their sporting endeavours," Mr. Thomas said.
Read full Statement here:  MEDIA-RELEASE-World-Transplant-Games-2021-Houston-USA-Cancellation