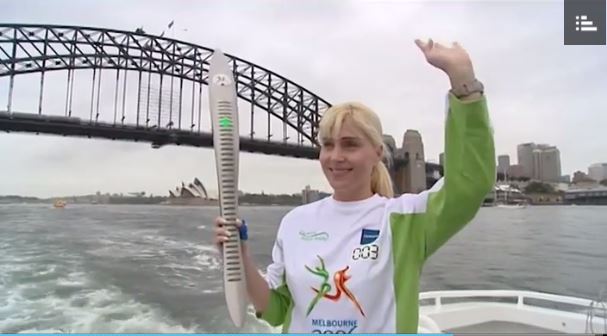 We all know fantastic Australians in our transplant and donation community who have made a difference to the lives of others.
Transplant Australia would like you to recognise them by nominating them as a Batonbearer in the Queen's Baton Relay as part of the build up to next year's Gold Coast Commonwealth Games.
The Queen's Baton Relay leaves Buckingham Palace next week on March 13 and will tour the Commonwealth before arriving in Australia on December 24.
From there it will tour the country, carried by ordinary and extraordinary Australians who meets one or more of the following criteria:
Has achieved something extraordinary or inspired others to achieve something extraordinary
Has made a significant contribution to either sport, education, the arts, culture, charity or within their community
Has excelled, or aspires to excel athletically or personally
Who contributes to a fun, friendly, vibrant and inclusive community
Nominations close on May 15.
Visit https://www.gc2018.com/qbr to nominate someone today. It's a great way to celebrate someone in the community.