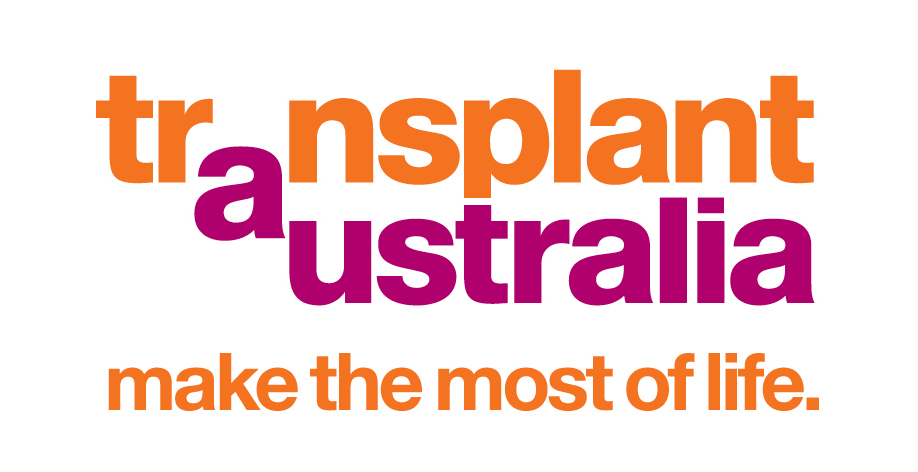 Our office has been going through an extensive review of the staging of the Australian Transplant Games to ensure we continue to grow the games and improve the experience for members.
The appointment of Matty Hempstalk into our  Sports Administrator role was the first step in many in recognising the need to continually improve the Games.
The backend technology that supports the games registration and results systems is just as crucial. This is the lifeblood of the games and ensures the correct information is delivered to the sports coordinators. A fundamental priority is to ensure that the sports information, including age categories etc, is delivered well within time so the sports coordinators can devise their draws accurately. This was a problem that resulted in some challenges in Western Sydney.
I am pleased to let you know that we have engaged a company called MLS to deliver a new games and registration system. MLS is the event management company that has been responsible for the British Transplant Games for the past 10 years and it has grown in reputation and professionalism since their involvement. They have developed a stand alone registration and results system specifically for multi-sport transplant events.
In taking this new registration system on we will be pushing back the opening of registration till end January, 2018. We had wanted to open in December, 2017 however this change will be worth the wait.
We will keep you up to date as we are close to delivering on time.
The other outcome decided upon – and one which needs to be strictly observed – is that there will be no late entries to the Games and the registration will formally close on August 19th, 2018.
We give our volunteer sports coordinators little chance of getting it right when we continue to take in entries in the days leading up the games. This lets everyone done and while we try to be as lenient as possible, we have come to learn that it does not serve the overall professionalism of the games.
Stay in touch by email or our website.
The 16th edition of these games promises to be very exciting on the Gold Coast – home to the 2018 Commonwealth Games. It certainly will be buzzing.
Chris Thomas
CEO