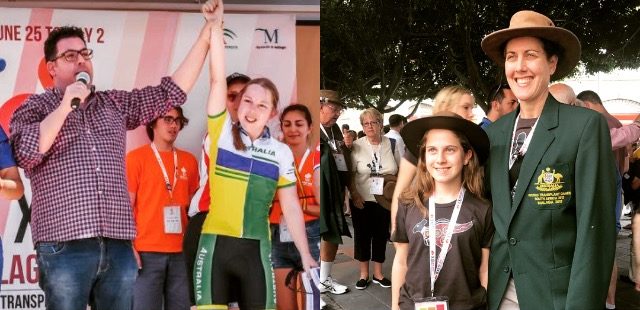 Happy #InternationalWomensDay to the resilient, brave women of the transplant community.
You are transplant recipients, healthcare professionals, carers, living donors or members of donor families. Your strength and courage when handling your health, the health of a loved one; difficult decisions or grieving a loss – we acknowledge you, and thank you for your contribution to organ and tissue donation.
Together, we will ensure that every Australian who needs a transplant has access to one. Together, we will continue to improve health outcomes for transplant recipients, and honour the generosity of Australia's organ donors.
This #IWD2018, we pay tribute to the women of Transplant Australia and the wider public.