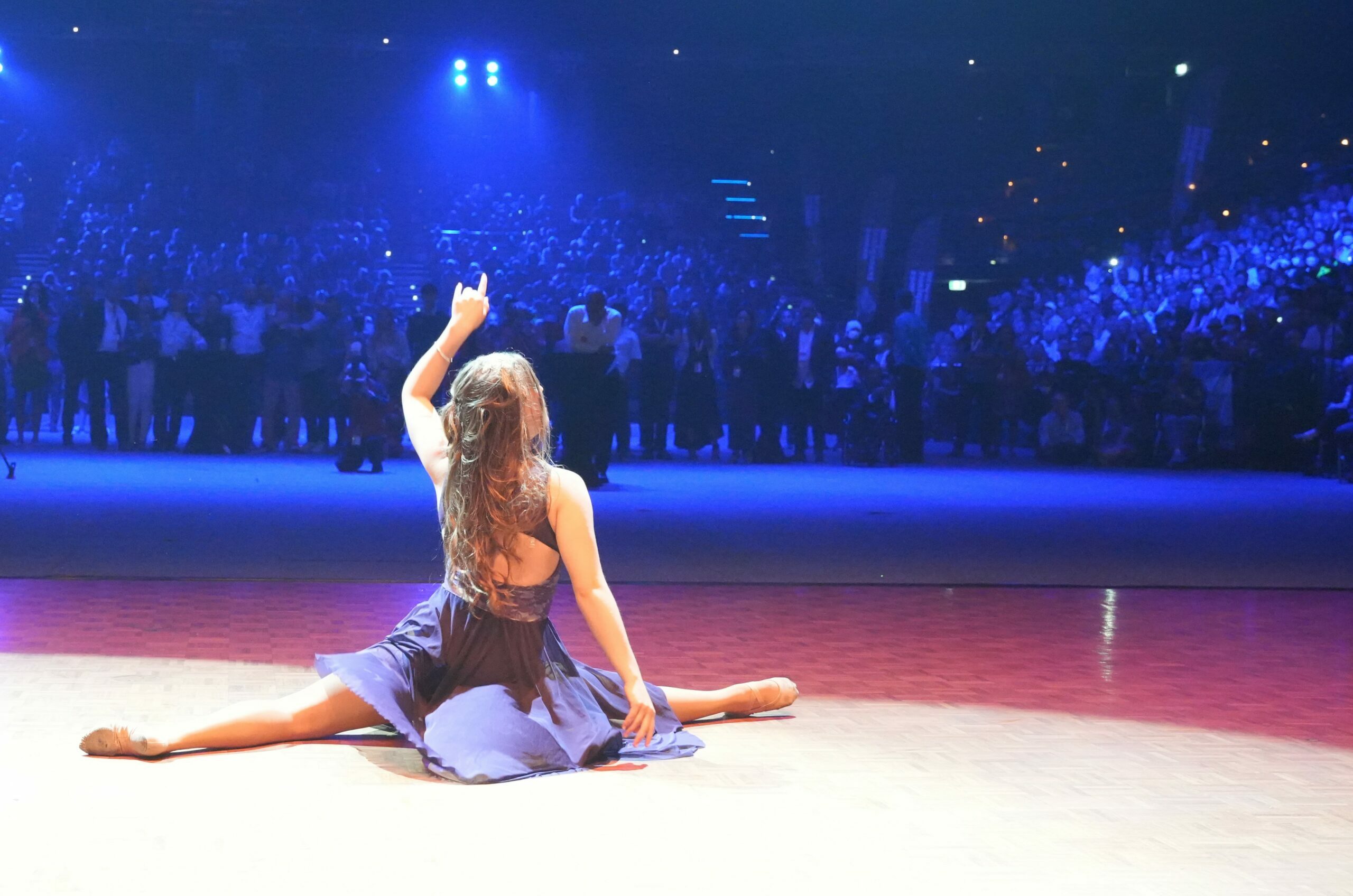 Luka-Angel always knew she was born to dance but her heart left her watching from the wings. At just six years old, Luka-Angel and her younger brother Jazziah, were diagnosed with restrictive cardiomyopathy, a heart condition that also affected their father and grandfather. At risk of cardiac arrest, Luka-Angel struggled with tachycardia and shortness of breath every day. However, at the age of 13, she received the ultimate gift – a life-saving heart transplant.
The road to recovery wasn't easy for Luka-Angel. Initially, her new heart had zero function, requiring resuscitation and the installation of a pacemaker to save her life. Dance was her constant motivator, and her future ballet shoes hung in the corner of the ICU. Now, six years later, Luka-Angel has turned that dream into reality. She is not only a dancer but also a teacher at the Newcastle Contemporary Dance Academy.
Four years after her transplant, Luka-Angel's brother, Jazziah, and father, Lucas, also received heart transplants. Known as 'Team Cairns', Luka-Angel, Jazziah, and Lucas travelled to Perth in April to compete at the World Transplant Games. It was an extraordinary opportunity for the family to celebrate their newfound health together and proudly represent their nation.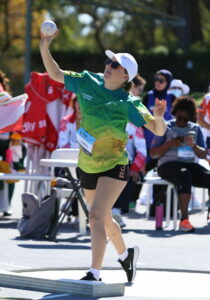 While she is much more comfortable on a stage, Luka-Angel pushed herself out of her comfort zone and competed in swimming and athletics. She won bronze medals in the women's 18-29 50m breaststroke, the women's 18-29 100m sprint, and the women's 18-29 shot put. Luka-Angel's incredible story touched the hearts of the World Transplant Games community, leading to a special invitation to perform at the Games' Closing Celebration. With a moving and inspirational performance, she set the stage ablaze and perfectly captured the spirit of the Games.
Luka-Angel's resilience, determination, and love for dance serve as a testament to the power of organ transplantation and the transformative impact it can have on a person's life. Luka-Angel's amazing journey was featured on channel 10 program The Project. Click here to watch.