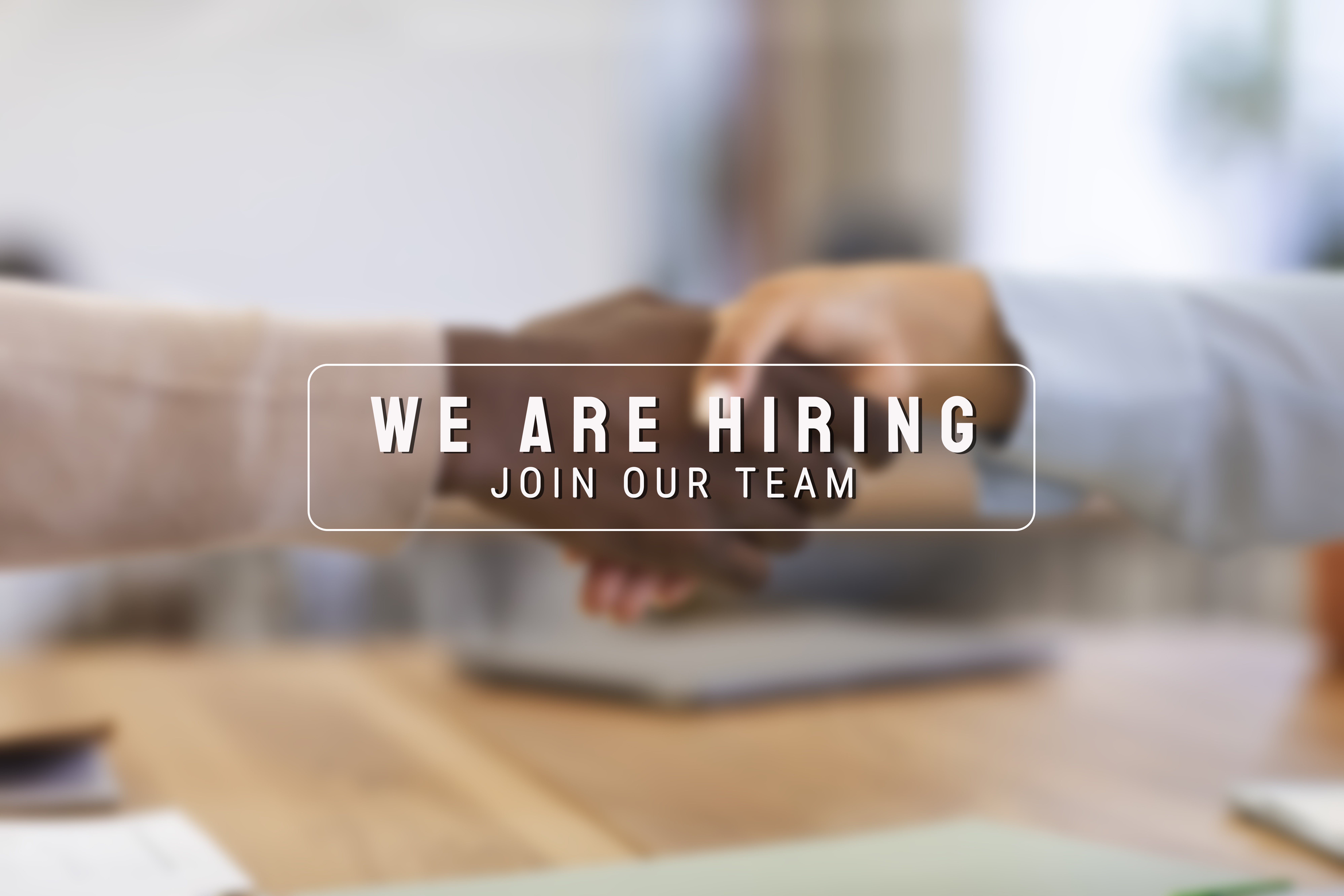 Are you passionate about supporting the transplant community? Do you thrive in roles that allow you to create meaningful impact? Transplant Australia is thrilled to announce two new positions that offer the chance to contribute to our organization's vital work. We are seeking talented individuals to fill the roles of Manager, Sport and Physical Activity, and Manager, Education and Support.
Manager, Sport and Physical Activity: If you have a love for sports, a drive to promote health and well-being, and a desire to make a difference in the lives of transplant recipients, this role is for you. As the Manager, Sport and Physical Activity, you will have the opportunity to manage and oversee the delivery of the Australian Transplant Games, develop sporting pathways for recipients, and engage in virtual physical and mental health initiatives. Your efforts will play a crucial role in building a vibrant and inclusive sporting community for transplant recipients. To find out more and how to apply for the position, click here.
Manager, Education and Support: Are you passionate about providing resources, education, and support to individuals on a transplant journey? As the Manager, Education and Support, you will be responsible for expanding resources, developing educational content, and facilitating support programs for the transplant community. Your work will empower individuals and families, enhance their physical and mental well-being, and create a sense of connection and support.  To find out more and how to apply click here.
Both positions offer flexible work arrangements, allowing you to work remotely. At Transplant Australia, we are committed to providing equal employment opportunities and fostering an inclusive work environment. Join us on this rewarding journey as we strive to support the transplant community and make the most out of life. Apply today and be a part of our mission to make a positive impact!
Applications for both roles close on 24 July 2023.