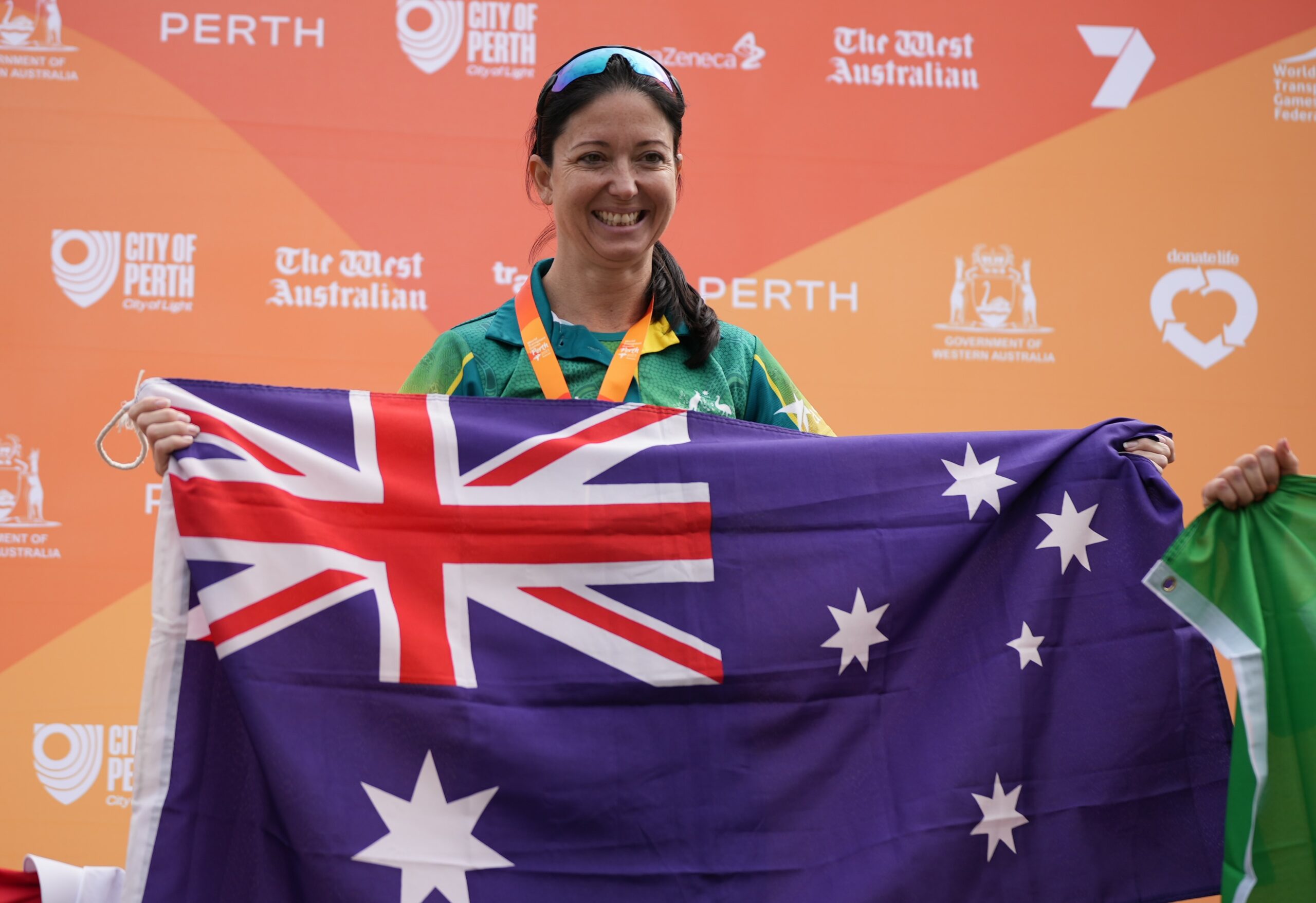 Transplant Australia congratulates liver recipient and Australian Team Member Kate Clark on her election to the Board of Trustees of the World Transplant Games Federation at the General Assembly in Perth.
Kate was nominated by the Board of Transplant Australia, continuing Australia's presence on the WTGF which dates back to 1993. Australia has a strong legacy of leadership within the WTGF including Mark Cocks who served as Treasurer, Professor Daryl Wall who served as Medical Director and more recently Chris Thomas who completed his eight-year presidency in Perth.
Kate has a long history of involvement with the Australian and World Transplant Games and was the Athlete of the World Games on the Gold Coast in 2009. She is passionate about providing sporting pathways back to fitness for all recipients and will be a great addition to the Trustees.
Transplant Australia Life Member Margaret Martin continues as Country Representative to the WTGF.
The WTGF released a statement announcing the new leadership including Liz Schick as President and thanking Chris Thomas for his voluntary service and leadership over the past eight years.
Transplant Australia congratulates Liz and Kate and looks forward to helping the Federation go from strength to strength.