By Gerry & Katie Stanley
After a very long flight Brad and I arrived safely in Geneva. With our very poor French skills we negotiated our way to our hotel in the old town area of Geneva. Brad and I spent the day exploring and came across old buildings and in particular a church that was a working archaeological site.
The next day we met up with the Tackers group and headed to Anzere by train. Everywhere you look is a picture postcard.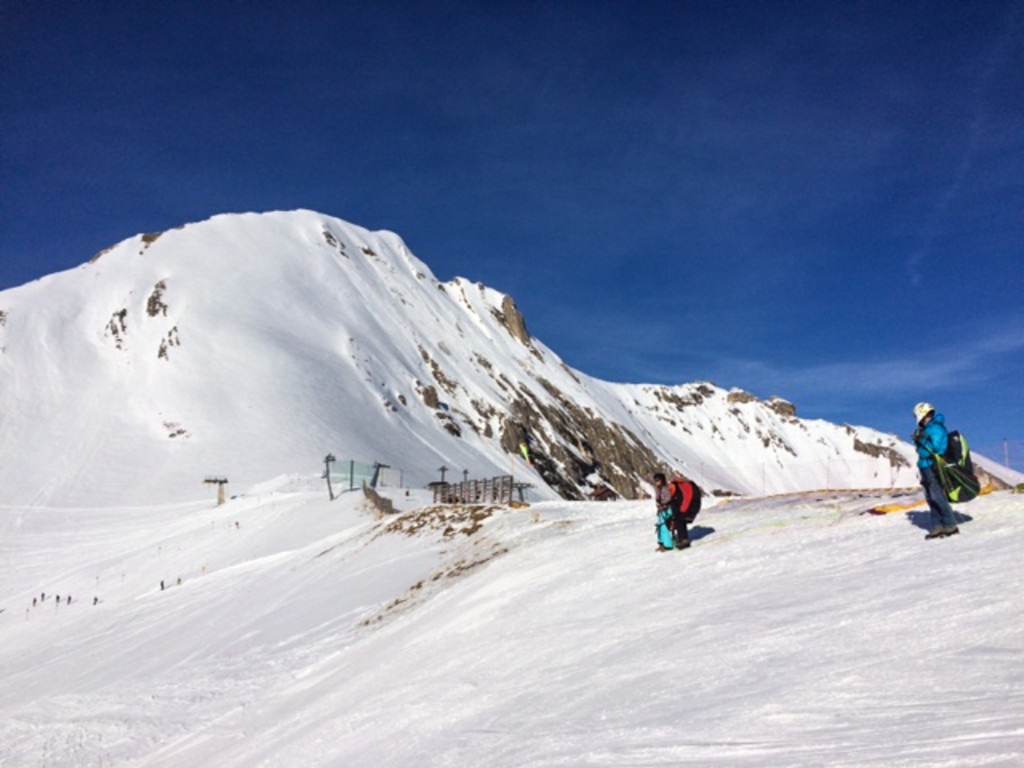 Our first few days at Anzere have been filled with skiing/snowboarding lessons. The Tackers children are housed in dormitories and we haven't seen them much unless they are on the slopes.