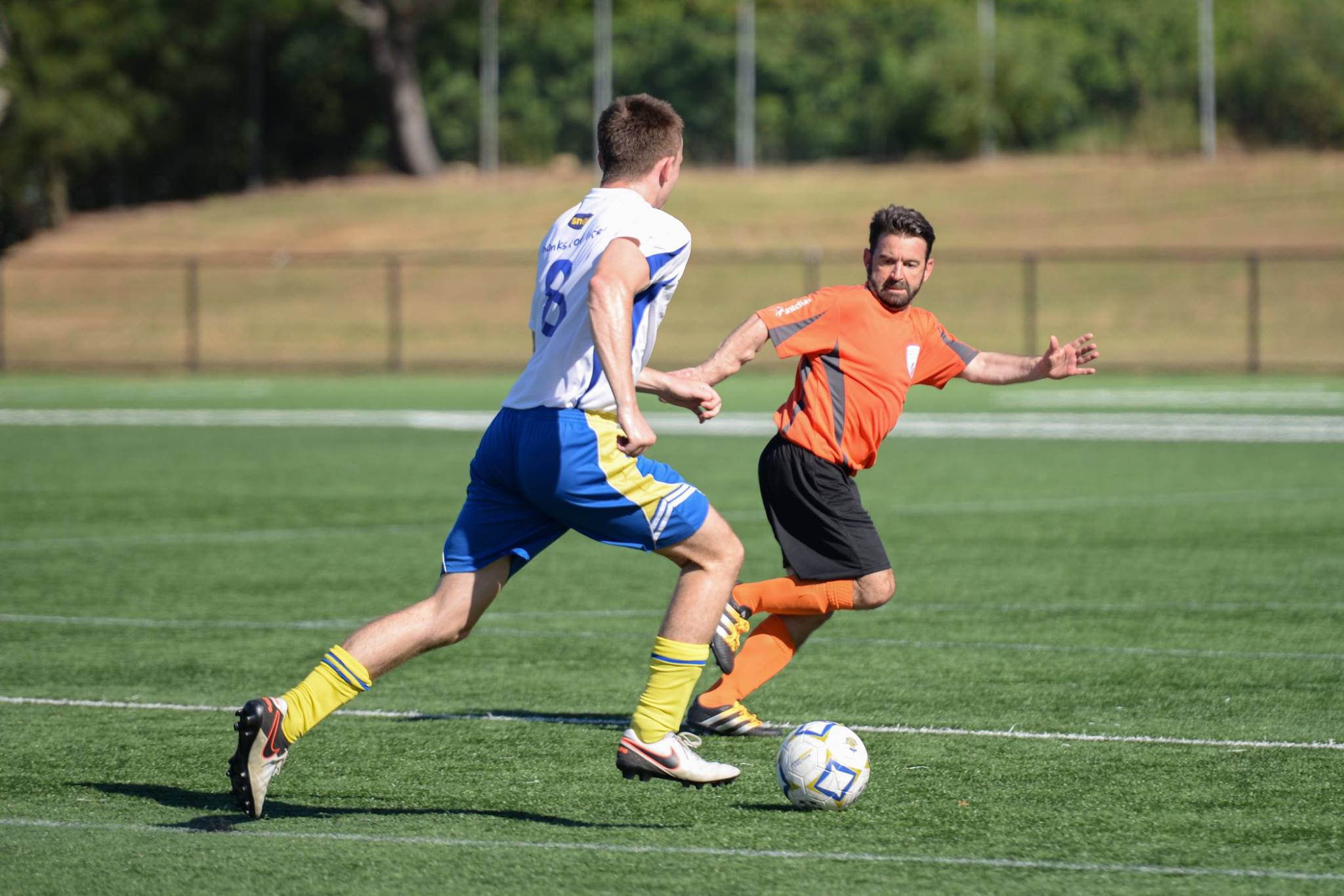 Transplant Australia is pleased to announce the Matty Hempstalk 'Live the Dream' Scholarship. The scholarship will be awarded annually to a young transplant recipient (aged 12 to 25) to participate in the sporting event of their choice.
Matty Hempstalk was Transplant Australia's Sports Coordinator until his sudden passing in December 2022. He was passionate about helping transplant recipients get off the couch and begin their journey of physical activity and fitness around their transplanted organ. In particular he helped children follow their dreams by participating in sport. Transplant Australia hopes to raise enough funds to award the Scholarship annually allowing a young teen to participate in either a transplant games or a sporting event of their own choosing. It might be a national swimming championship, basketball or a dance competition. The Scholarship will be awarded on merit based on an application including a short summary of how the event will help in their transplant journey.
The 'Live the Dream' Scholarship is another part of Transplant Active – our commitment to helping transplant recipients in 'mind, body and community'.
If you would like to support the Matty Hempstalk 'Live the Dream' Scholarship, please visit the Mycause donation page.