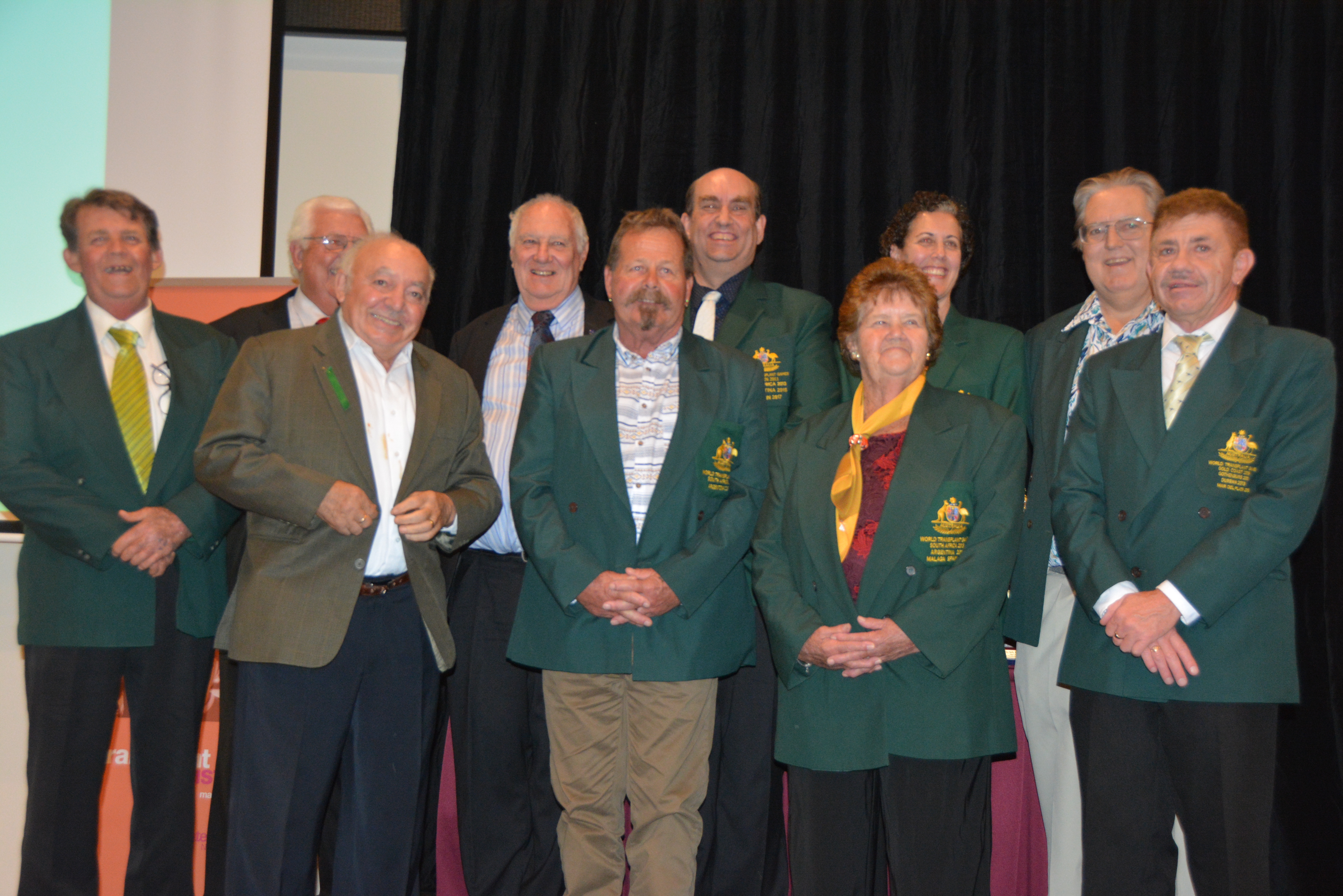 The NSW committee of Transplant Australia has held their annual Miracle Dinner, on Saturday 6th May 2017. The occasion is to celebrate the Miracle of Life for those who've received an Organ Transplant, and to give thanks to all our Donor Families for the gift of life.
Over 60 guests enjoyed themselves at Dooleys in Lidcombe. Lung recipient and NSW Chair Mick Kennedy welcomed everyone, and there was some great entertainment by the TEN STRINGS.
Greg McCallum from Blacktown City Council was the MC. Speakers included Chris Thomas CEO, John Munce from the board of Dooley's, Mr Greg Donnelly representing the leader of the opposition, and Bob Fitzgerald from the Police Force stationed at Blacktown.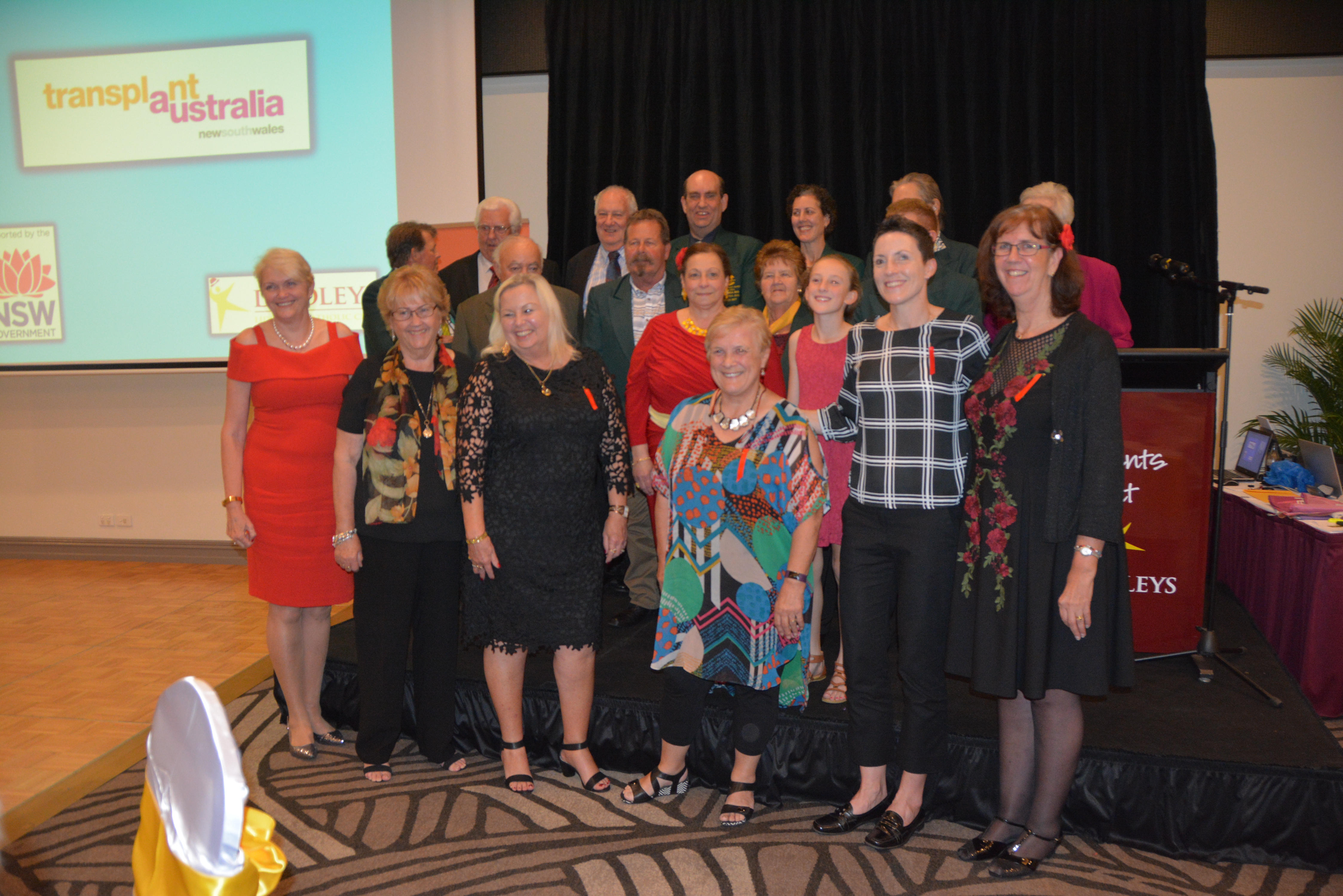 The NSW had many gifts for sale for $10, $20, $50, and a raffle. All gifts were donated. The food was fantastic.
The NSW annual trophies were presented, and the winners were as follows:
The Darby Ross Shield for a Recipient: BOB KIRKBRIDE
The Gary Lowe Shield for a Supporter: CHRIS FLOOD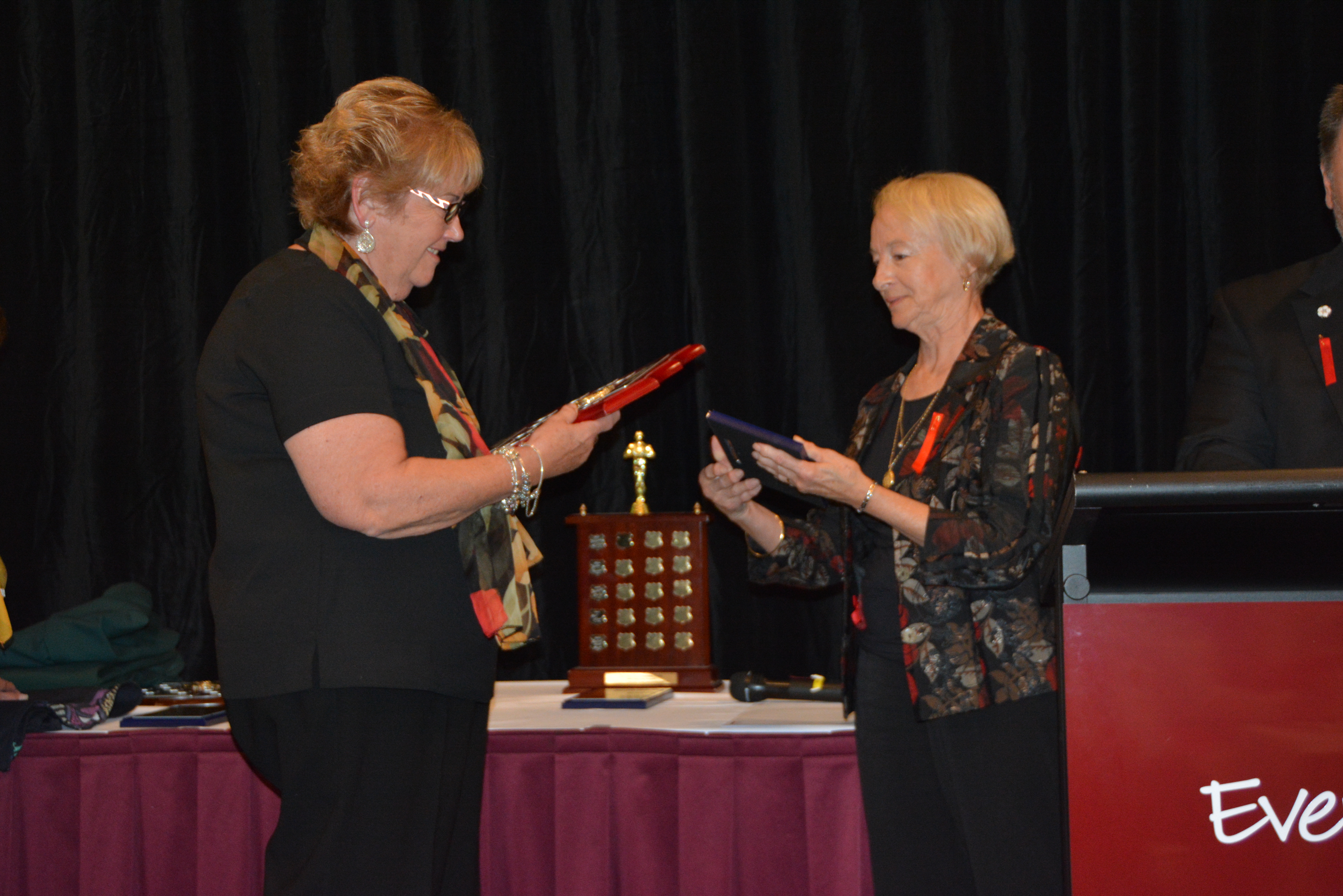 Christine Flood receiving the Garry Lowe Award from Gloria LoweThe Ben Harrison Shield for a Donor Family: BRUCE and ROBYN WALKER.
Blazers were presented to athletes who are going to the World Transplant Games for the first time. They will be competing this year in Málaga Spain.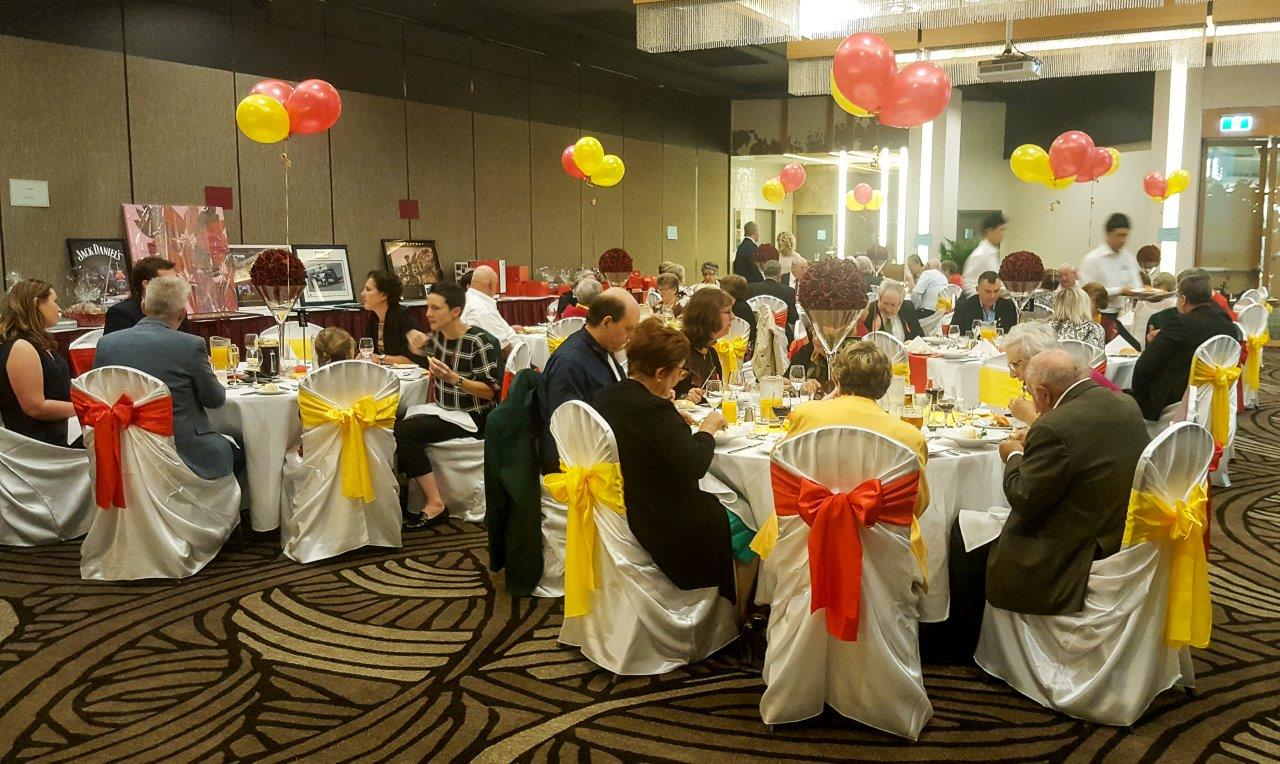 Spanish colours at NSW's Miracle Dinner in honour of the World Transplant Games in MálagaMany people helped out on the day. The biggest thank you is to Margaret Hill and Heather Edgell who are the backbone when it comes to organising the Miracle Dinner.