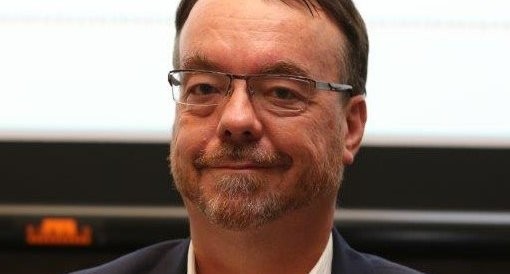 Matthew Maddocks is stepping down as a Director of Transplant Australia after many years of dedicated service.
Matthew is passionate about organ donation as he has witnessed firsthand the transformation in his son Alec, who received a liver transplant as a baby.
Matt is committed to promoting best practice in caring for transplant recipients and, since 2008, has used his expertise in finance and strategy to help develop Transplant Australia and assist in fundraising activities and raising awareness to increase donor rates.
Over the years, Matthew and his family have been closely involved with the Australian Transplant Games and other promotional activities. Their enthusiastic participation has been greatly appreciated.
Transplant Australia greatly thanks Matthew for his valuable contribution and looks forward to his continued involvement.