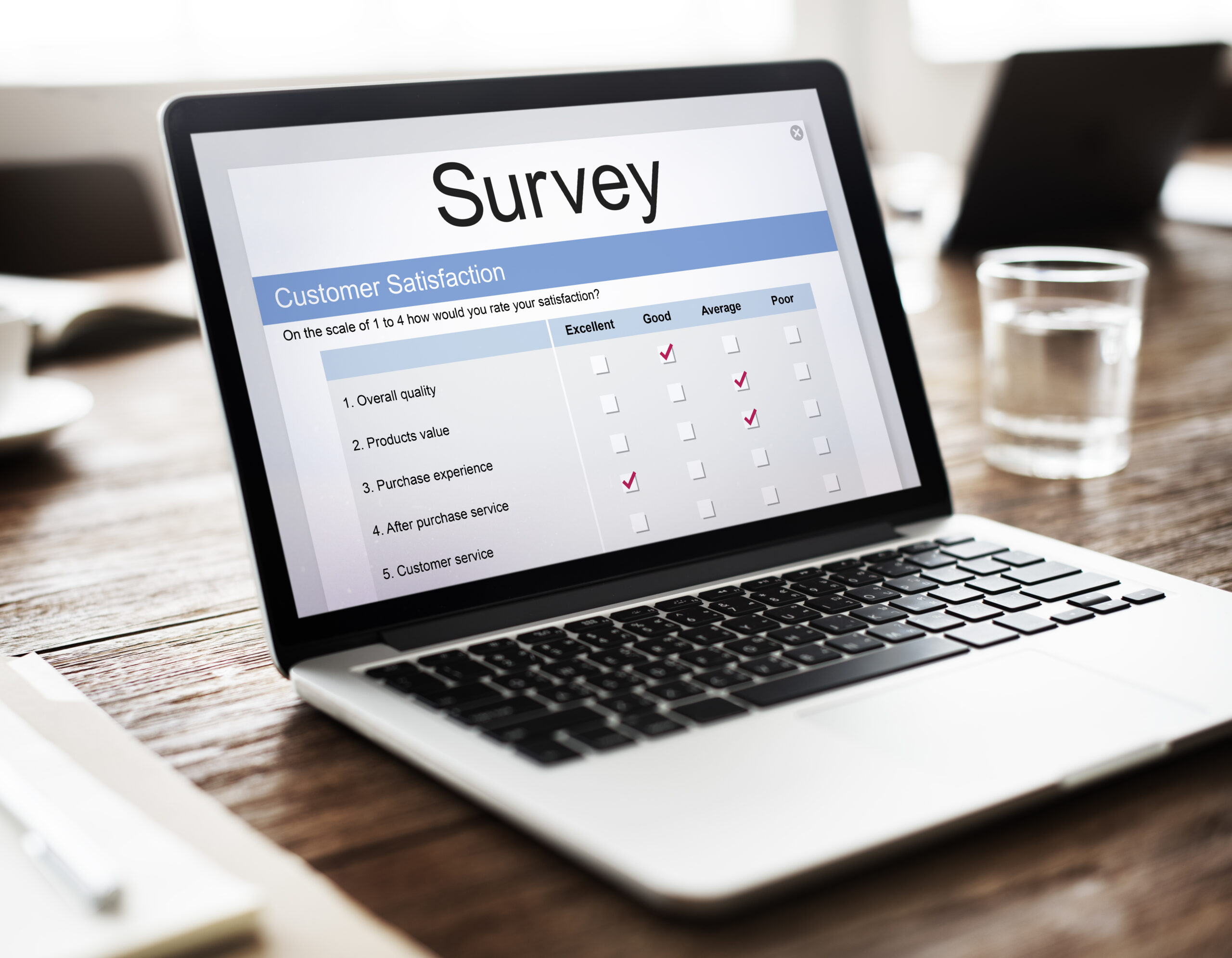 Transplant Australia would like to know your views on how we can best represent the needs and interests of everyone in the transplant and donor community.
The last few years have seen a focus on helping recipients navigate the COVID Pandemic. More recently our resources have been focused on hosting the world transplant community at the World Transplant Games in Perth.
As we move into a new cycle of activity we would like to know your views through the completion of this community survey.  Your responses will help our board shape our programs so that we can best meet the needs of recipients, those waiting for a transplant, and donors and their families.
This is a regular process we undertake to gauge the views of the community.  All responses are strictly confidential and no personal information is collected. The survey should take approximately 15 minutes to complete and closes on Monday 19 June 2023.
To complete the survey click here.
Thank you from the Team at Transplant Australia