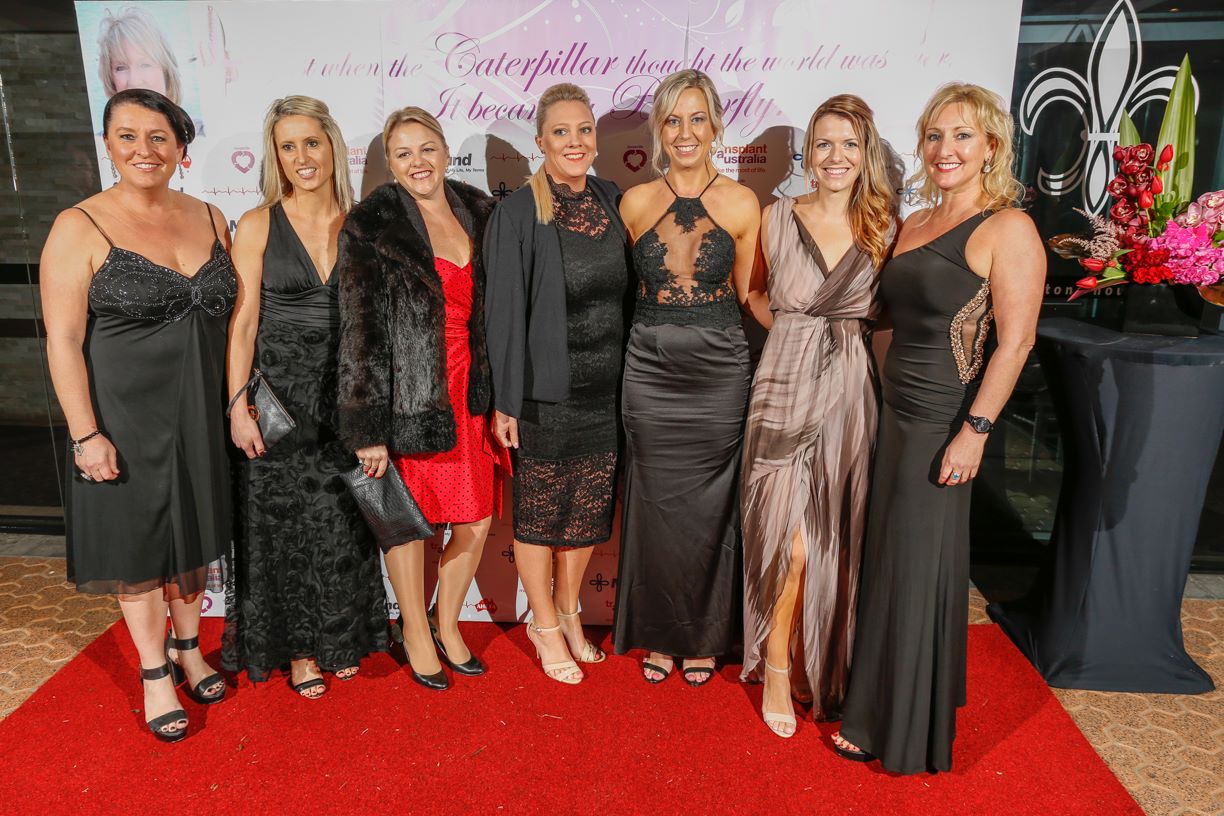 Colourful dresses, stylish suits and groups of friends are set to light up the Sydney nightlife in Sylvania Waters on Friday, August 11, in celebration of lives saved by organ donation, and to raise funds to support those on the waiting list.
Get glammed up and support organ and tissue donation at the Butterfly Ball, on Friday August 11 at Doltone House Sylvania Waters. Tickets are available now: fantastic prizes; live band; 3 course meal; drinks (inclu. beer, wine and soft drink); a charity auction and guest speakers.
It will be a fun night out, and a great reason to dress up and support those on the waiting list. Whether you're looking for a classy date-night with your other half, or a team-bonding session with your work colleagues for a good cause – book it in at http://bit.ly/2u3x5zB.
In addition: we're excited to announce that the MC is former host of Australia's Funniest Home Videos, TONI PEAREN, whose acting credits include roles on Home and Away, JAG, Out of the Blue, E-Street, A Country Practice and Tough Nuts. Toni appeared in the mini-series by Tom Hanks and Steven Spielberg, The Pacific. Toni has also featured on Dancing With The Stars.
Tickets:
$165 each
$1550 for a table of 10.
All funds go towards raising awareness of organ and tissue donation, and supporting transplant recipients. We'd love to see you there!
As always – we urge every Australian to join the Organ Donor Register at donatelife.gov.au, to save lives, restore quality of life, and keep families together.