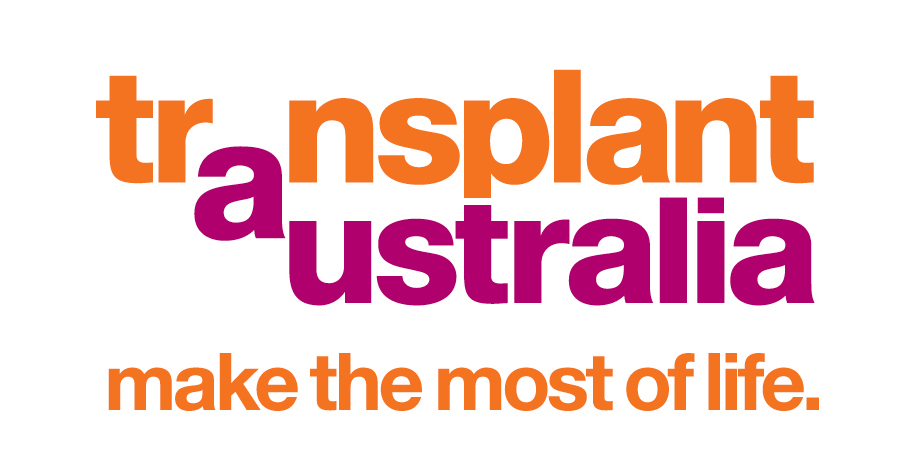 What we need: Transplant Australia is looking to enhance the skills and experience of its Board by seeking additional energetic and engaged directors. If you can make a difference in the areas of government liaison, corporate and community affairs and you wish to save lives through improving transplantation, then we want to hear from you especially, if you can help open doors for increased corporate and philanthropic support.  We are also looking for someone closely connected with the transplant community so we remain focused on both increasing donor rates and improving services for members and we are seeking someone with governance and/or company secretarial experience.
Our Mission: The mission of Transplant Australia is to be a strong advocate for best practice in the organ and tissue donation sector, to promote its life-saving benefits to governments and the Australian public and to provide all those touched by transplantation with support, education and guidance to improve their health, quality of life and well-being.
Who you are: A passionate person committed to making a difference by improving all aspects of organ transplantation through a highly energetic pro bono Board of Directors.
Who we are: Transplant Australia is the national community voice for transplantation led by a board of directors with its national office in Sydney and volunteer committees around Australia. As a non-profit public company, we are highly engaged with all levels of government to enhance transplantation, especially improving the donor registration process. We promote the living proof of donation through inspiring programs such as the Australian Transplant Games and provide support for new recipients through our 'living with a transplant' education programs.
We have an experienced and dedicated Board which is looking for inspirational people to join it and help in our renewal program.
If you are interested please get in touch or send an email to our CEO, chris.thomas@transplant.org.au, briefly explaining your interest and background.