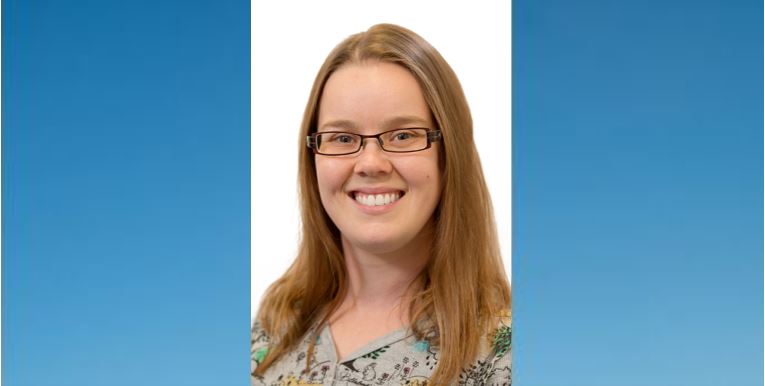 Transplant Australia is pleased to announce that Brooke Huuskes will be the new chairperson for the Transplant Australia's Victorian/Tasmanian Committee. We are thrilled to have the strong involvement of such a positive advocate for transplant recipients, and wish Brooke the best of luck as she takes up her new role.
This is a message from Brooke:
Hello to all the wonderful members of Transplant Australia Vic/Tas!
I would like to take the opportunity to introduce myself as the new Chair of the Victorian/Tasmanian Committee of Transplant Australia. I would also like to welcome Suzanne Halbish as our Deputy Chair.
My name is Brooke Huuskes and I received a kidney transplant in 2010 from my Dad. My family is from Wollongong, where some of you might have competed in the 2000 Australian Transplant Games! I made the move to Melbourne in 2012 to continue my studies, and am just about to graduate from my PhD at Monash University, which focused on kidney regeneration.
I still remember hearing about Transplant Australia for the first time. I was waiting for a doctors appointment before my transplant and my nurse handed me a flyer for the 2010 games in Canberra. I was so excited, and said to my nurse "you mean I could win a gold medal! I'll never be able to do that at the Olympics, so I'm going to do it at these games instead!" Unfortunately, I am yet to win a gold medal, but have been involved in Transplant Australia pretty much since that moment.
I climbed Mount Kilimanjaro in Africa in 2011 to raise money for Transplant Australia and to prove to myself and others that an organ transplant was life-enabling, not life-limiting. I have since competed in two World Transplant Games and one National games, and have been on the Vic/Tas committee for about 5 years.
I am really excited to take on this new role as Chair! I hope that as a committee and community we can encourage, inspire and assist all people who are involved in transplantation, whether you are waiting for a transplant, are a recipient, or a living donor or donor family.
By organising sporting and social events, the committee aims to bring together members of the community with similar life experiences, for a lot of laugh, fun and sometimes serious competition!
Our next  social event will be a Christmas lunch on Sunday the 2nd of December. We hope to see you there!
Lastly, we are looking for people to join our committee! If you would like to come to a committee meeting to see what its like before making a full commitment, please join us at our next meeting on the 19th of November, or talk to one of our wonderful committee members at our next event!