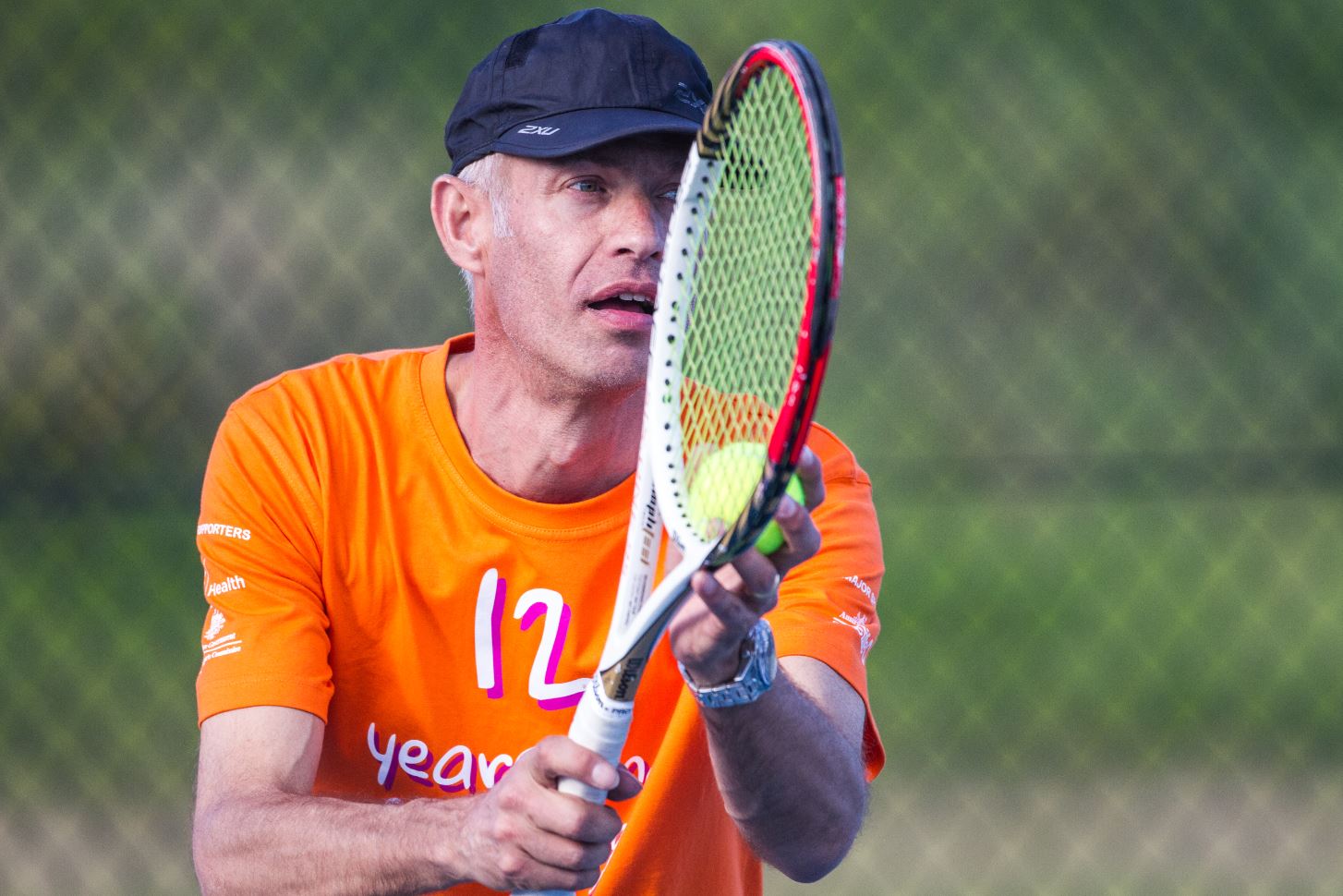 Andy King, a respected friend, member of Transplant Australia, double-lung recipient, father and husband, has sadly passed away.
Andy competed in numerous Australian Transplant Games for Victoria. Handy with a racquet, he played tennis and badminton, as well as competing in numerous athletics events, and was a valued part of the Victorian team.
He shared his story of illness and organ donation with the Heart & Lung Transplant Trust to encourage others to register as organ donors, and raise awareness of the experience of having a transplant.
Andy's wife Jo writes: "My gorgeous Andy King. My heart is breaking! How are we going to live without you? You fought the bravest and best battle but the bloody cancer was too strong – even for you. You will be in our kids and my heart for ever. We love you."
Transplant Australia sends our heartfelt condolences to Andy's family and friends. He was a lovely man, and will be missed.