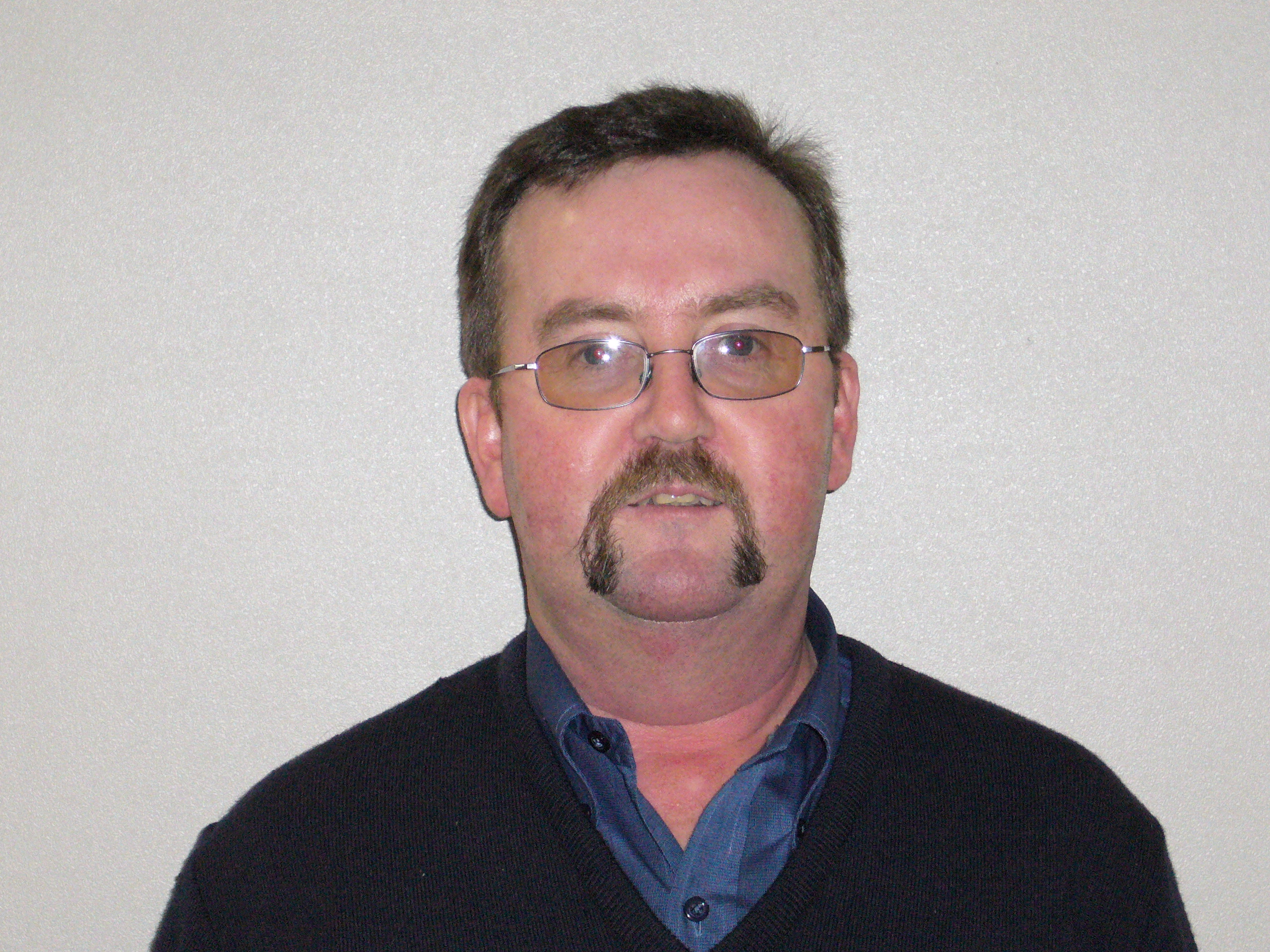 The person behind one of the friendliest faces of our transplant games community passed away this week.
Many members will remember Wayne Kelly's positive outlook on life and the fact that nothing was ever too much trouble.
Together with his 'partner in crime', best mate Nigel Goldsworthy, we saw Wayne at six Australian Transplant Games and nine World Transplant Games.
He received a kidney transplant in 1994 and it gave him 26 extra years of life and the opportunity to travel the world with the Australian team and make lots of new friends.
Wayne was from Victoria and we are sure all our members there and indeed across Australia will be saddened by this news. He had been ill most of this year.
Thoughts go out to his family and friends at this time.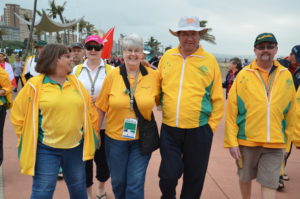 The Team at Transplant Australia