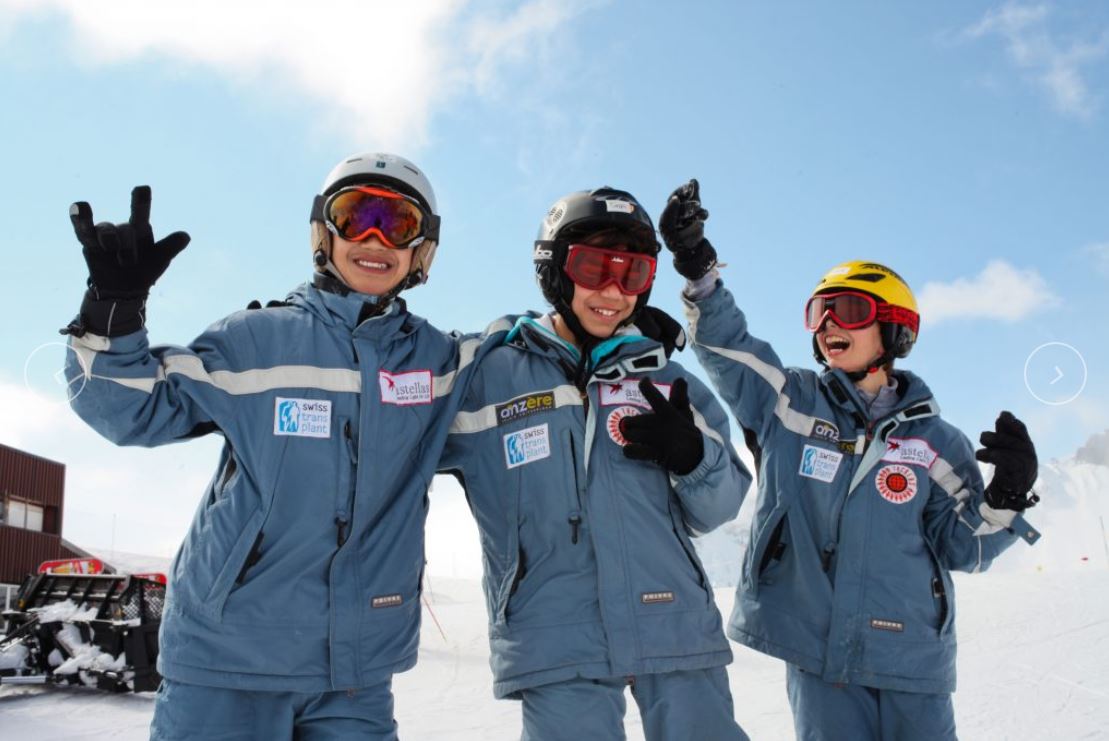 The World Transplant Games Federation has announced Anzère-Arbaz, Switzerland is the host for its 10th winter games
With breathtaking views across the Swiss Alps and carefully groomed slopes to over 2'400m, Anzère, with its neighbour Arbaz, is the perfect destination to meet transplated people from all over the world in a friendly and fun environment.
With competitions in many different disciplines from skiing and snowboarding to cross-country skiing and curling, the World Transplant Winter Games provides challenges and excitement in equal quantities and will leave you with memories to take home and cherish.
Australians interested in going should read this information pack and contact Julie Edwards at Transplant Australia.
For more information visit the Winter Transplant Games website at wtgf.org/wintergames.
If you have any queries regarding the World Transplant Winter Games 2018 Please send them to wintergames@wtgf.org.