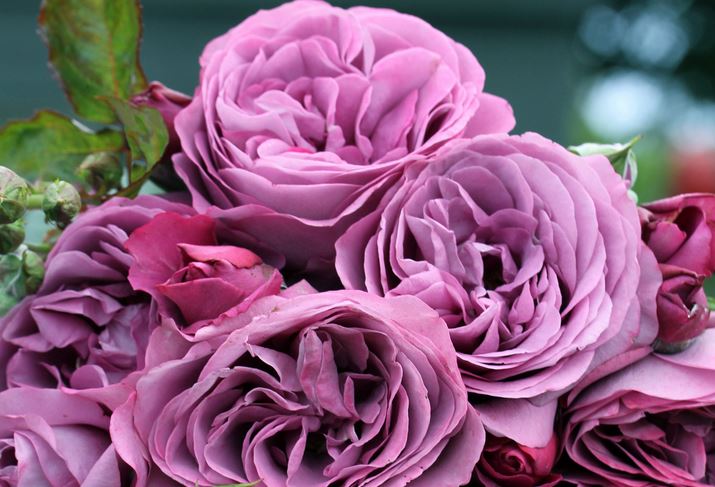 Thank You Roses, grown and given in honour of organ and tissue donation, are brightening the gardens, balconies and windowsills of thousands of people across Australia.
In 2017, Treloar Roses sold 3,280 of the beautiful flower, with $1 from every purchase going to Transplant Australia.
This brings the total funds raised and donated to our charity by Treloar Roses to $23,072 since 2012 – an incredible amount, and one which our organisation is so grateful for.
Transplant Australia's CEO Chris Thomas has thanked Treloar Roses for their ongoing support.
He said, "It's an amazing partnership with Treloar Roses helping Transplant Australia through the Thank You Rose. This effectively means that out in the gardens of Australia there are 23,072 Thank You roses, many given as gifts and as an appreciation of the generosity and spirit behind organ and tissue donation.
"We know they have been given to living donors, healthcare professionals and importantly the carers and loved ones who supported recipients on their journey."
All funds raised by Treloar Roses and the Thank You Rose go towards our programs which encourage physical activity to increase survival rates in transplant recipients, like the Australian Transplant Games and Fit for Life, and the life-saving awareness activities and public campaigns we run to inspire Australians to join the Organ Donor Register.
Donated funds also support our work with several universities to spread the message of organ donation to young people, and fund science and research through Transplant Australia's annual Mark Cocks Research Scholarship, presented by the TSANZ. The studies funded by Transplant Australia through the scholarship have seen major breakthroughs in children with chronic kidney disease, and cancer rates in transplant recipients.
On behalf of everyone at Transplant Australia, a big thank you to Treloar Roses for their generosity.
If you would like to order a Thank You Rose, click here.