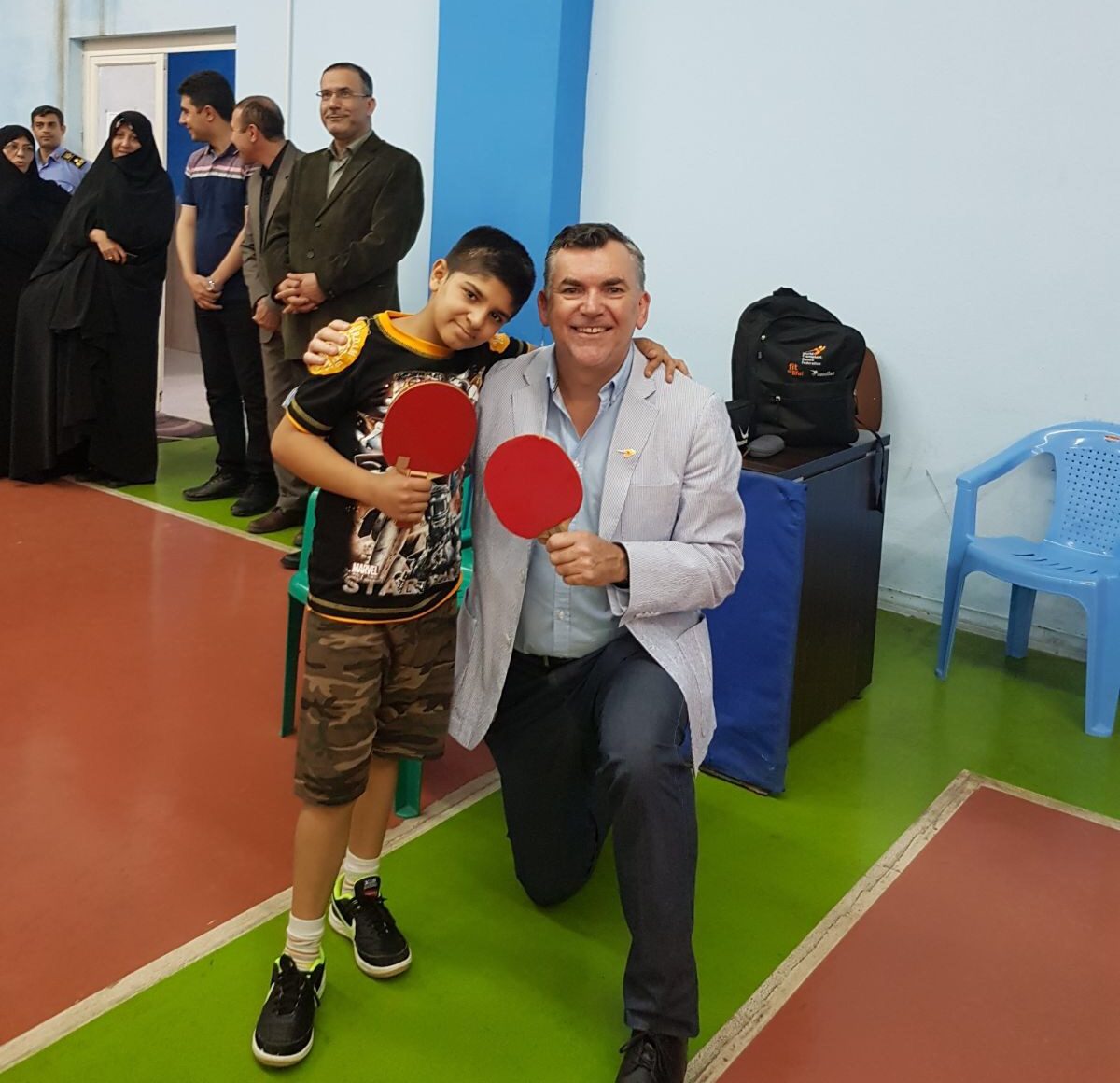 Chris Thomas, who has celebrated ten years as Transplant Australia's CEO, also holds the voluntary position as President of the World Transplant Games Federation – a role which has taken him to Iran to promote transplant sports to our overseas contemporaries.
As a guest of the Specific Patients and Transplant Sports Federation of Iran, Mr Thomas has met with participants at the Iranian Transplant Games; His Excellency Masoud Soltanifar, the Iranian Sports Minister; Mr Shahnazi, the Secretary General of the Iranian National Olympic Committee, and many others.
Building relationships across the transplant community to strengthen organ donation networks globally is a passion of our CEO, who will continue to campaign and advocate for improved outcomes for transplant recipients.