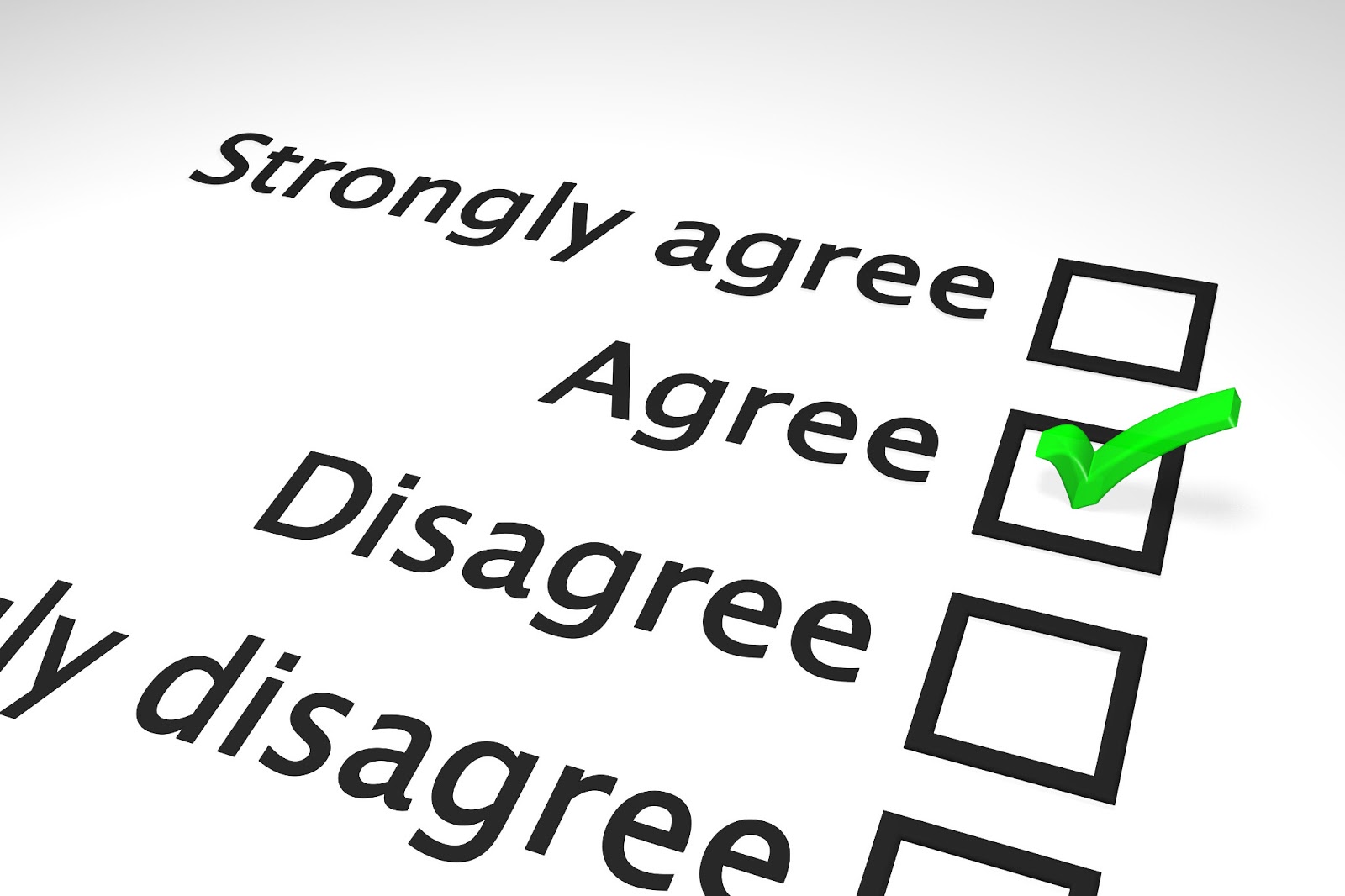 We need to hear from you! Transplant Australia's  National Membership and Sports Administrator, Matty Hempstalk, has joined Transplant Australia to improve our member services. He has created an anonymous survey designed to identify opportunities to increase our offering to members.
If you have ten minutes, it would be a huge help if you'd tell us your thoughts on how we can do better across all areas of what we do.
To take the survey, click here.
Thanking you in advance, and looking forward to delivering great things to you in 2017!
– The team at Transplant Australia