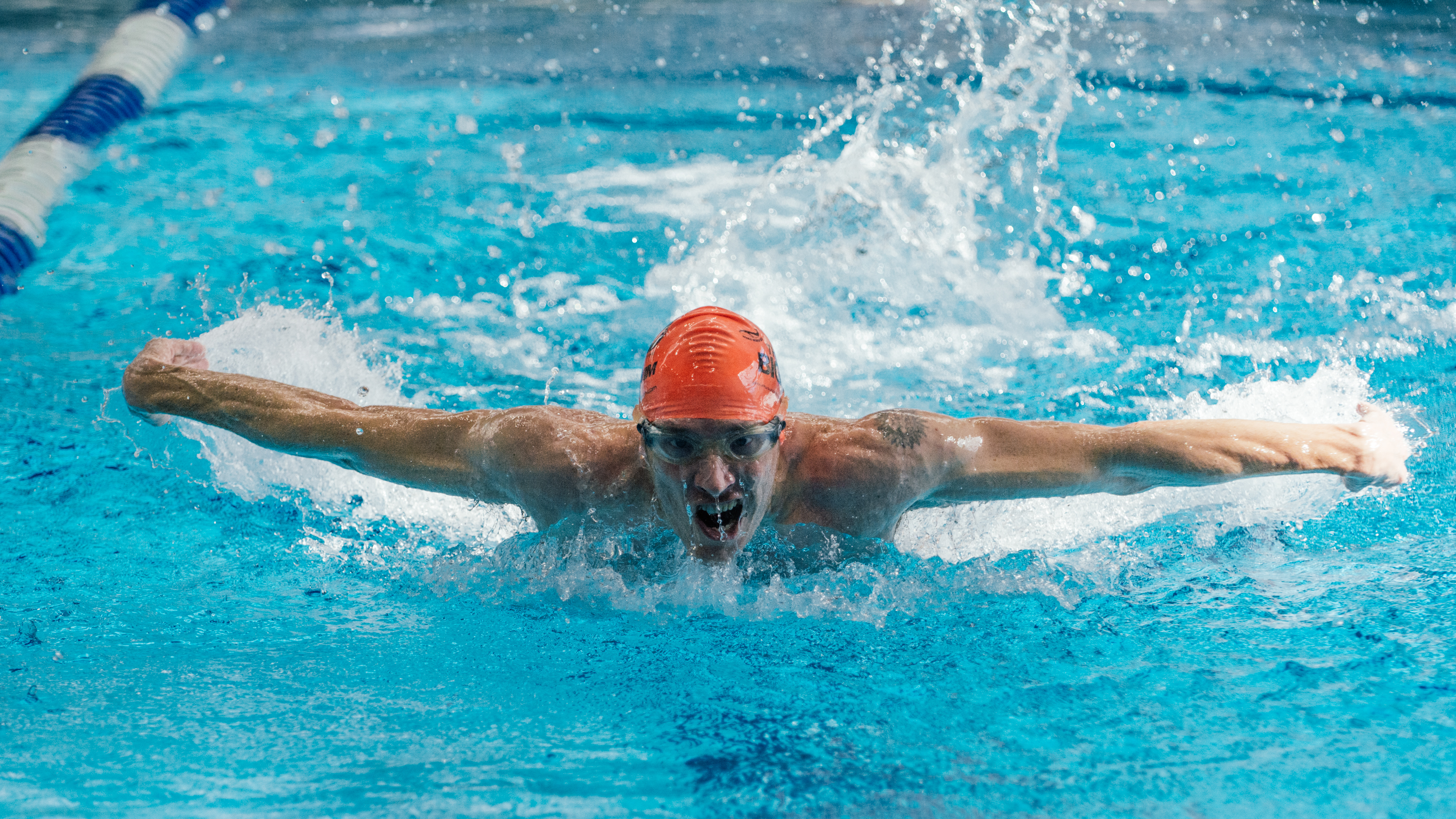 A diverse group of transplant recipients from across Australia will come to the Transplant Australia High-Performance Sports Camp in March, the biggest camp of its kind in Australia and  the world.
The camp was developed by Transplant Australia based on research and feedback from members for the need for a high-performance program for recipients who compete in mainstream competition.
A very high standard of athletes will attend the camp at the Runaway Super Sports Centre on the Gold Coast, which will also host several Australian Transplant Games events later in the year.
These competitors, who train 3-4 times a week, self-fund their travel and entry into events, and actively promote the benefits of organ and tissue donation to a wider audience.
They are liver, lung, heart, heart-double lung, kidney and bone marrow recipients from NSW, WA, VIC, ACT, QLD and SA. There are 9 runners, 8 swimmers, 5 cyclists and 7 triathletes.
The high-performance program is one way Transplant Australia can encourage this group, become a more inclusive organisation and create a well-rounded offering which supports recipients at every stage of their journey post-transplant.
It also provides Transplant Australia more avenues to increase our membership services and establish a pathway for younger members who are looking to head down this road.
The goal of all Transplant Australia's programs is to benefit the majority of our membership and encourage people to be active, participate and achieve personal goals.
A huge congratulations to the following athletes on your selection, and we'll see you in March!
Matthew Orchard
Trent Mulley
Troy Scudds
Glenn Phipps
Bec Peters
Tamaryn Stevens
Rose Hughes
Logan Heald (Junior)
Brad Stanley
Bryan Williams
Suzanne Halbish
Amy McAlpine
Claire Kerr
Montague Summers
Kate Carlyle
Kate Clark
Tim Clark
Justin Wall
Natalie Hazlewood
Adrienne Mercer
Richard Hayes
Kate Phillips
Scott Garland
Kate Rootsey
Ethan Daws
Doug Alexander
Scott Miller
Kylie Alford
Claudia Carter (Junior)
Bec Craven
The camp starts at 1pm  on Friday 16th March and finishes 10am Sunday 18th March 2018.