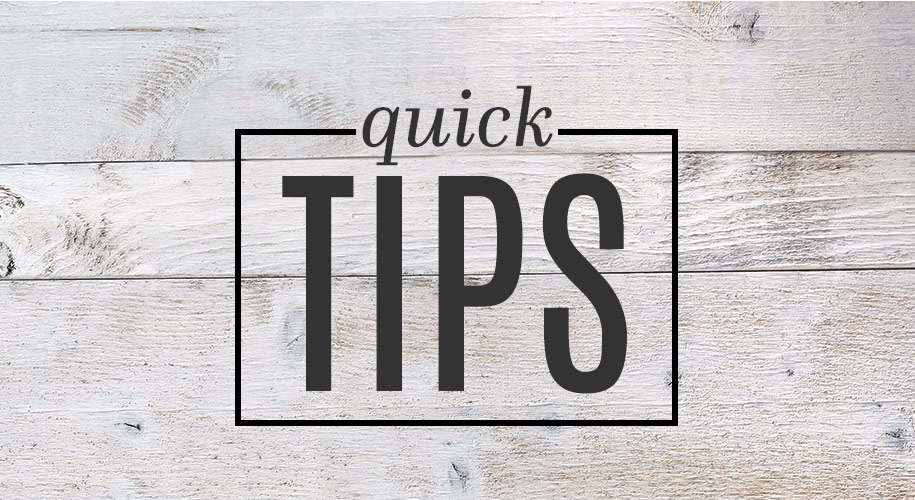 Transplant Australia has put together this handy list of tips to assist with the registration process.
Click close and save to keep your progress; this will allow you to make modifications to your registration.
Before Registering
Check the Games Schedule so you know what sports and events you want to participate and make sure they don't clash
Check the Sports Costs 
Know which day your picking up your registration packs e.g. Saturday, Sunday or Wednesday
For families: each member will be required to complete a new registration, and each individual will receive their own username and password, including children under 12. You can use the same email address as many times as you like/for as many people as you like.
Registering  
Click on registration button on the Games website or the following link
Click on Register (see below). Do not fill in the username or password selection; this is a new system, so all athletes/supporters must create a profile from scratch)
Fill in the details.
When filling in your date of birth please make sure you use the DD/MM/YYYY format e.g. 01/05/1980
Create a password
Confirm the password
Click on the Create button
You will receive email with your new username, it will begin with GMS…
You will be taken to the main page
Once you have filled in the details and selected your sports and events, click on the Save button at the bottom of the page. Do not click on the summit button as you won't be able to login back in at a later date
Close the browser
Logging back in
Use the link which can be found in the email you received with your username and password or click on the Games registration button on website
Enter your username which will begin with GMS…
Enter your password
Click on login
Make the changes or review
Click on Save

Close browser
If you have any questions, contact a member of the Transplant Australia office, and we look forward to seeing you on the Gold Coast!