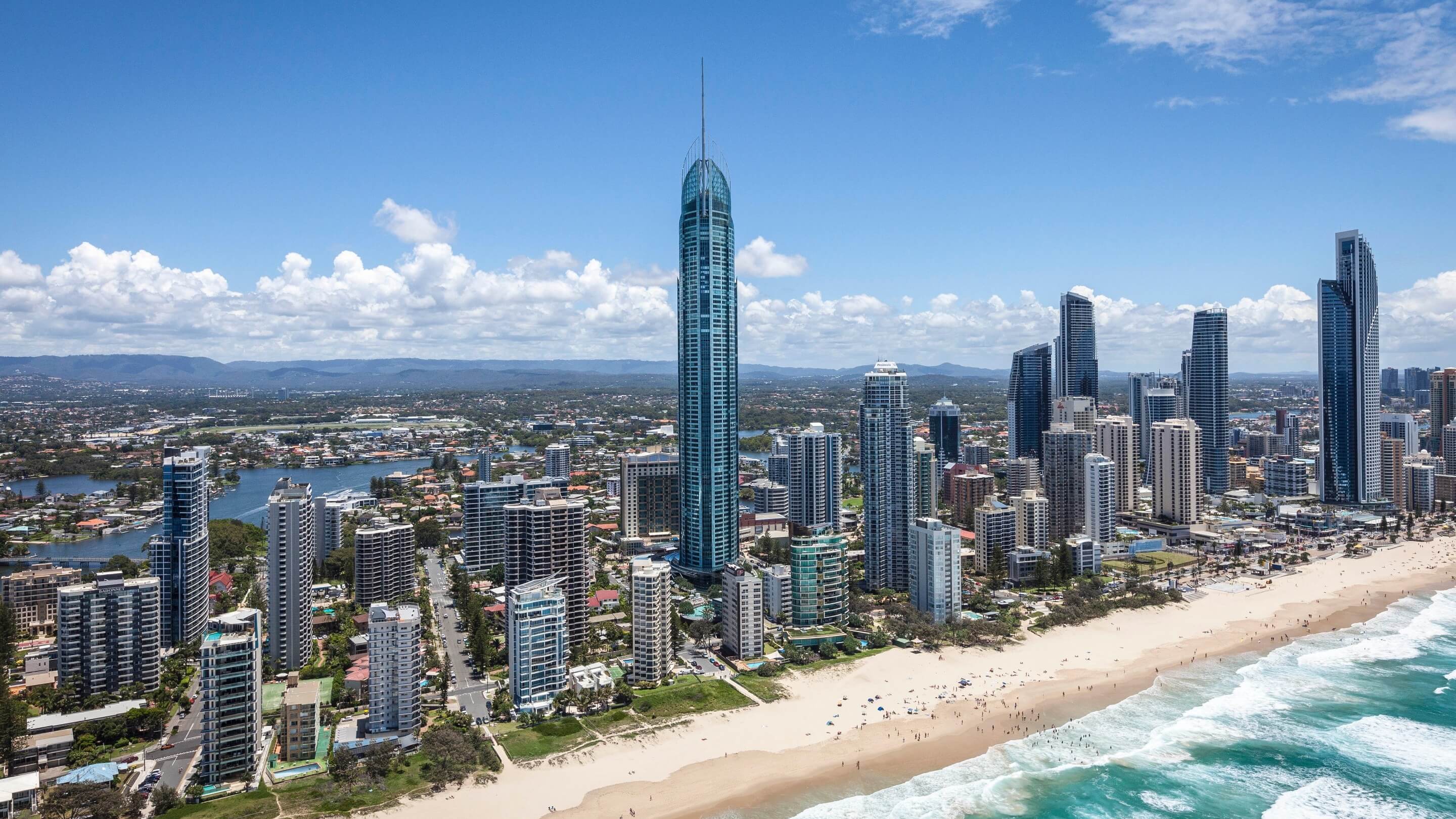 The 2018 Australian Transplant Games have officially been locked in, and the host city is the stunning GOLD COAST.
Pristine beaches, Aussie sunshine and inspiring sporting achievements go hand-in-hand in the Australian state where it's beautiful one day, perfect the next.
Registration opens December 1.
Currently, 27.5% of Queenslanders have joined the Australian Organ Donor Register at donatelife.gov.au. One day, you could save lives by joining – #makeitcount and register today.