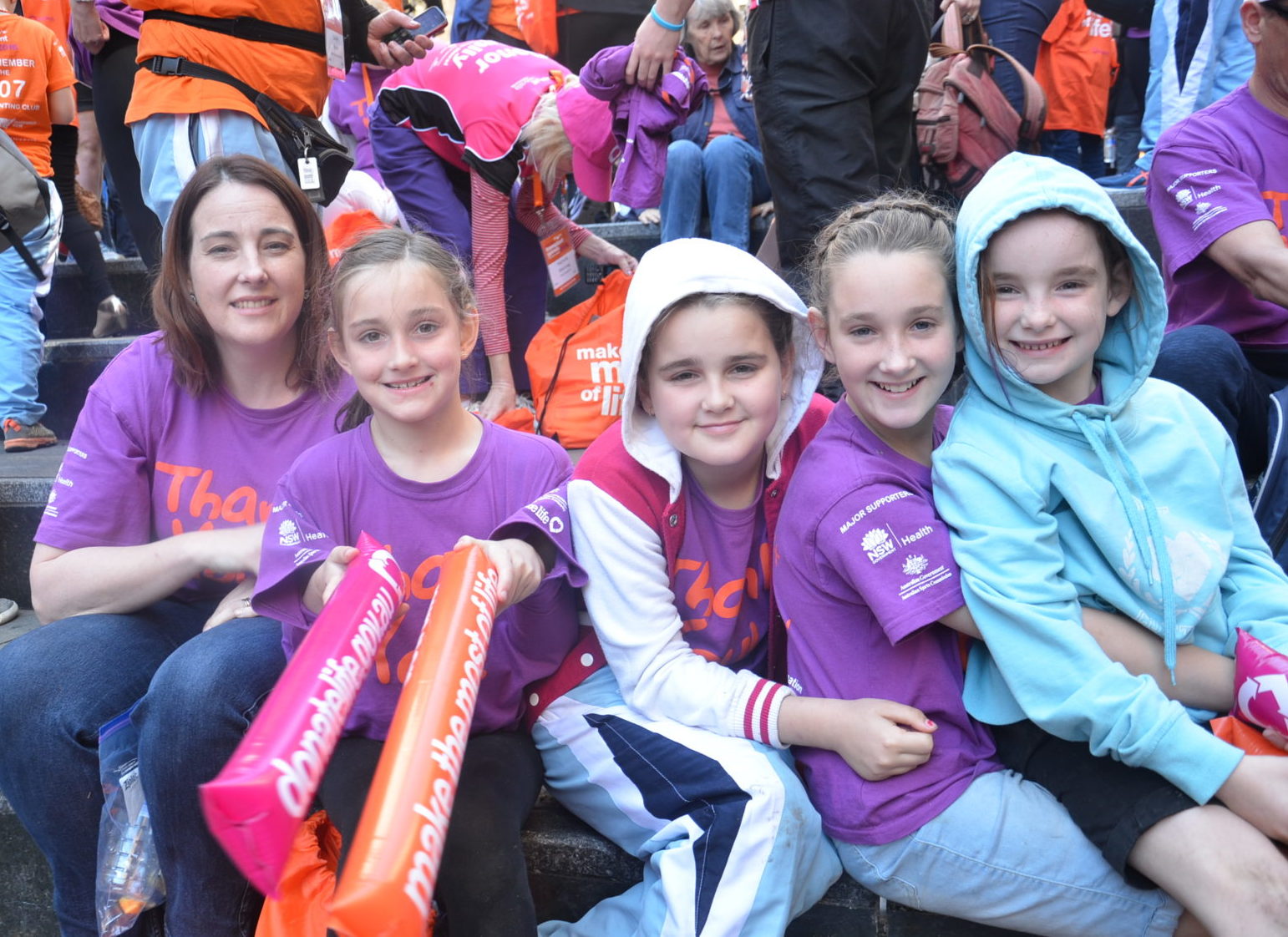 Registration for the one of Australia's largest events for transplant recipients is open. This vibrant environment on Australia's beautiful Gold Coast will include teams from Thailand, Iran and New Zealand booked to compete with the Aussies.
For the supporters of transplant recipients and other athletes, the benefits of registration will lead to hundreds of dollars in savings, providing people with:
Free transport for the length of the Games
Subsidised ticket-prices to attend the Official Events of the Australian Transplant Games, including the Sunday Welcome, Beach Welcome and Gala Dinner (saving approx. $25 per head, per event)
Free entry into sporting venues to watch friends/loved ones compete
Free GP clinic each morning
A registration pack which includes an official 2018 Australian Transplant Games shirt; G-Link/transport vouchers which will cover buses, trams and trains for duration of Games; other vouchers
Games/Fit For Life! hat/cap
Official Games Program and other merchandise
The Australian #TransplantGames have something for people of all ages, all transplants, backgrounds and fitness levels, from beginners on. Uniting hundreds of transplant recipients from across Australia, it's a chance to make new friends and catch up with old ones in one of Australia's most beautiful beach locations.
????
????‍♀️